In the words of Lil Kim, 'Put ya lighters up!' Bishop Don "Magic" Juan, Luenell,Coolio and more linked up to celebrate 4/20 with a smoke filled bash in Hollywood. Peep the outrageous outfits, bedazzled cups and Coolio's braids inside…
Stoners unite! Or whatever stoners do...
When you're Bishop Don "Magic" Juan, you never let a weed lovers' holiday like 4/20 pass without partying it up in epic style.
To party with the pimp, you had to dress the part and bring a bag or two for the HIGH life festivities held at the Viper Room in West Hollywood, in conjunction with the launch of his "420 Book."
Comedienne Luenell, who stars in weed comedy Budz House, was in the mix to celebrate the holiday. She linked up with rapper Coolio, Wiz Khalifa's mom Peacheie Wimbush, rapper Mac Lucci and more.
OH? We assume being on cloud 9 had everyone feeling extra friendly.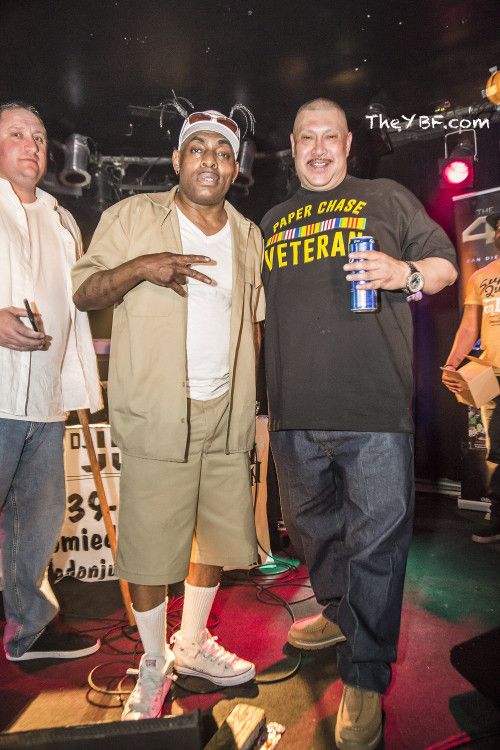 Rapper Coolio stepped out to enjoy the high times and to hit the stage to perform.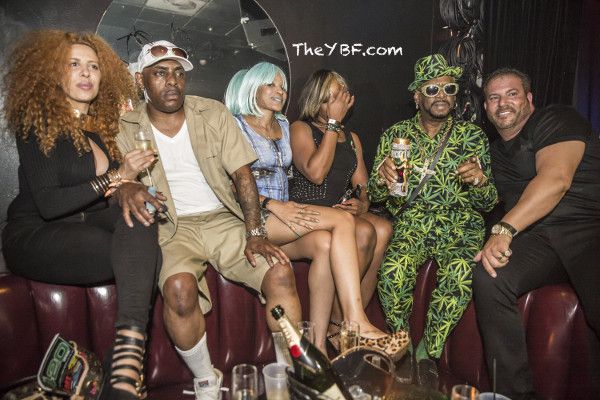 And it looks like some times were had. Look at those faces.
On a side note, we're dying to know who makes these hats for Coolio....
Photos: Splash