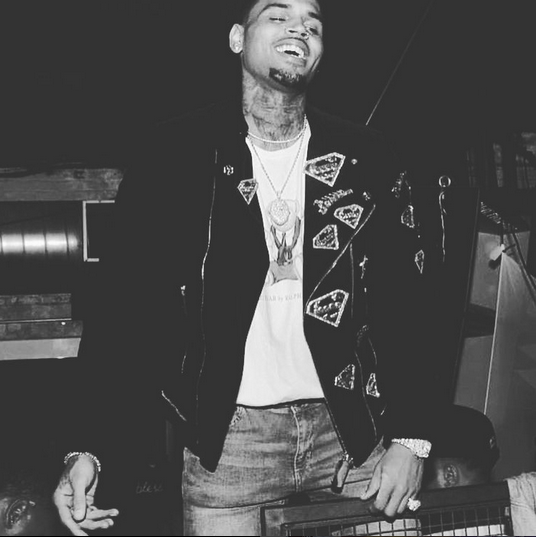 Chris Brown released the trailer for his upcoming "Welcome To My Life" documentary.  And he's holding nothing back.  Check it inside...
Breezy has tried every which way to get back into the good graces of the public.  Every step forward seems to be met with two steps backwards because he lashed out at someone, was caught doing drugs, or violated his probation.
Now, he's coming clean about his downfall and why you definitely shouldn't count him out.
Chris is telling his side of his story in an upcoming documentary called "Welcome To My Life" where folks like his mother, Jamie Foxx, DJ Khaled, Usher, Jennifer Lopez and Terrence Jenkins talk about his high school to superstardom trajectory, how he became a "monster" and his pure and raw talent.
The "Back To Sleep" singer admitted that his relationship with Rihanna had reached epic levels, and was met with an epic fall after the domestic violnce incident.
"Like, real life rockstars," the 26-year-old said, "It was like a fairy tale. I went from being on top of the world. Number one songs, being kind of like America's sweetheart, to being public enemy number one."
As for his downward spiral, he described it saying:
"I felt like a f–king monster," he said. "I was thinking about suicide and everything else. I wasn't sleeping. I wasn't eating. I was just getting high."
Lately he's been finding his maturity and focus.  He ended the trailer saying:
"If there was ever a doubt in your mind that Chris Brown was done, he was finished, I wouldn't bet on it."
Check it for yourselves below:
Photo: Chris' IG