Couples post!  The Carters get some culture at the museum, Eve dishes on wanting kids of her own, and Rob Kardashian professes his love for fiancé Blac Chyna and calls her his motivation....
The arters have rapped and sang about needing a Warhol, and you can definitely find his work in this museum. The art lovers made a trip to the Cooper Hewitt Smithsonian Design Museum in NYC over the weekend.  They snapped pics and all: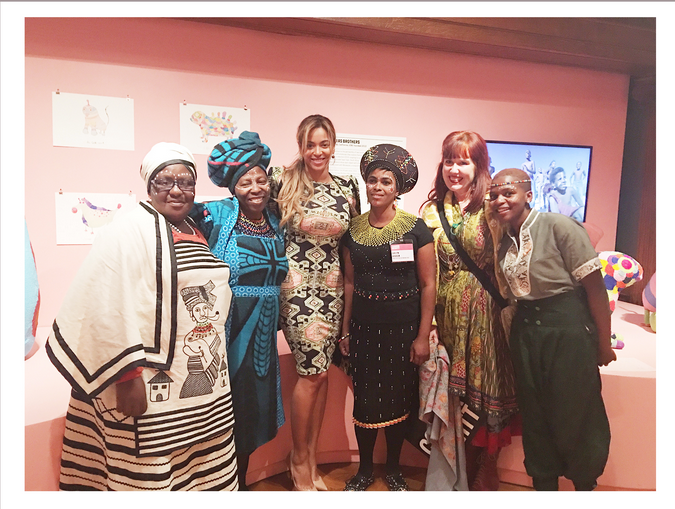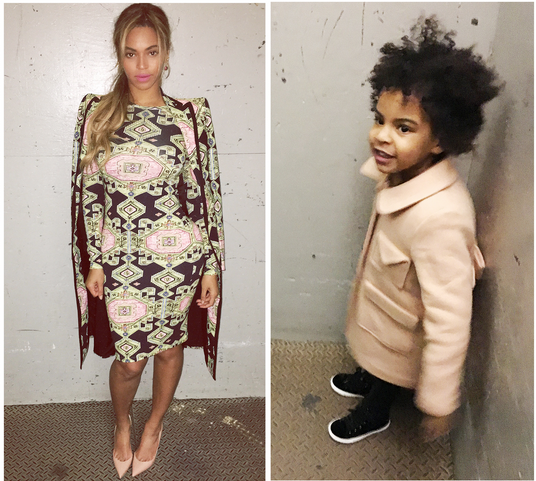 Even baby girl Blue Ivy was there to take in some culture.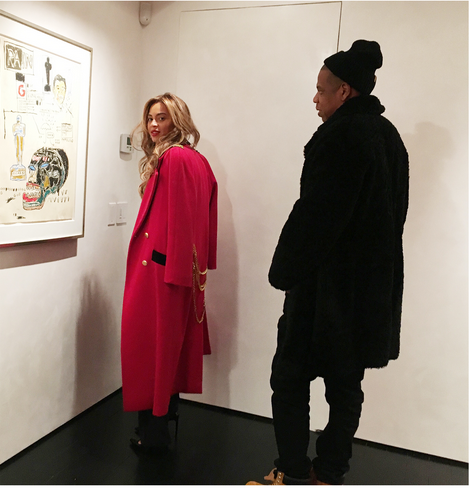 Spending Sunday QT with your husband and family taking in art....sounds good to us!
In other coupledom news, Eve is telling all about her married life as a wife and stepmom: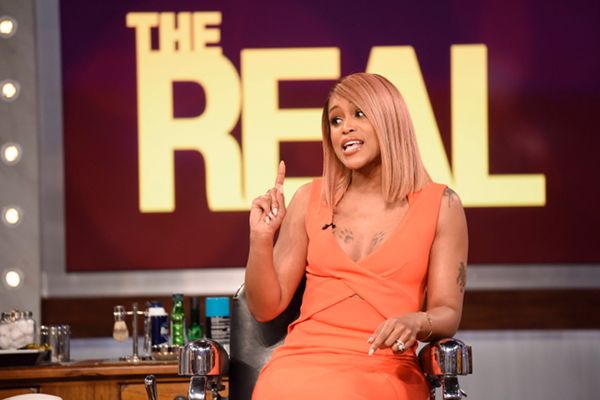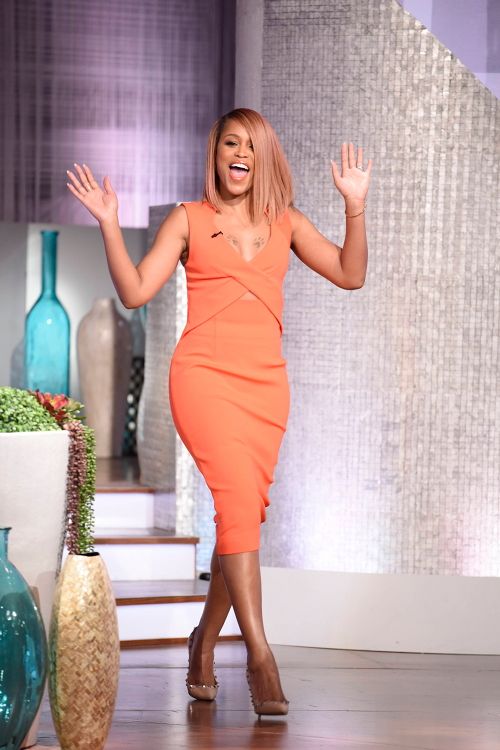 She visited "The Real" today to chat about Barbershop 3, and the ladies asked her about stepmommy life. 
After explaining she had a hard time juggling day drinking and making sure the four kids don't fall into the pool, she revealed she and husband Maximillion are definitely ready to have kids of their own. 
By the way, she was right back with her fam (and her brother) over the weekend: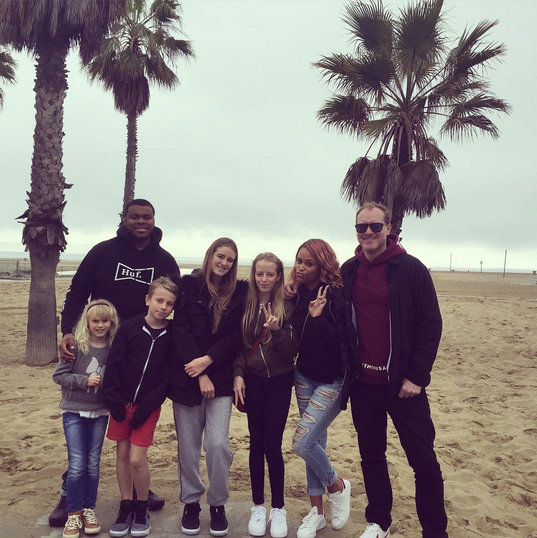 Loves it!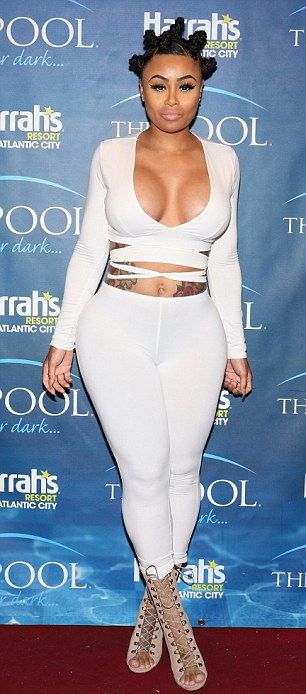 Black Chyna showed up in a milky white skin tight look to Atlantic City over the weekend as she was booked to host the Harrah's Pool Party After Dark with bestie Amber Rose.
Aside from People Magazine's culture vulture comments about her braided bantu knots, it seemed like a fun time for the party chick as she flossed her new diamond ring.
Her fiancé Rob must have loved what he saw  because he posted two odes to his woman after that night thanking her for being his motivation to get his life together.  Check them out below: 
Hmph.