Blac Chyna and Rob Kardashian are taking their love on the road again.  Pics of them jetting to Atlanta for another one of Chyna's parties, plus what Tyga and Kylie are up to back in L.A., plus Serayah is keeping it cute in NYC.
Cyna threw on her pink Timbs and pink Chanel bag and ripped jeans to hop a flight with boyfriend Rob Kardashian on Friday.  The couple has been attached at the hip ever since they started dating, so it's no surprise they stick together even when Chy has to fly out to work.  And by work, we mean do her usual strip club and club party hosting.  This time, though, she was celebrating her friend Paige's b-day.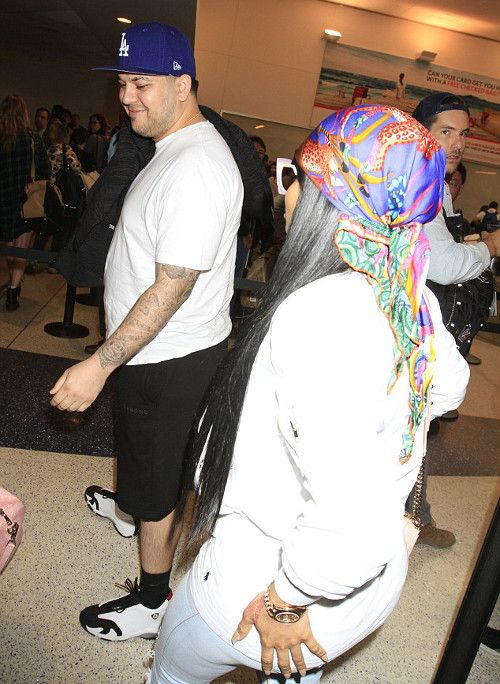 With her scarf covering her hair (and her forehead as usual), Chyna popped up at the airport and maneuvered through all the flashing lights with her boo.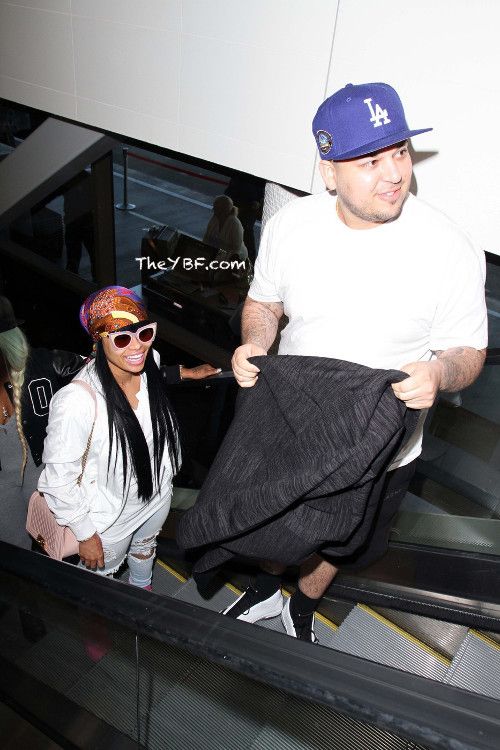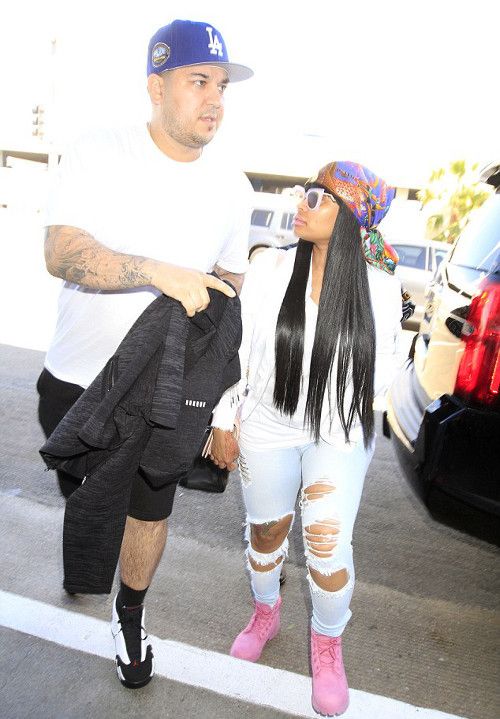 Well aren't these two cute.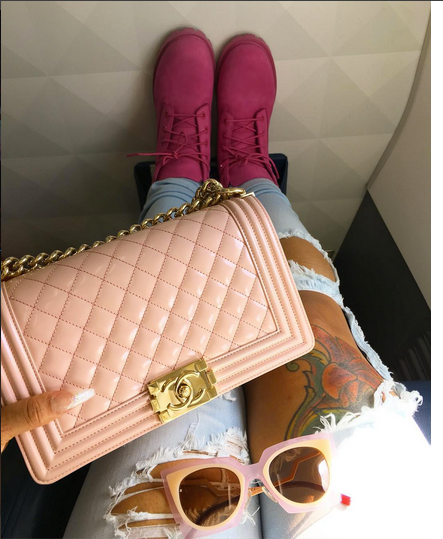 Chy hit up the mall upon arrival in Atlanta and posted her every move to Snapchat.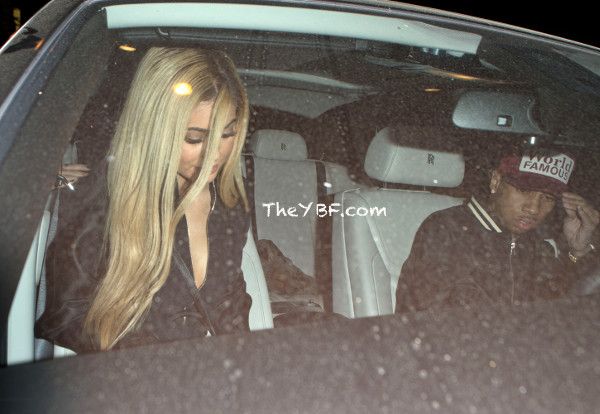 Back in L.A., Rob's sister Kylie and Chyna's ex and baby's father Tyga were spotted out at dinner Thursday night.
Kylie's shoe was broken while leaving Roku Sushi Restaurant in Beverly Hills.  So her boyfriend Tyga came to the rescue, picking her up in a Blue Rolls Royce.
Over in NYC: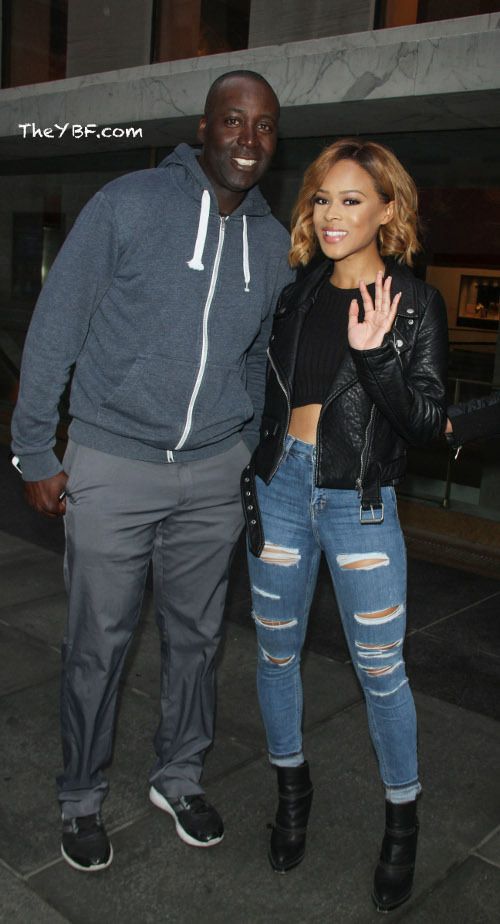 Cutie Serayah was on "Empire" promo duties as she donned her cute blonde wig and jeans to make a few stops.
Work.
Photos: Splash/INF/Pacific Coast News