Zendaya, Danielle Brooks and more took over the talk shows this week.  Find out what we learned inside...
And this look right here is why 19-year-old Zendaya is everything. The Disney star and CoverGirl spokeswoman hit up "Ellen" this week in a dark pink, orange and teal lace look that slayed.
Th fashionista talked about getting her acting game up when it comes to movies.  Yes, even the girl who seems to be at the top pf every list is still working to get recognized in the movie realm.  She told Ellen:
When it comes to the acting space, I'm basically unknown. I've never been in a real movie before or anything like that, so I had to start from the bottom like anyone else. I auditioned and auditioned and auditioned and [broke] down those walls because a lot of people do have that pre-conceived notion of who I am based off previous things I've done, so you got to really break that down and go hard, put in the work, take all the meetings, take all the auditions."
Yes...put in work!  We love when a YBF star talks about the real, and puts in the work to get what they deserve.
She also revealed she still lives with her parents...for a reason.  Check it below:
"OITNB" and The Color Purple Broadway star Danielle Brooks took a break from nonstop work to hit Late Night with Seth Meyer this week: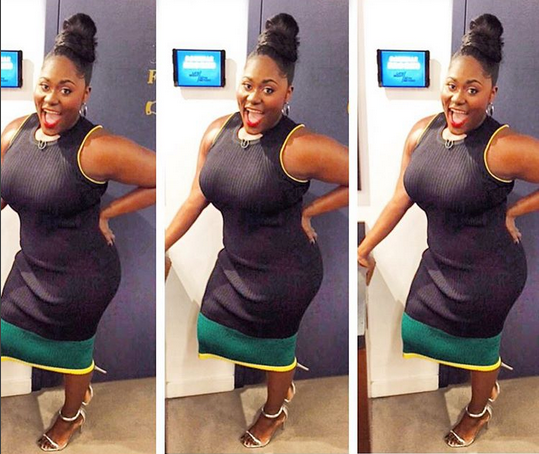 She chatted about her Broadway stint being a full circle moment as the play was the first Broadway show she ever saw. It's what actually led her to pursue acting and she attended Julliard a year later. Even more of a sign she's in the right place at the right time, her best friend in real life, Joaquina Kalukango, now stars with her in the play!
Check out her talk with Seth below.  By the way, she's rocking a colorblock dress from Top Shop and Steve Madden sandals.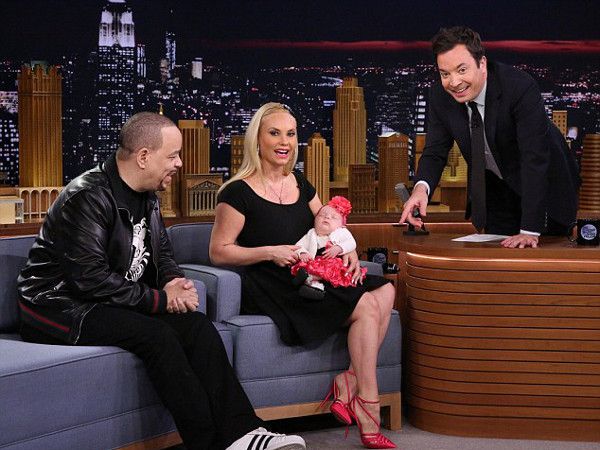 Look who came to visit Jimmy Fallon -- Ice T, wife Coco T and little Chanel T.  The couple's sleeping baby came to take selfies with Uncle Jimmy.  Ha.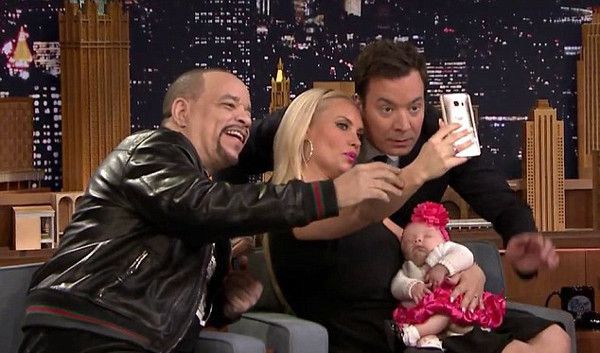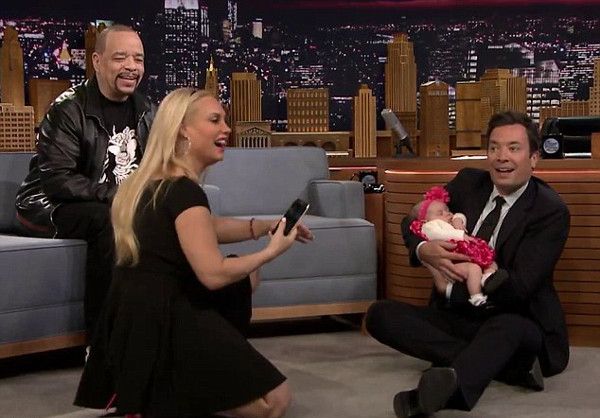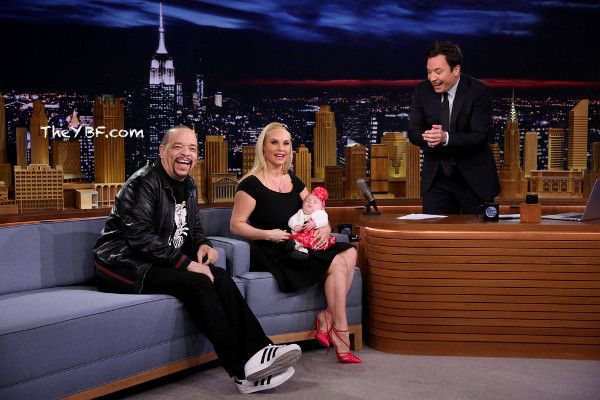 The "SVU" star and his wife are everywhere with little Chanel.  Cute.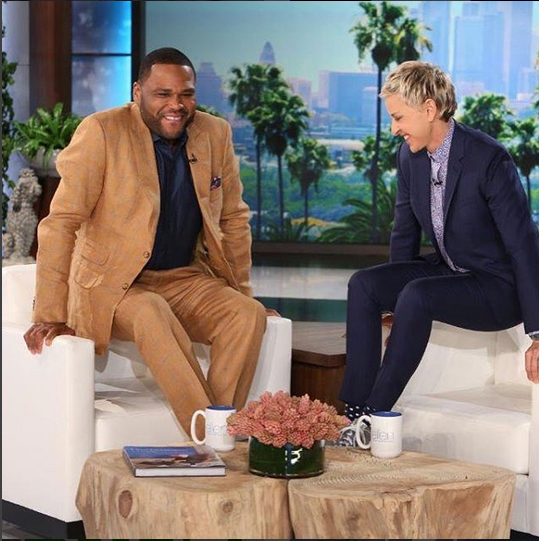 Finally, Anthony Anderson stopped by "Ellen" this week.  He's putting his new extra-fit life to the test and is training to run a marathon.  And it's been killing his legs so far.  Check out what the Barbershop 3 star had to say below:
EXTRAS:
1.  The NBA may have threatened -- in the nicest way possible -- to pull the NBA All Star game from Charlotte in 2017 if North Carolina's Anti-Gay bill passes.  STORY
2.  Ted Cruz has been accused by the National Enquire of having an affair with several women, one of them the black Donald Trump spokeswoman Katrina Pierson.  Cruz' campaign says Donald planted the story. STORY
Photos: Warner Bros/NBC