When fashion, rap and sports intermingle it produces one hot NikeLab spread featuring Joan Smalls, Travis Scott and Fetty Wap. Peep the spread inside…
These days, almost everyone is linking up with a hot fashion designer for their collection of threads. Now, Nike is following suit, collaborating with luxury designers Ricardo Ticsi from Givenchy and Kim Jones from Louis Vuitton for their "Summer of Sport" line.
Blending sport performance pieces with high-end threads, the union produces an array of ready-to-wear pieces fit to keep you stylish, yet functional during your daily fitness activities.
Featured in VOGUE's April 2016 issue, supermodel Joan Smalls slays in a NikeLab x RT crop top and 2-in-1 shorts set. She accessorizes her look with Givenchy earrings, shoes and Givenchy Haute Couture bangles. She totally nails the sporty look.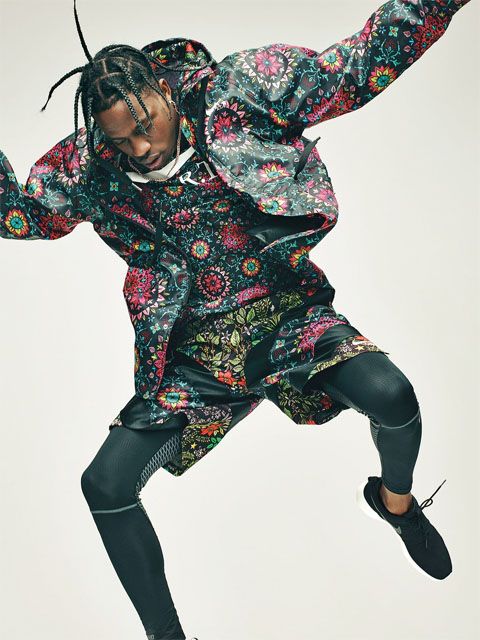 Not be outdone, the Houston rapper brought the male model fab in a NikeLab x RT jacket, t-shirt, and shorts in a high energy shot.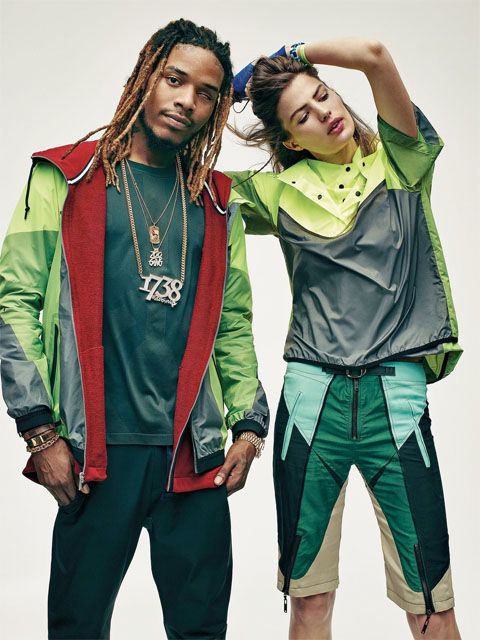 1738! New Jersey rapper Fetty Wap showed off his model skills in a NikeLab x Kim Jones jacket, t-shirt and pants posing it up alongside model Cameron Russell.
Nice!
Photos: Gregory Harris via VOGUE