We told you a couple months ago that Amina Pankey was pregnant (again) with husband Peter Gunz's baby and that she made the announcement on the "LAHH" reunion. Tonight, it happened. See her baby bump and her explanation inside...
Y'all.  Amina is pregnant again.  And even though we told you about her newest pregnancy back in January when the LAHH cast taped their reunion, we still had a deep and heavy sigh.
While Peter Gunz is Amina's husband, he also unapologetically impregnated his girlfriend-turned-ex-turned-side chick Tara Wallace recently.  Peter and Tara just welcomed their new baby Gunner last month.  Any hope for Amina growing some balls and demanding better was lost when chick stood up at the reunion show that aired Monday night -- while Tara's belly was big and nine months pregnant -- to announce her own pregnancy. 
So, what about that abortion she had on the show this season?  Amina claimed her marriage needed to "be in a better place" before welcoming another child into the world.  So, this is that place?
Amina unveiled her baby bump on the 'Gram after the just-aired reunion show Monday night and explained why she decided to get pregnant again:
There is one reason and one reason only why I got pregnant again. Actually there is no "I" in this, its "WE"! But since i am the one carrying: "I Got pregnant again because I made love to the man I love." Now y'all can debate on why we did it until ya hair turns grey.. I feel good knowing that WE know and you just 'think' you know... A baby does not keep a man and being spiteful does not make you a winner! This is not a game. This is my life. But No matter what the circumstances were and are, I now feel happy to be expecting again and even happier to know I have the best baby daddy I could ask for. @petergunz174 I love you 4ever and I will never be scared to show or say it because of people. #babyBX
Chile...
No words. 
Meanwhile, Tara was busy posting her reunion photos from January and baby Gunner in current time: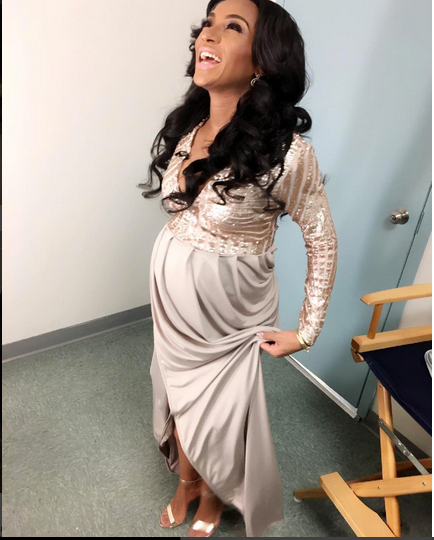 Peter Gunz recently posted himself with little Gunner: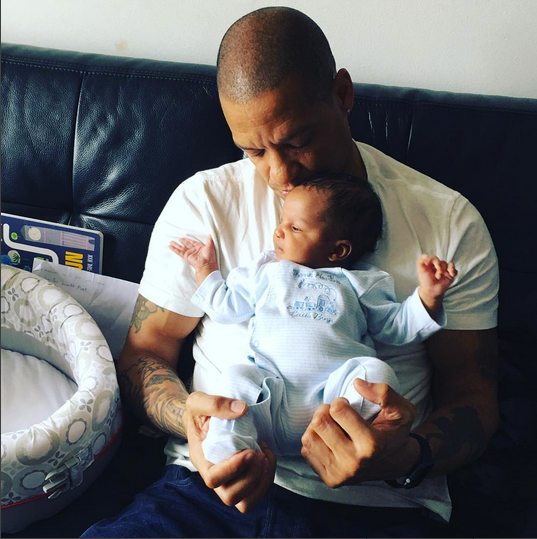 He posted a new pic of himself as well on Monday, telling folks to take out their grievances with him in the comments beneath it:
Lordt.
Photos: Instagram