So, Indian Wells CEO Raymond Wells (pictured on the right) says female tennis players should "get on their knees" every morning and thank God for men tennis players. Y'all know that ish didn't sit well with Serena Williams, so she responded to the offensive sexist comments. Find out what she said inside….
[UPDATE]:
Indian Wells CEO Raymond Moore has stepped down from his roles as CEO and Tournament director after his sexist comments about female tennis players. BNP Paribas Open Owner Larry Ellisonannounced, "Earlier today I had the opportunity to speak with Raymond Moore. Ray let me know that he has decided to step down from his roles as CEO and Tournament Director effective immediately. I fully understand his decision."
Bloop!
-----------------------------------------------------
Look, let's leave the sexist comments to yourself. Even if you're thinking it, just keep it to yourself.
Indian Wells CEO Raymond Moore (above, right) could have kept his 2 cents when it came to commenting on the Women's Tennis Association. Right before Sunday's BNP Paribas Open tournament in Indian Wells, Cali, Raymond told reporters, "In my next life when I come back I want to be someone in the WTA [Women's Tennis Association]. Because they ride on the coattails of the men."
Wait what? There's more…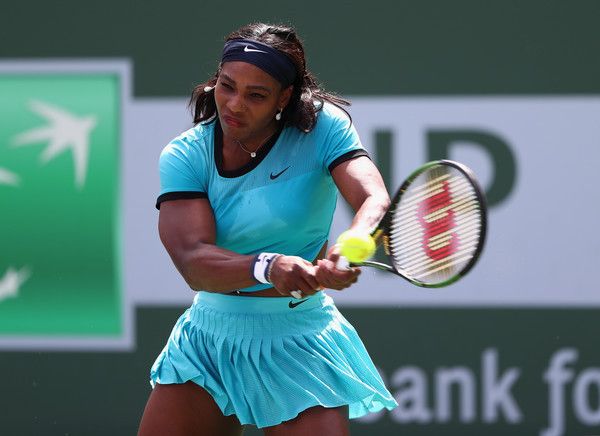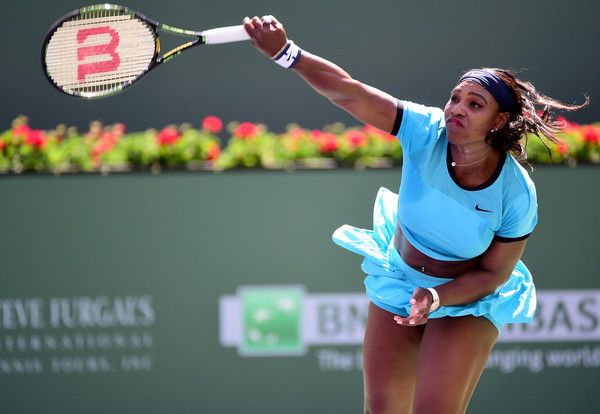 "They don't make any decisions and they are lucky. They are very, very lucky," Raymond said. "If I was a lady player, I'd go down every night on my knees and thank God that Roger Federer and Rafa Nadal were born, because they have carried this sport."
#BoyBYE!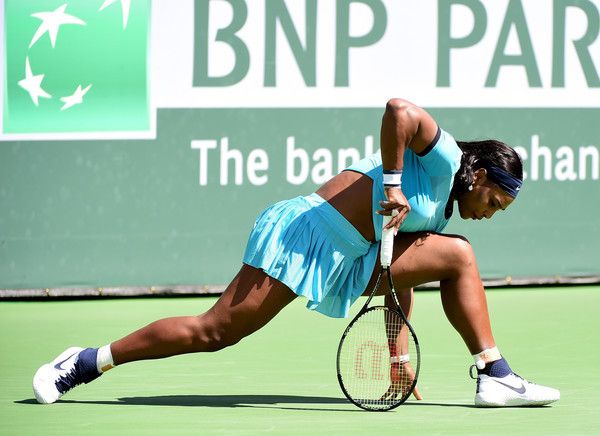 Well, Serena played in the BNP Paribas Open, and unfortunately was defeated by Victoria Azarenka of Belarus (above).
After the game, she took her seat in the media room to chop it up with reporters for her post-game interview where she was asked what she thought about the utterly sexist comments made by the tennis executive. She clapped back at Raymond's comments calling them "very much mistaken and very, very, very inaccurate."
The No.1 women's tennis champion said tons of people have come up to her and her sister Venus Williams to let them know the only reason they watch tennis is to see them play. She added, "We as women have come a long way. And we shouldn't have to drop to our knees at any point"
TOTALLY agree!
Following the backlash, Raymond issued an apology that said, "At my morning breakfast with the media, I made comments about the WTA that were in extremely poor taste and erroneous. I am truly sorry for those remarks, and apologize to all the players and WTA as a whole. We had a women's final today that reflects the strength of the players, especially Serena and Victoria, and the entire WTA. Again, I am truly sorry for my remarks."
EXACTLY our mood after his "apology."
Check out Rena's post-game interview below:
Thoughts?
Photos: Getty