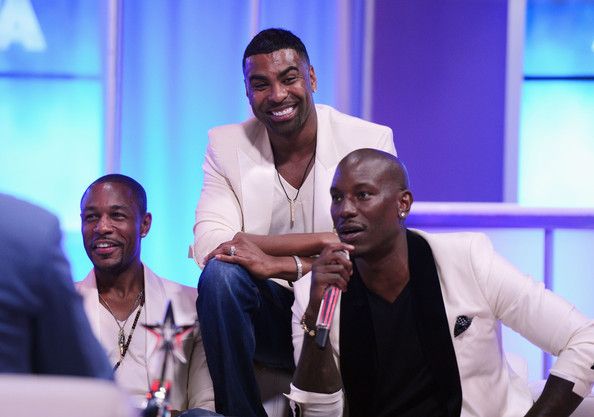 It's 2016 and TGT is still beefin'.  Kinda.  Find out why singer Tank just called out former groupmate Tyrese regarding TGT's breakup.  Y'all know Black Ty has already come with a response.....
Back in December, former group member Ginuwine lit into Tyrese about being a diva.  That accusation came moths after Tyrese calling out Ginuwine for being high a a kite during performances.
Now, Tank's latest "interview" just set off a whole new mini-beef amongst the former R&B supergroup.  The singer was walking through LAX this week when paparazzi asked him about the status of the group's split and if there was any chance for a reunion.
Tank basically said No, then said Tyrese"still doesn't want to split the money."
Oh?
Y'all already know the "Shame" singer caught wind of what his former groupmate said.  He quickly formulated a non-response response and posted this meme: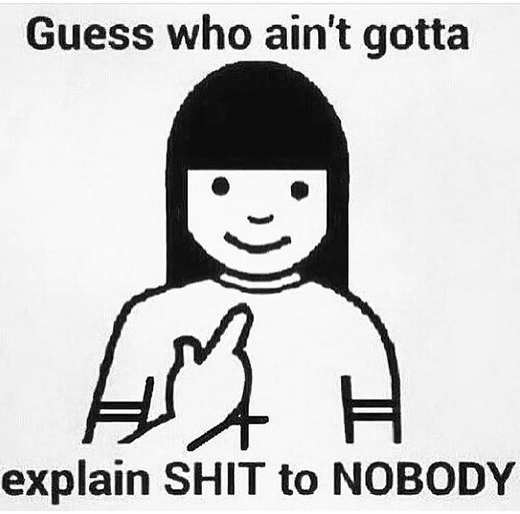 Tyrese captioned it: "@therealtank - I see we taking it to TMZ levels now....... I love you too..... Let me know when we gonna get the next play date locked in Shayla keeps asking about Zoey....... #Family"
Lordt. 
Tank didn't leave it there.  He responded back saying:
@tyrese definitely doesn't have to explain shit! So I will..lmao. #Facts
Then went on to post this:
Tyrese's follow up to that?  He simply played a verse from Drake's "Back 2 Back":
Play nice fellas....
EXTRAS:
1.  This guy again?! Fake teen doctor arrested for allegedly stealing $34,000 from elderly patient.  STORY
Photos: Getty