We've got a round up of candids, including Fetty Wap, Keyshia Cole, Chanel Iman and Tiffany "New York" Pollard. Find out what they were up to inside…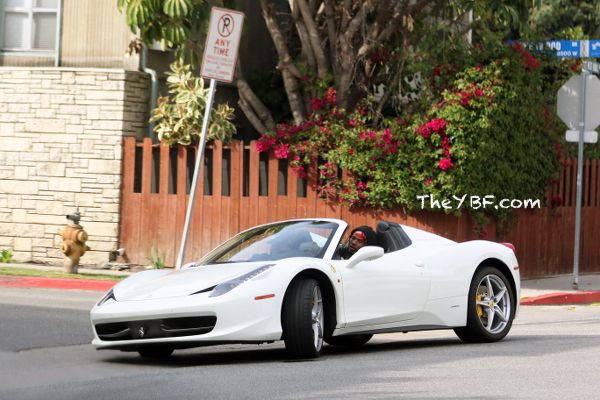 Rapper Fetty Wap is enjoying the fruits of his labor.  And a new lease on life after his horrible motorcycle accident.
The Paterson, NJ native was spotted rolling around in his new white Ferrari in West Hollywood. With his self-titled debut album recently reaching platinum status, those checks must be good. His radio hit "Trap Queen" earned him two Grammy nominations for Best Rap Performance and Best Rap Song.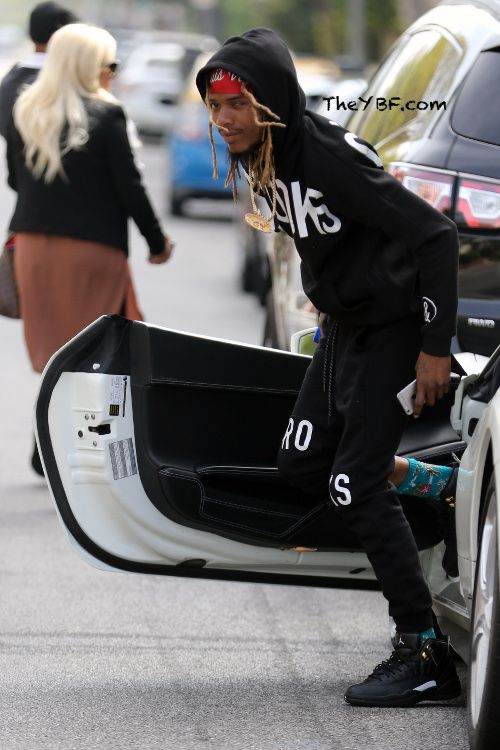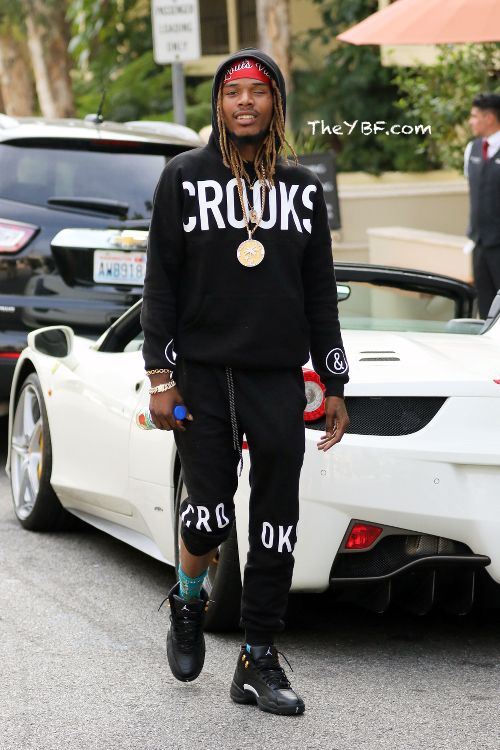 Not only is he riding around in his foreign whip, he also recently dropped $20,000 on his soon-to-be baby mama/"Love & Hip Hop: Hollywood" reality star Miska before their bundle of joy arrives. It appears he had a change of heart of some sorts because a few months ago he was BLASTING Miska, claiming she was nothing but a jumpoff and that he wanted a DNA test done. 
Elsewhere....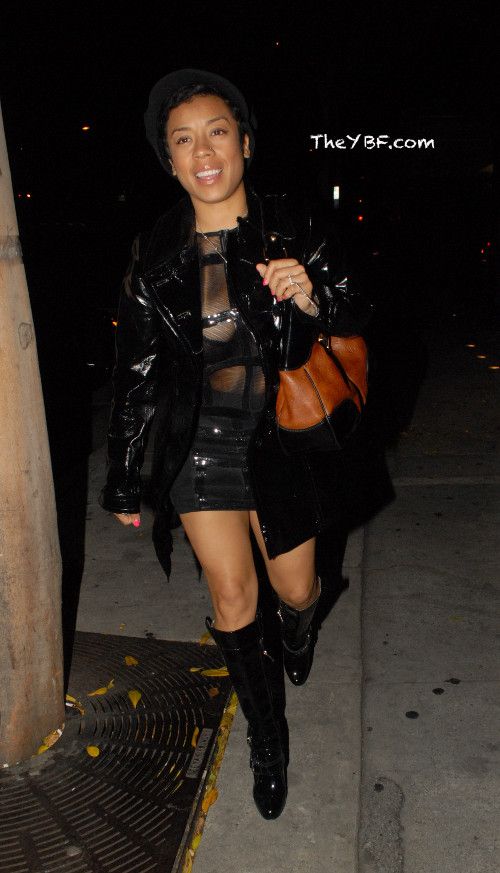 R&B songstress Keyshia Cole told y'all she's single these days (although she is still legally married to Boobie Gibson). She made her way to Craig's restaurant with a friend…and NO it wasn't Bow Wow.
If you haven't heard, rumors started circulating that she and Shad "Bow Wow" Moss were dating. Then, the rumors got pretty ridiculous claiming she was two months pregnant with his baby! We didn't buy that. And Keyshia wasn't having it. She took to Instagram recently to denounce all the rumors.
While she may not be pregnant, we're still not totally sure either way on if she's seeing the "CSI" actor or not. We're keeping an eye out on these two.
While the rest of the fashion world is over in Paris for Paris Fashion Week, supermodel Chanel Iman skipped out on the festivities and is currently in L.A. after hitting the Oscar afterparty scene.
It was a jeans and t-shirt kind of day for the single lady, who called it quits with NBA baller Jordan Clarkson recently. She hit the L.A. scene for some good eats at Craig's.
Across the pond....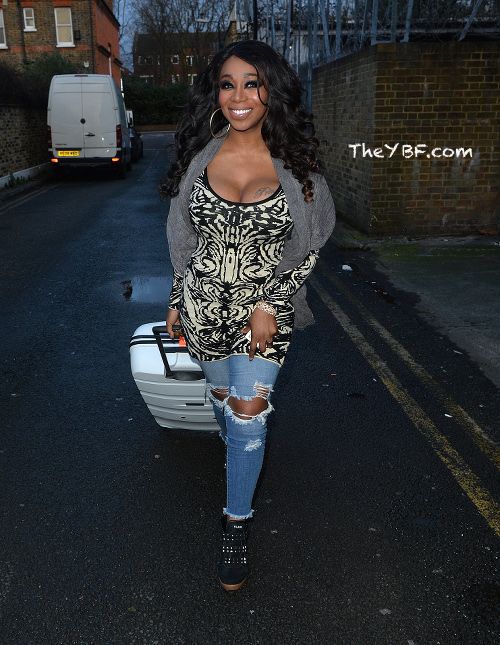 "Big Brother" and "The Next 15" star Tiffany "New York" Pollard just touched down in London. And she had her favorite body parts on full display.
Chick hit the ground grinding, posing it up for a photoshoot and making media rounds.
The self-proclaimed "HBIC" has been stirring up all types of drama on the TVOne reality show "The Next 15." New York and her co-star Claudia Jordan duke it out during the last episode. Check it below:
Lordt.....
Photos: Splash