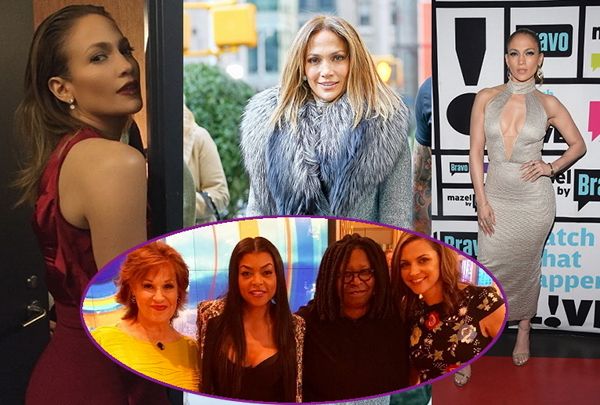 Jennifer Lopez is on some major promo rounds this week in NYC.  During one of those stops, she attempted to explain why she hasn't been shading Mariah Carey despite evidence to the contrary.  Get what she had to say and pics of her fabulous self, plus Taraji P. Henson keeping it real on "The View," inside...
J.Lo brought her hotness to Andy Cohen's clubhouse the other night to chat.  Mainly she threw some shade at Ben Affleck in the form of her very real opinion about his colorful tattoos, and she explained why she hasn't been shading Mariah Carey despite the interviews and videos we see that say otherwise.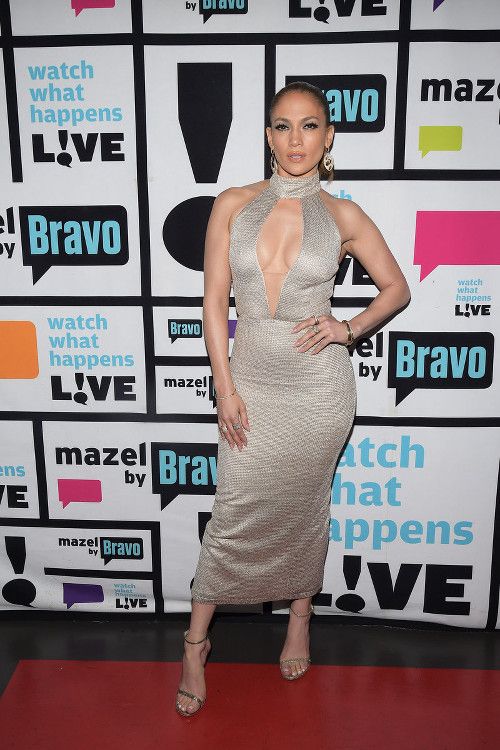 First off, sheesh.  This look!  And yes, she's totally braless and tape free under this fire dress of hers, Andy asked.
Andy also asked what was up with her texting during Mariah's Billboard Awards performance.  She explained:
"First of all. That was not fair, with the texting thing. Because I watched a lot... it was a long performance. Ok? I watched most of it. I may have looked down for one second. People were like, 'Look at her! Look at her!' So not fair. So not fair. I was watching her the whole time."
Interestingly, Jennifer has seen EVERYBODY's show in Vegas last year and this year...except Mariah's.  Her explanation:
"Well you have to realize...I think last year when it started I was already here in New York filming Shades of Blue and doing Idol on the weekends. Didn't have a lot of free time.  And then I started preparing my own. I don't think there's been a time when I could have seen it. Would I want to? Yeah, I'd want to see it."
Mmhmm.
Check out the video below: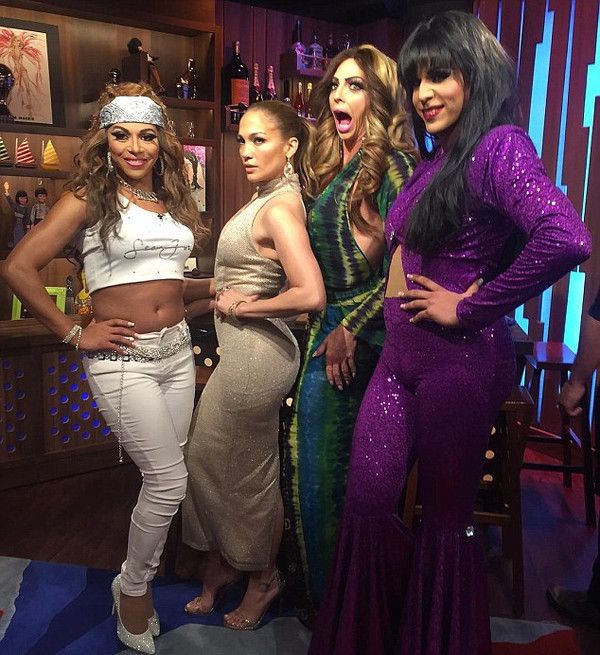 She also caught up with her drag impersonators.  Ha!
The "Shades of Blue" star hit up "Late Night with Seth Meyer" last night to chat about her umpteen different jobs: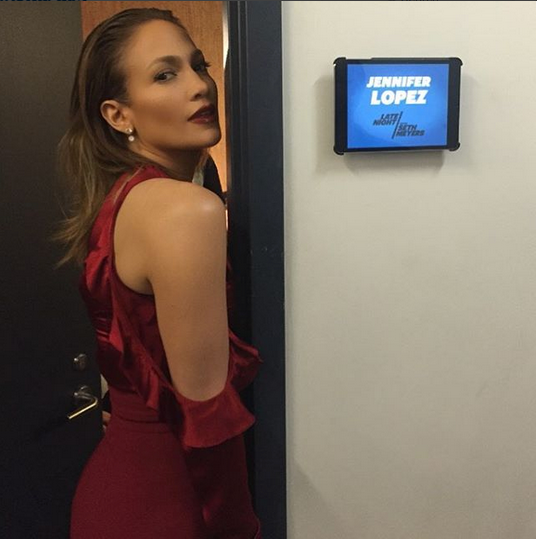 Despite being an "Idol" judge for the last few years, starring in and Exec. Producing an NBC show, rocking out the Vegas stage and everything else she does.....her kids are unimpressed.
Find out what she says about 8-year-old twins Max and Emme below:
And how she's been walking around the city just slaying with her on-again boyfriend Casper: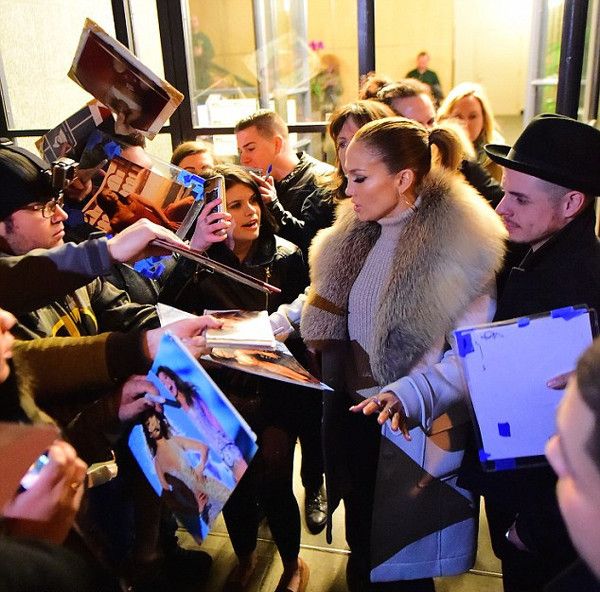 So gorge.
Speaking of J.Lo's many jobs, she just went house shopping over the weekend in Beverly Hills and Bel Air.  Word has it, $20 million mansions were on her scouting menu.  Those paychecks are ready to be spent!
The potential Beverly Hills home below, all 14,000 sqft of it, is one she's reportedly considering: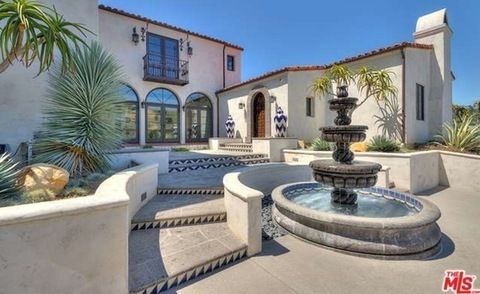 She hasn't made an offer yet, but the Hidden Hills home she's currently in is on the market for $12.5 million.
Also making her press rounds: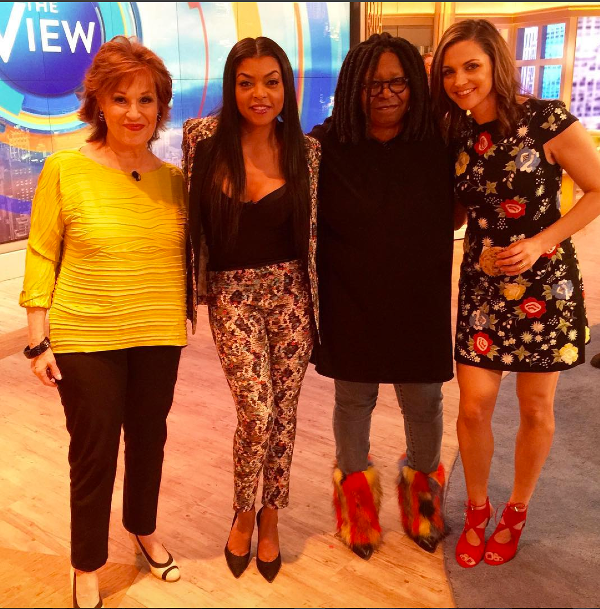 Taraji P. Henson recently hit up "The View" when she was in NYC.  Her segment just aired yesterday, and she kept it all the way real about how she started and why her character Cookie resonates so much with the masses.
Check it: 
Photos: Bravo/Fame/The View's Twitter