We're just going to call this FINE MAN TUESDAY. Morris Chestnut is opening up about rumors that he's a deadbeat dad to a son he never claimed.  Find out what Morris had to say about it all and peep a few flicks of Drake's fine a** in London inside….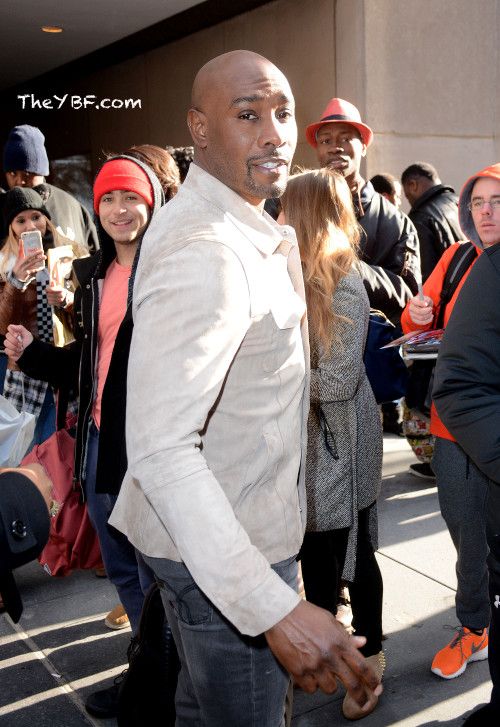 Morris Chestnut (above entering the "TODAY" show studio) is on the promo trail for the spring premiere of his hit FOX series "Rosewood." He stopped by Power 105's "The Breakfast Club" to chop it up with the hosts about the new show and to address some rumors that have been floating around about him being a deadbeat dad.
A man came forward not too long ago claiming Morris left him and his mother after he landed Boyz N The Hood role.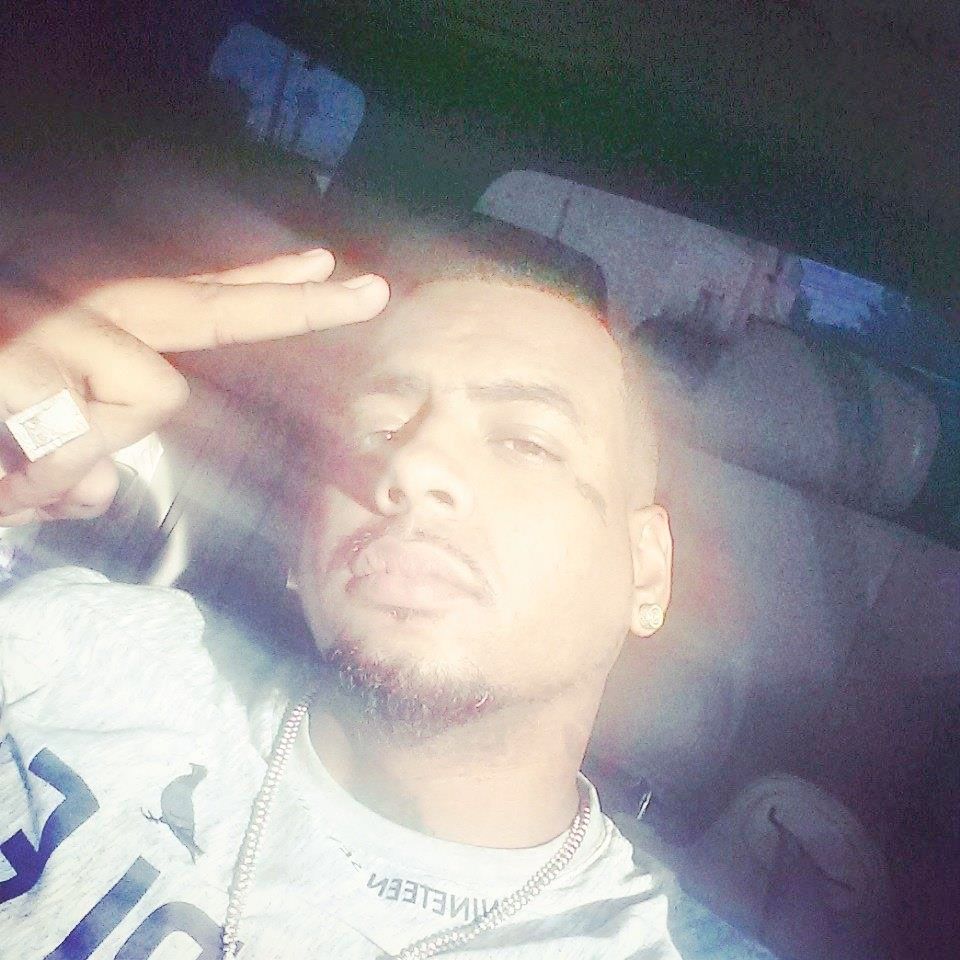 Now, Morris has two kids, a 19-year-old son and a 17-year-old daughter, with his wife Pam Bryse Chestnut. But, a 30-year-old man named Dante Chestnut (pictured above) came forward not too long ago BLASTING Morris on social media calling him a deadbeat dad!
The "Rosewood" star explained why this man thought he's his father and details exactly what went down between him and the man's mother. Morris said back when he was about 17-18 he was sleeping with girl (they were not dating) when she came to him one day telling him she was pregnant. (This was before he got married.)
At the time, he thought the kid could had been his, so he said he stepped up, started a relationship with the woman and tried to take care of his responsibility. He said their relationship was difficult, constantly breaking up and making up.
Once he landed the role in Boyz N The Hood (and they had broken up), that's when the woman tried to hit him with a paternity test for Dante, who was 3-years-old at the time. The woman lawyered up, he lawyered up and they did the test. Turns out, Morris was NOT the father!
He said when Dante was about 9, he sat down with him and explained that he was not his father.  Apparently, that was the FIRST time the child had heard this! Sheesh.
Morris said he doesn't fault Dante for calling him a deadbeat because he has been brainwashed by his mother who continued to feed him lies. While he's disappointed in the way Dante handled the situation, he said he blames Dante's mother because once that results revealed he was NOT the father, she should have told Dante the truth.
Hmph!
Later, Morris talked about why he asked the "Rosewood" writers to have LESS shirtless scenes. He explained, "I didn't want it to be just about me taking my shirt off. I didn't think that we could survive and have long-term longevity just about being shirtless. I wanted fans to get involved and really start learning the characters on the show."
While we understand where he's coming from, nah.  Trust us Morris, it's one of the few reasons anyone is watching.
In the interview, Morris also addressed diversity in Hollywood, roles he wished he nabbed, why he got married so young, Chris Rock's Oscars monologue, and more. Check it below:
Continuing his press rounds...
The sexy actor stopped by the "Wendy Williams Show" to talk about why he went bald, his 20-year marriage to his wife and more. Check it below:
In new candids....
Drake's sexy a** is still in London following his performance with Rihanna at the 2016 BRIT Awards.
The Young Money hottie was spotted with a few of his homies leaving Nobu Berkeley after dining on delectable Japanese cuisine.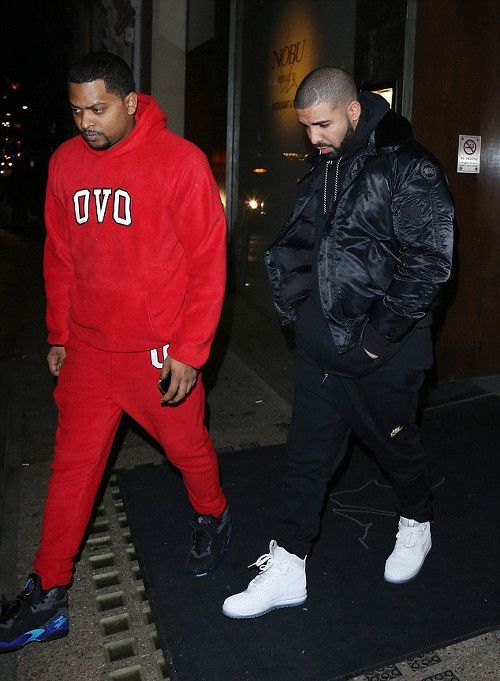 No RiRi sighting this time! The twosome had the rumor mill on fire about their status since they were hanging tight in London recently.
Photos: Splash/INF/Dante's FB