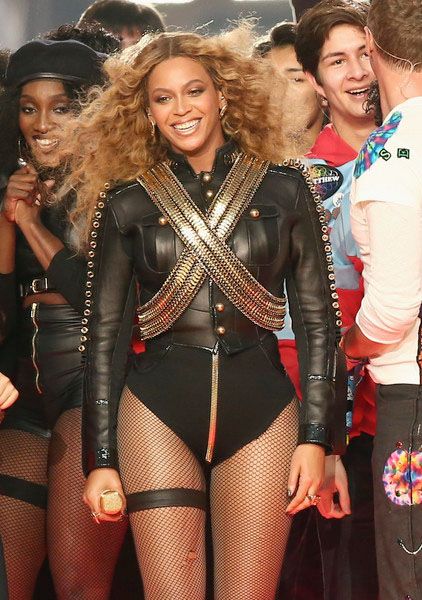 Hip Hop's power couple is digging deep in their pockets for a couple of good causes. Beyonce has announced she will be helping to fund supplies for those battling the Flint lead-water crisis. Meanwhile, Jay Z's TIDAL is putting up major cash for the Black Lives Matter movement and other social justice organizations. Deets inside….
As we all collectively try to come down from Beyonce's epic halftime Super Bowl performance, we have even more good news.
While announcing she's heading out on The Formation World Tour, Beyonce also revealed she's giving back to Flint residents who are suffering due to the lead water crisis. Mrs. Carter, in collaboration with her #BeyGood initiative, will support local United Way programs that are distributing thousands of filtration pitchers, faucet mounts filters, replacement cartridges and truckloads of water to those affected by the water crisis.
And that's not all…
Bey and co. are also partnering up with the Community Foundation of Greater Flint to create a fund that will address long-term developmental, education, nutrition and health needs of the children affected by the Flint water crisis. She'll be joining in with a ton of celebs, including YBF folks like The Game, Diddy, Russell Simmons, Wiz Khalifa, Big Sean, Meek Mill, and Aretha Franklin, who have all pitched in to help those in Flint.
Loves it!
Bey is asking all of the BeyHive to get into formation to help the cause.   Details will be revealed on her @beygood Twitter account.
In other do-gooder news....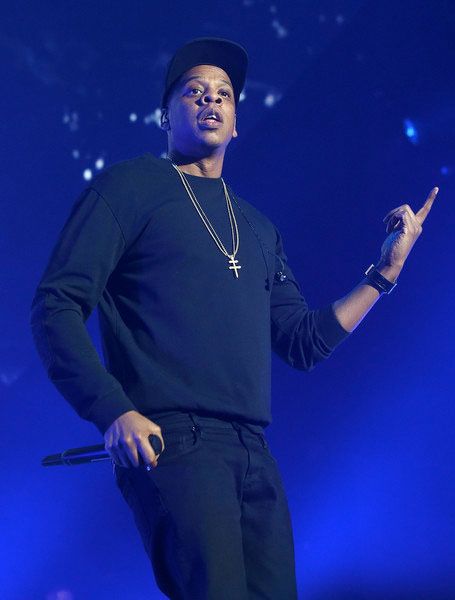 While Bey helps out the Flint Water Crisis, her hubby Jay Z is looking out for the Black Lives Matter movement and other social justice organizations.
TIDAL announced the company is donating $1.5 million dollars to the Black Lives Matter movement and other non-profits. And they made the announcement on what would have been slain teen Trayvon Martin's 21st birthday.
The money comes from the $1.5 million the streaming service raised at the first Tidal X: 10/20 charity concert held in Brooklyn last October.
According to MIC, Tidal's grants will be administered through the New World Foundation, which funds several civil rights groups and social movements. The nonprofits Tidal will fund include Opportunity Agenda, Hands Up United, Sankofa.Org, as well as local organizing groups in California: Community Coalition; Florida: Dream Defenders; Illinois: Black Youth Project; Maryland: Baltimore Justice Fund; Empowerment Development Corporation; New York: Million Hoodies; NY Justice League and Ohio: Ohio Students Association/Organizing Collaborative.
Donations will also be given to organizations created by the families of victims of police brutality, including the Trayvon Martin Foundation, the Michael O.D. Brown We Love Ours Sons and Daughters Foundation and the Oscar Grant Foundation.
Dania Diaz, managing director of philanthropy at Roc Nation, told MIC, "The process of acquiring recommendations [for nonprofits] was collaborative and inspired by the message that speaks to racial and social inequities and injustice in our society. Each year we will support a different initiative. Our ideology is to have a hifi level of consciousness in everything we do."
Nice!
All love from The Carters.
Photos: Getty