NFL QB Mike Vick has been living it up in the post season.  Check out the baller and his wife on BAEcation in Dubai inside....
Pittsburgh Steelers Quarterback Mike Vick won't be sitting home watching the Superbowl this weekend, but he MAY be streaming it from the middle east.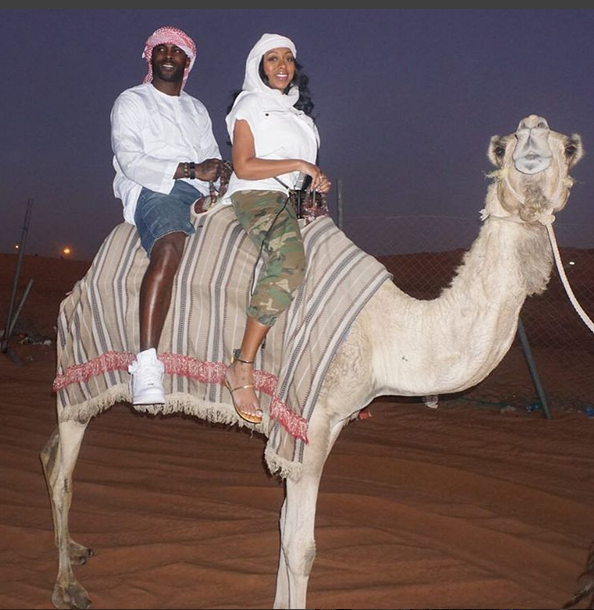 The sexy baller took his wife Kijafa to Dubai for equally sexy evenings out and some camel riding through the desert.  But it wasn't easy geting him there, apparently. Kijafa commented on a pic:
"I still can't believe that I got him to come to Dubai. He hates to travel."
Of course, they turned it all into an impromptu Instagram shoot.  It's a gorgeous setting, wouldn't you?!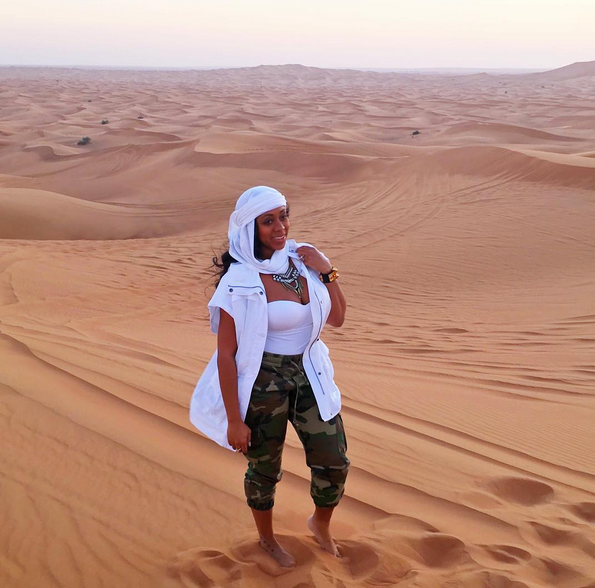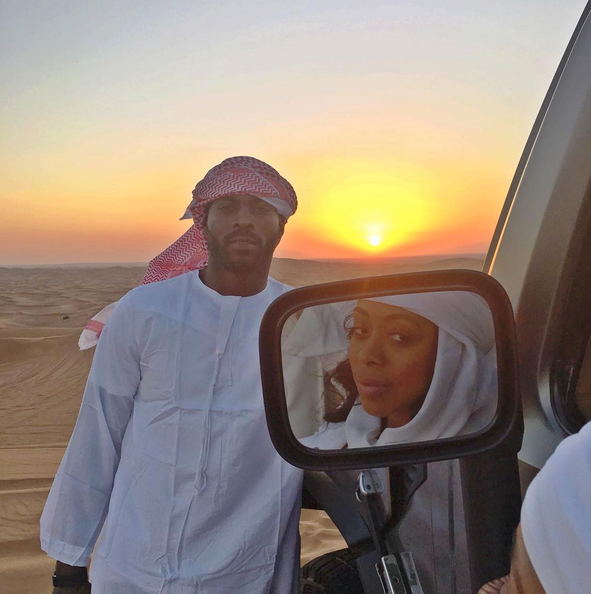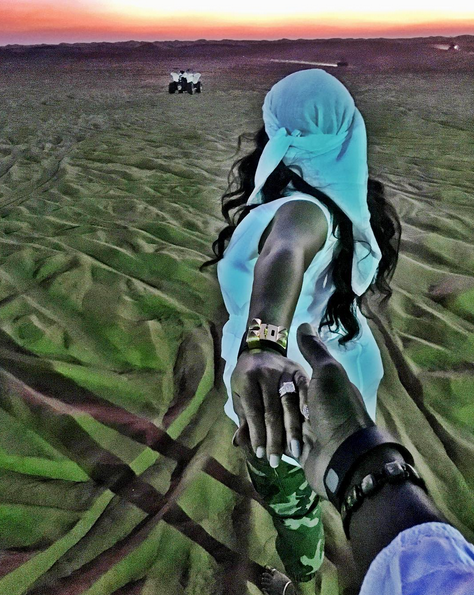 Before they braved the sand dunes, though, they practiced a bit.  And this happened:
Ha.
The twosome got dressed up to hit the gorgeous city too: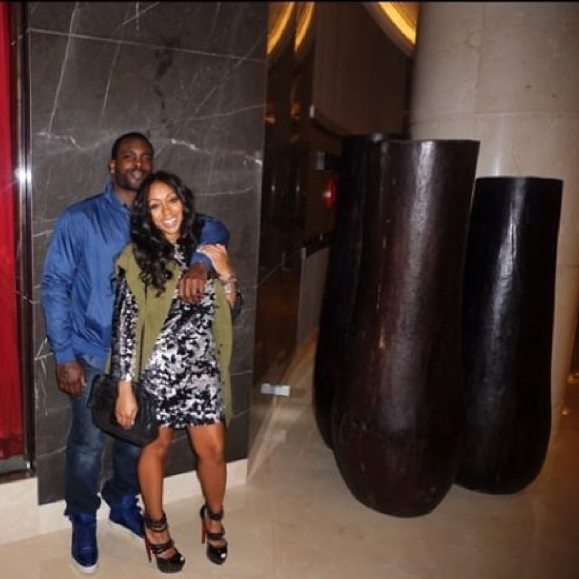 Cute.
EXTRAS:
1.  Forget a mansion! Oprah just bought a $28 Million Horse Farm at Auction. STORY
Photos: Kijafa's IG