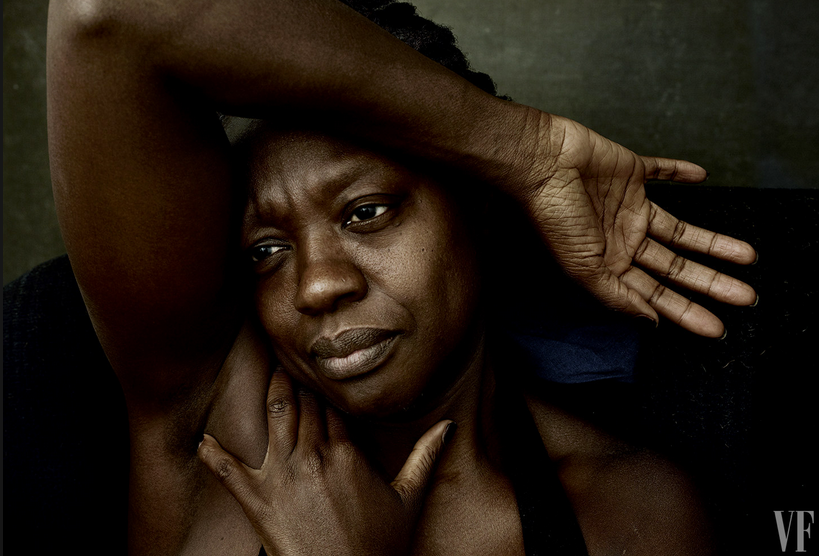 Talk about raw beauty!
Viola Davis and Lupita Nyongo went there for Vanity Fair's Hollywood 2016 special inside the March 2016 issue.  Go inside the pages to see their stunning makeup free and natural coif'd portraits, as well as a fresh faced Gugu Mbatha-Raw.
Vanity Fairtapped 13 of cinema's finest actresses for their 2016 Hollywood Portfolio issue.
Three YBF women, Viola Davis, Lupita Nyong'o and Gugu Mbatha-Raw joined Jennifer Lawrence, Helen Mirren, Cate Blanchett, Jane Fonda and more for the pull out cover and spread.
Shot by Annie Lebowitz, the ladies all presented a simplistic look at their beauty with little to no makeup, simple tees and jeans, or nothing at all.
"How To Get Away With Murder" star and new SAG winner Viola is totally our spirit animal.  She's got the fiery gall to present herself as is, no matter how exclusive the occasion.  All we see is strength, intellect and beauty.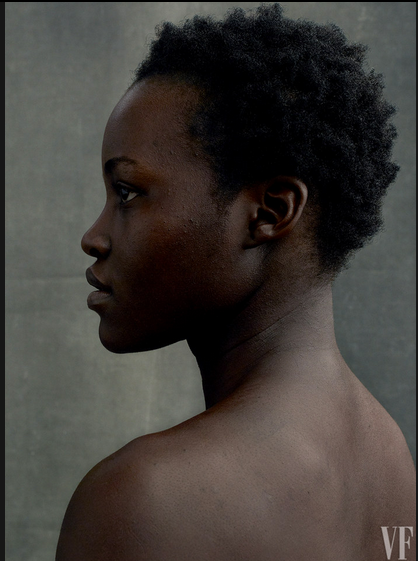 Star Wars actress and upcoming Broadway star Lupita Nyong'o also stripped down to her natural state for the shoot.  With her bare untouched skin front and center, she said:
In the company of Wonder-Women. Thank you @VanityFair and Annie Leibovitz!
Loves it.
Beyond The Lights and Concussion star Gugu Mbatha-Raw is slowly but surely making her mark, and we've been a fan of hers since Belle.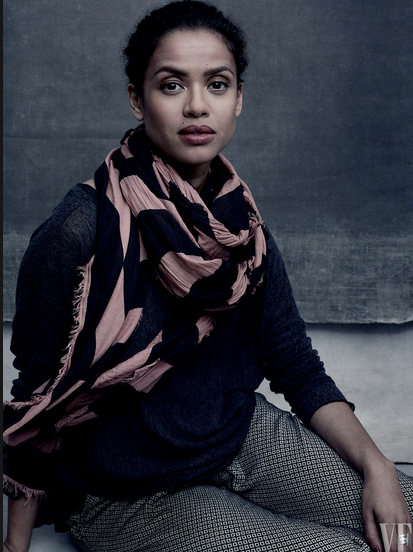 She took the natural approach showing off those gorgeous lips of hers.
The March 2016 issue wil be on newsstands in LA & NY February 4th and nationally February 8th.  Work.
Photographs by Annie Leibovitz, Styled by Jessica Diehl