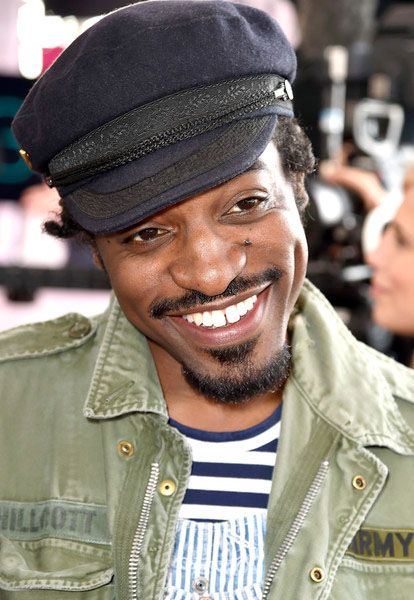 Andre 3000 met a random chick during an Uber drive and decided he would take her to one of Kanye West's studio sessions. In other news, Nate Parker is totally taking over Sundance Film Festival with his Birth Of A Nation film. Find out what awards he won and get the deets on 3 Stacks' random encounter inside….
Well this is random.
Rapper Andre 3000, who stars on the new season of "American Crime," touched down in L.A. recently to hit the studio with Kanye West as he finishes up his WAVES album (Feb. 11th). It was a star-studded session with some of Ye's celeb friends, including Diddy, French Montana, 2 Chainz and even gospel artist Kirk Franklin.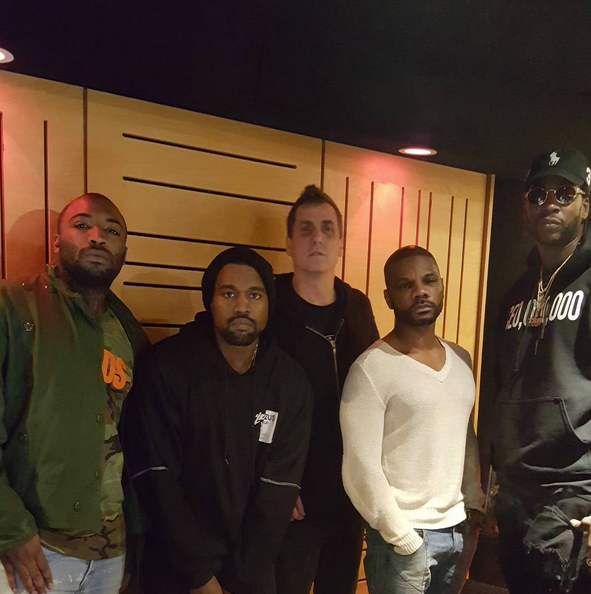 Well, when 3 Stacks showed up he came with an unexpected guest. According to TMZ, Andre called up an Uber ride to head to the studio. When he booked the ride, he mistakenly ordered an "Uber Pool" verses a single passenger Uber and ended up in a car with unidentified woman.
Apparently, as the two were rolling through L.A., they hit it off and found out they both live in the same place. So, 3 Stacks decided he would bring the woman with him to meet the fellas in the studio. Oh, to be her at that very moment. While she didn't stay long, it was reported she got the chance to meet and chop it up with guys in the studio. How random is this? Can you imagine being the girl in the Uber and Andre 3000 hops in the car?
Talk about one hell of an Uber ride.
At the Sundance Film Festival....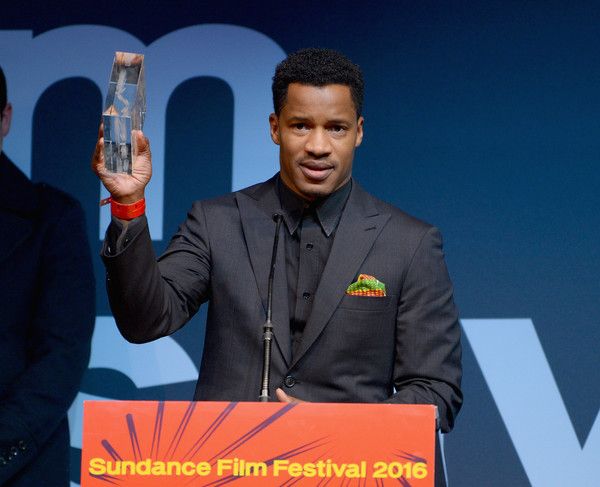 Nate Parker is taking over the 2016 Sundance Film Festival with his passion project Birth Of A Nation, a slave revolt drama about Nat Turner.
His film, which he wrote, produced, directed and starred in, scored the BIGGEST deal in Sundance history. Fox Spotlight dropped a record-breaking $17.5 million to acquire worldwide rights to film. And now, he's scooping up major awards for his efforts.
Now, the film is scooping up major awards.
Birth Of A Nationreceived two top awards and the festival's award ceremony held at the Basin Recreation Field House. Nate and his team won the U.S Dramatic Audience Award and the prestigious U.S. Dramatic Jury Award. Nice!
During his acceptance speech, Nate said,"Sundance is like a great summer camp experience. This has been like the greatest moment of my career — it just means so much."
Congrats Nate!
Another YBFer nabbing an award....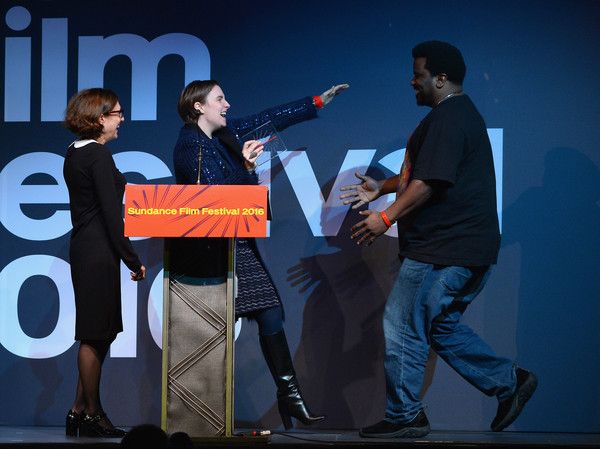 Actor Craig Robinson received the U.S. Dramatic Special Jury Award for Individual Performance for his role in Morris For America, presented by U.S. Dramatic Jury Lena Dunham and Avy Kaufman.
Congrats Craig!
EXTRAS:
1. Timbaland reportedly refused to perform at a charity show in Detroit for residents afflicted by Flint's water crisis when the club served the wrong brand of champagne. Really Timb? STORY
Photos: Getty/French's IG/2 Chainz's IG