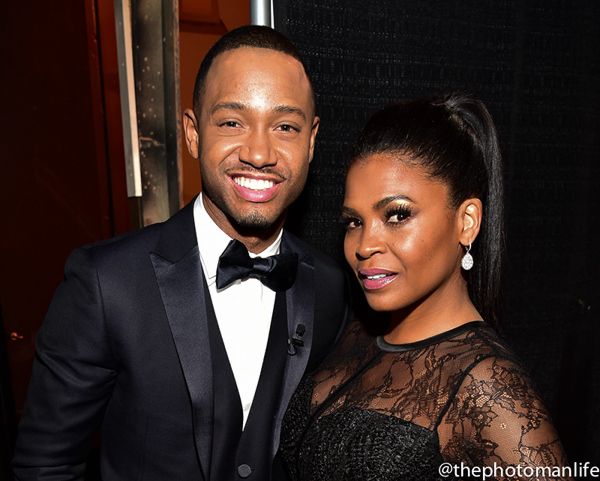 This weekend in Atlanta, the YBF folks came out in droves to celebrate a year of accomplishments at the 2016 Trumpet Awards.  We've got Terrence J, Regina Hall,  Michael Ealy having a Think Like A Man reunion, the hot Nia Long, Mon'Nique reuniting with a former co-star and lots more inside...
Hosts Terrence J and Nia Long kept the party going on stage at the Trumpet Awards Saturday night at the Cobb Energy Performing Arts Centre.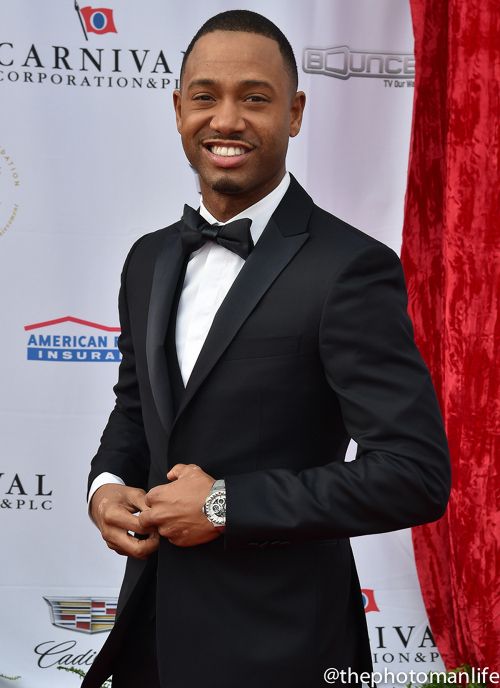 Terrence kept it suave in head to toe Ermenegildo Zegna while hitting the carpet.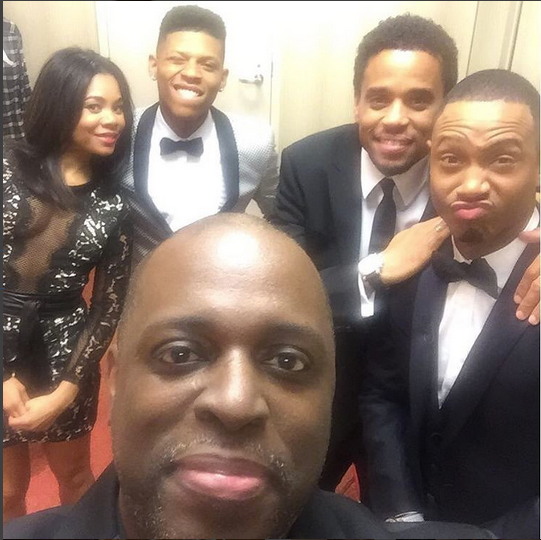 The Perfect Match producer snapped it up backstage with his Think Like A Man homies Regina Hall and Michael Ealy, and also had Yazz from "Empire" backstage for some fun.
Looking hot Regina.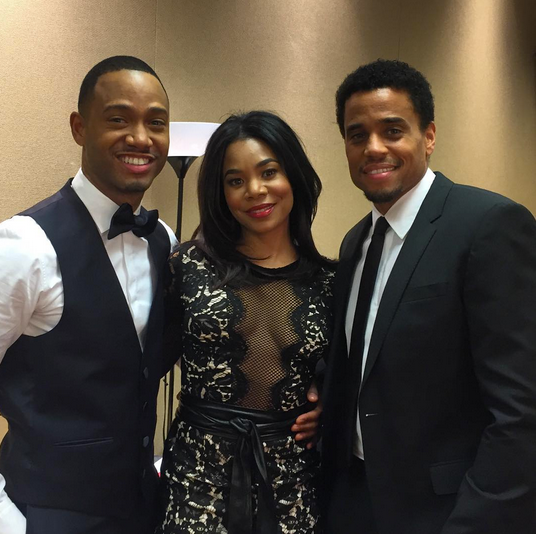 Cute.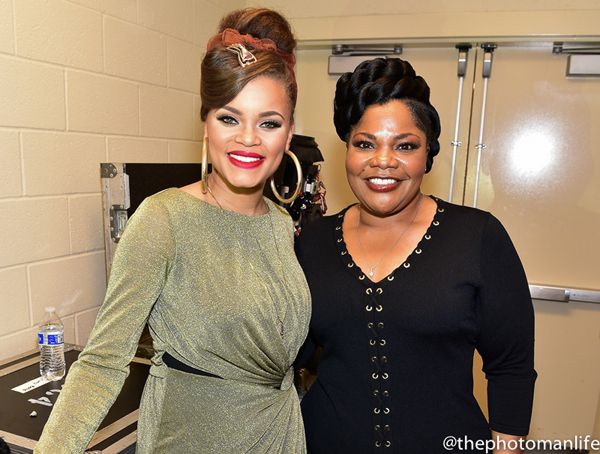 Mo'Nique caught up with singer Audra Day.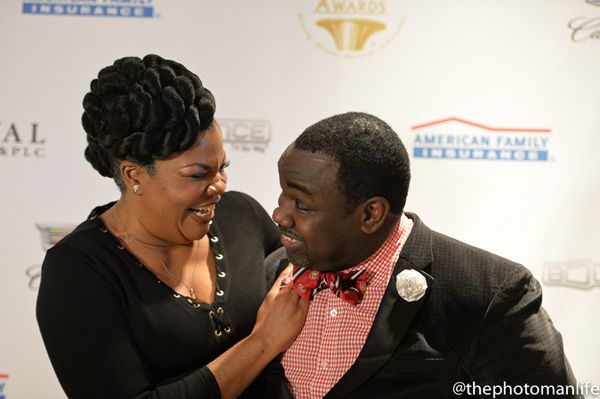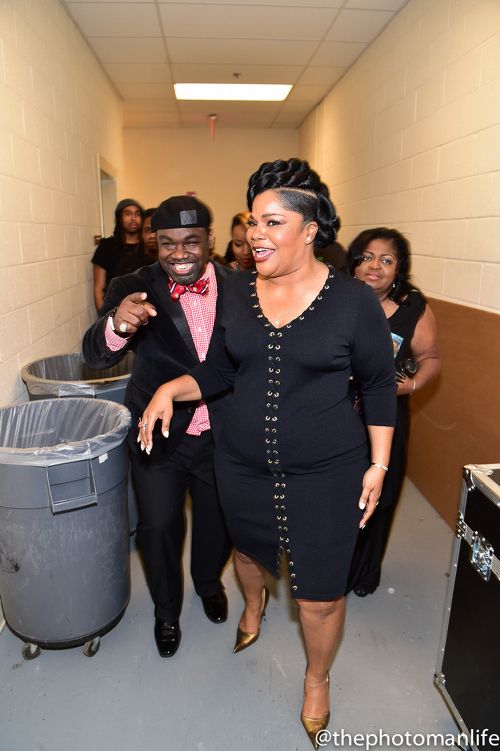 And she even reunited with her former "The Mo'Nique Show" co-host Rodney Perry.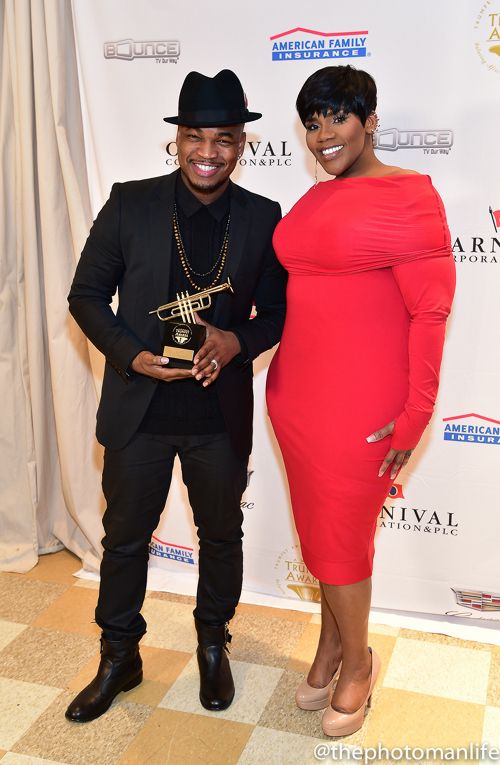 Kelly Price posed it up in red next to Ne-Yo after he copped his award, and we must say, chick is looking good these days.
But back out on the carpet, she showed up in this fabulous number.  Not mad at Ms. Price.
Salt-N-Peppa, including Spinderella, hit the event.  Get it ladies.
They switched it up once they got inside:
Look what other blast from the past showed up:
Al B. Sure....with a date.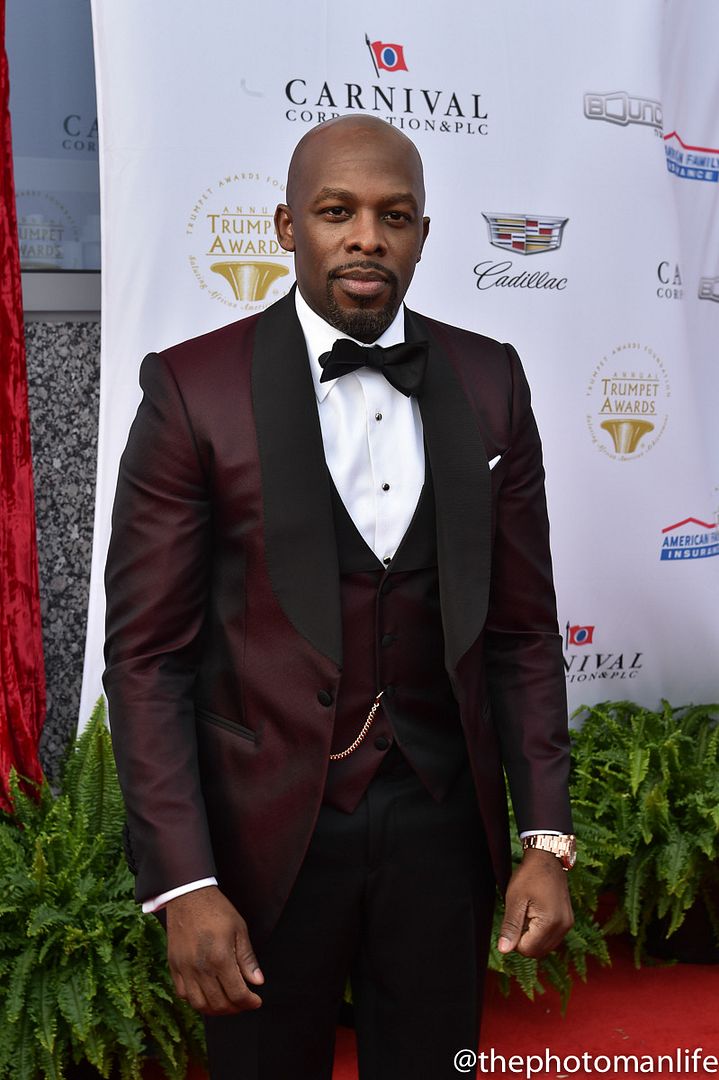 Singer Joe loked dapper in the matte oxblood suit.
Yes, Vivian Greene.  Serve!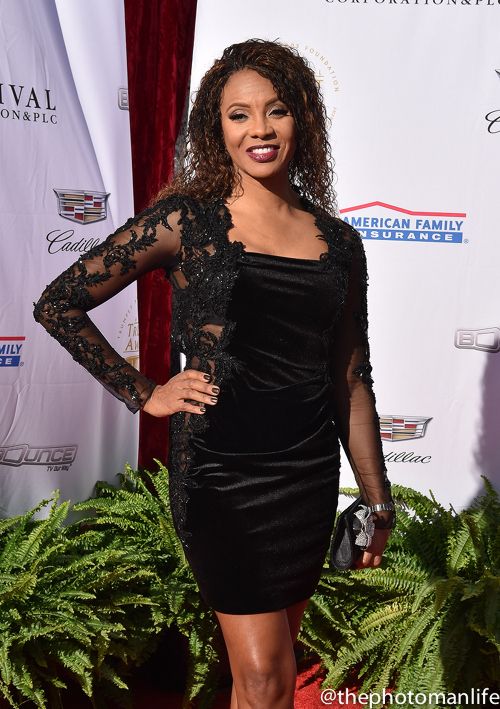 Legendary femcees YoYo, Monie Love and MC Lyte all proved they're still keeping it all together.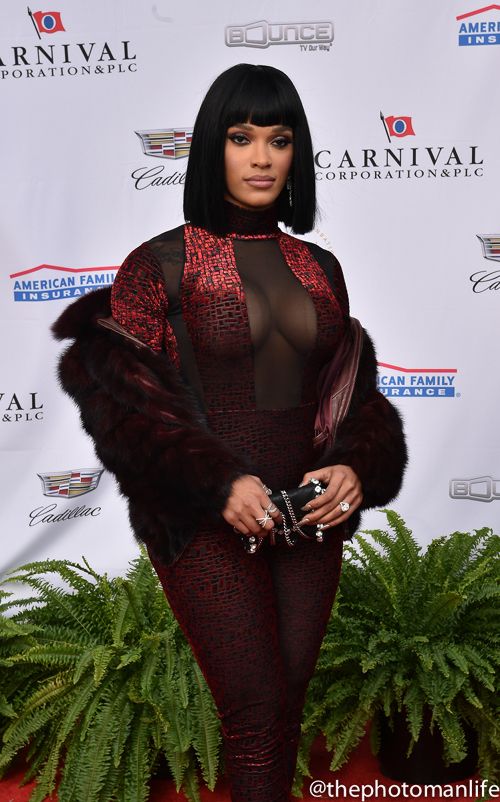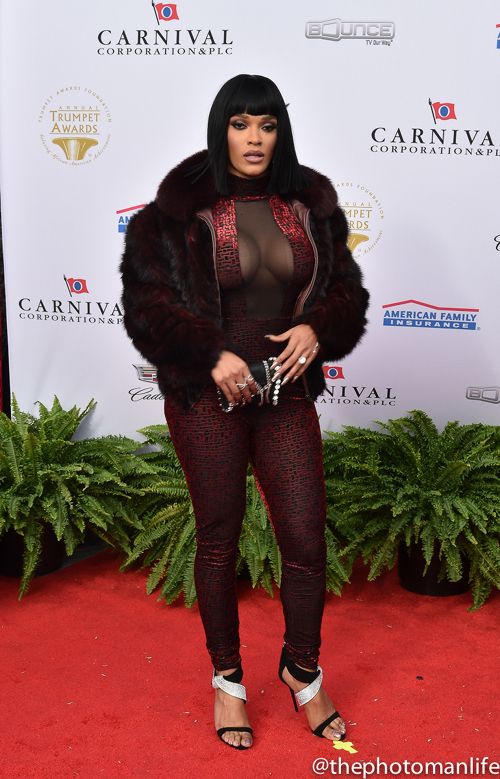 Oh Joseline.  You never cease to amaze us.  At least this time she's mostly covered up for the occasion.  Well, somewhat...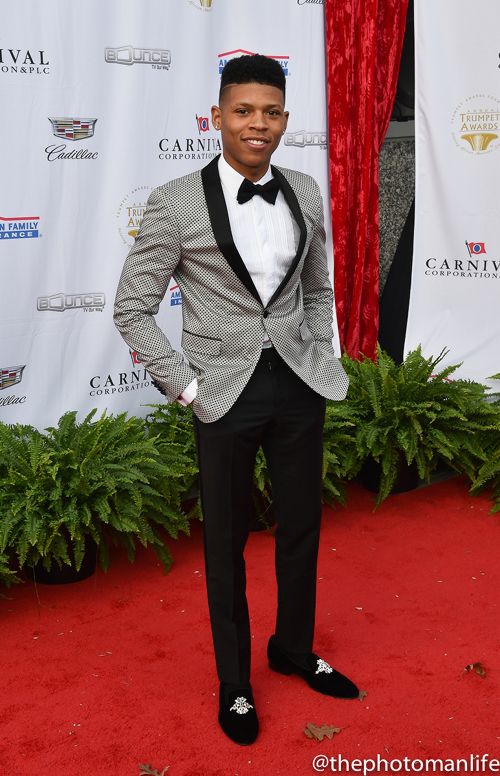 Bryshere Grey hit the carpet to rep "Empire".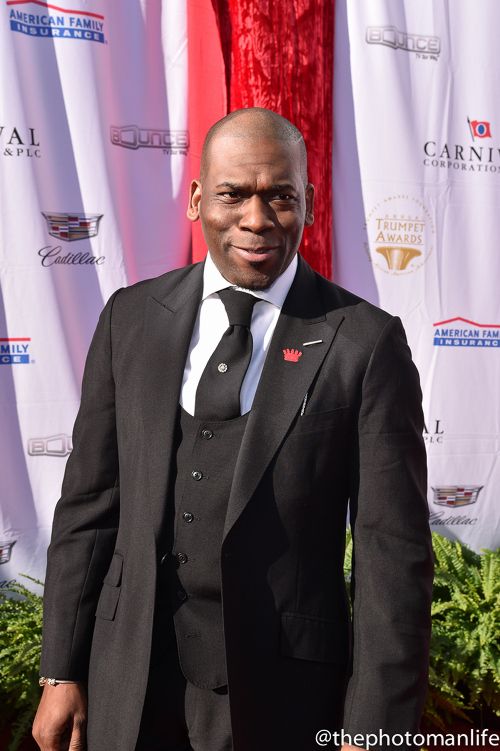 We're not sure how Rev. Jamal Bryan feels about his portrayal by his e (thanks to his cheating) on "Real Housewives of Potomac," but he surely put on a smile while hitting the Awards.
Tweet's still looking gorgeous.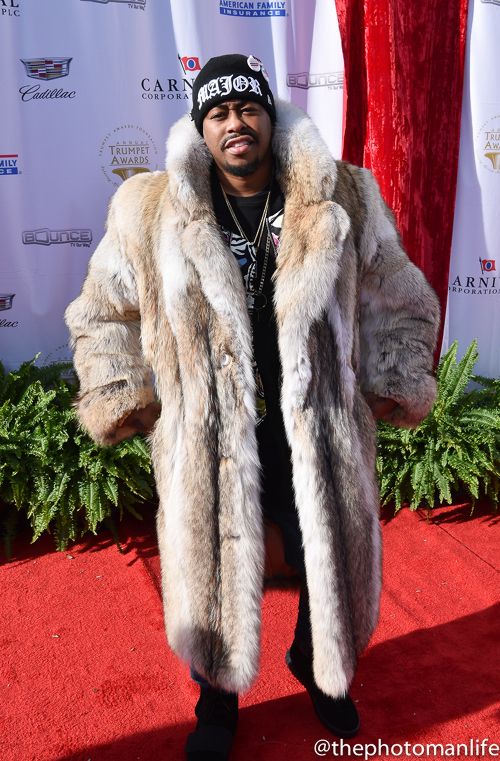 We know it was a bit chilly...and we mean a BIT...in Atlanta.  But was this ankle length fur necessary Raheem Davaughn?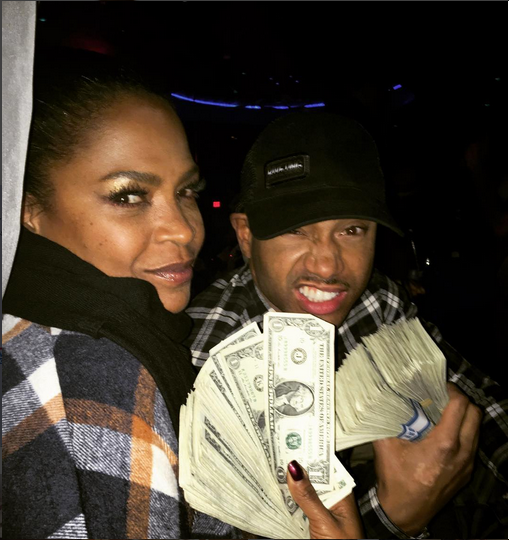 By the way, after the show, Terrence took Nia to her first Magic City strip club experience.  Yep...from the Trumpet Awards to the skrippers.  Gotta love ATL.
Photos: Paras Griffin/Jonell Whit PR