The Game showed off his fatherly side with a trip to Disneyland with his kids recently. See the pics inside as well as J. Lo with her twins at work and new family photos from Rihanna.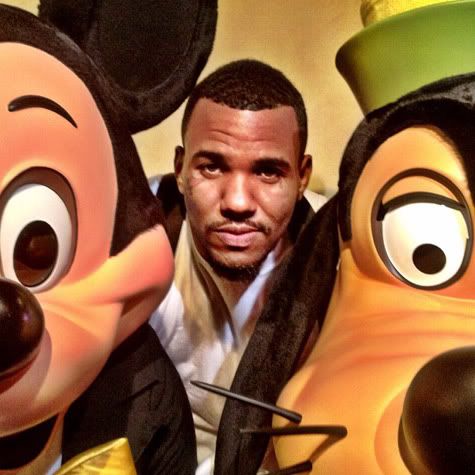 Even gangsta rappers like to have fun with their kids as shown by The Game taking his family to Disneyland.
The kiddies looked happy on their way to the Magic Kingdom.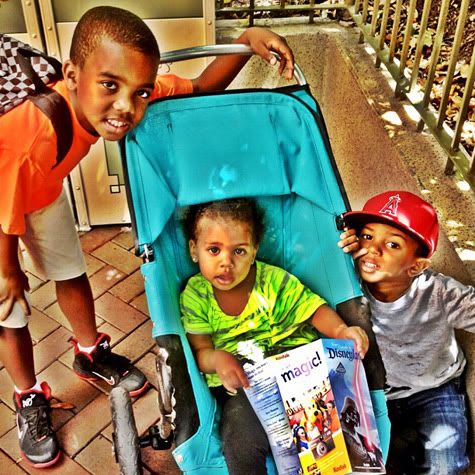 The Game checked King Justice, Harlem and Cali Dream out of school for the day to make the trip.
He tweeted, 
"Today was the best day of the last 4," wrote Game. "I just woke up today & got the idea to go & check all 3 of my children out of school early & surprise them with a random trip to Disneyland…. They had a blast & so did Daddy. Days like this make up for all the bad days I've ever had. The love my kids & I share balance my life so perfectly…. It's almost too good to be true sometimes. Sidenote: I figured you guys would appreciate Mickey Mouse & Goofy sharing some of the instagram love today… Especially due to the fact they've both played a huge part in all of our childhood experiences… #HateItOr…. Just LOVE it for christ's sake !!!"
And on the "American Idol" set......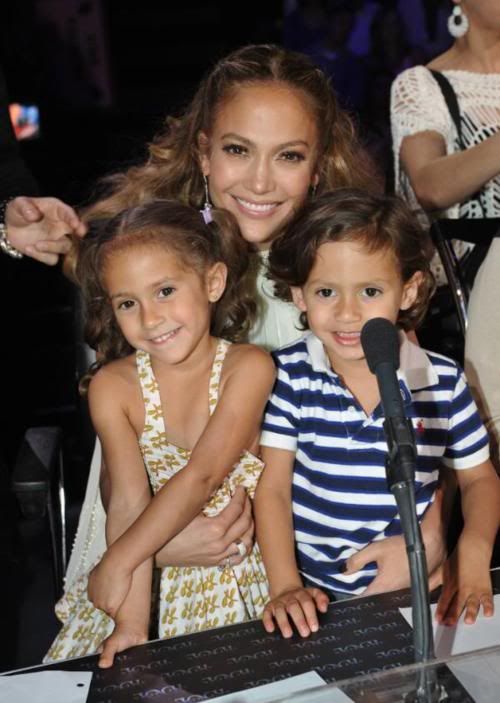 Jennifer Lopez showed off her cute kids Max and Emme.
And in other family fun.....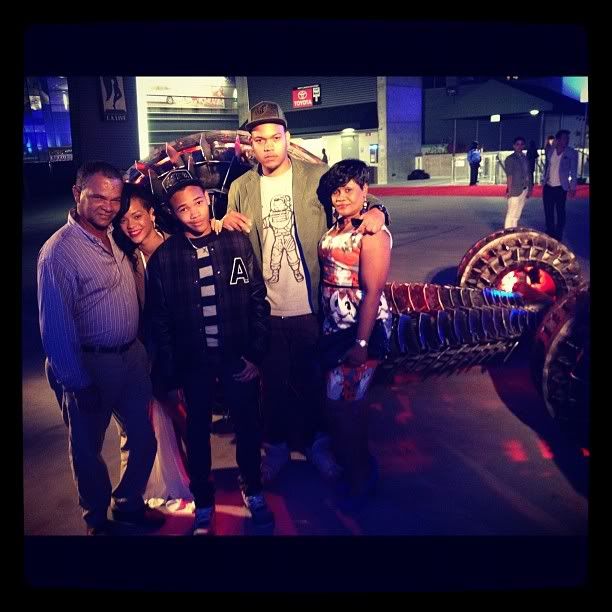 Rihanna posted new photos of her family on Instagram calling them the "Fenty Force."  This flick was from last night's Battleship premiere.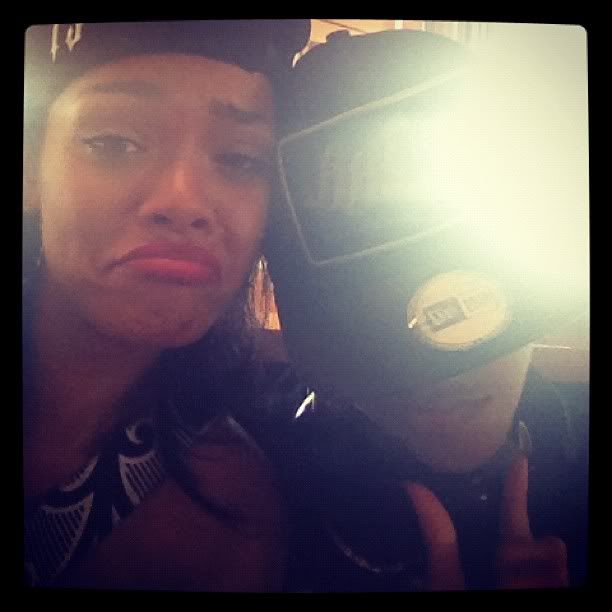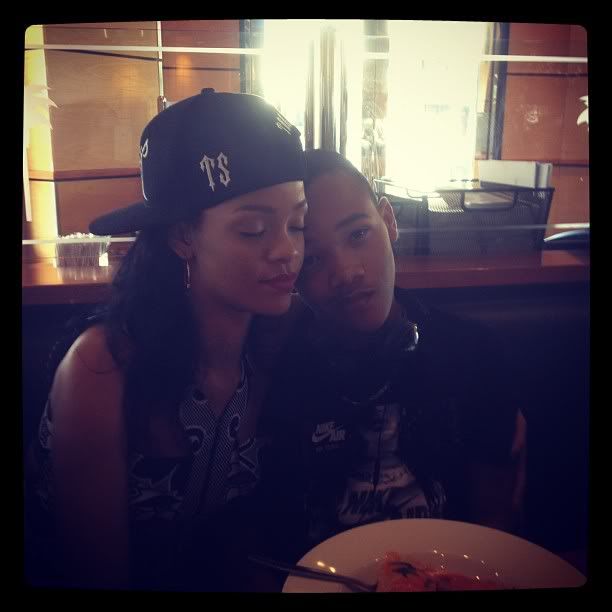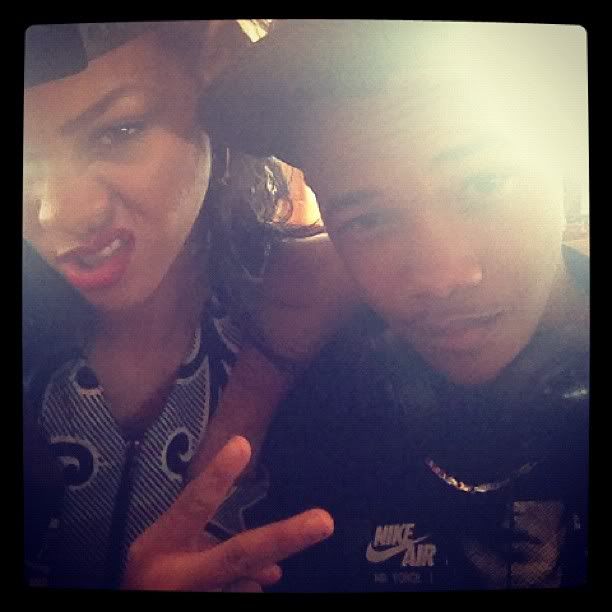 She also tweeted a pic of her cutie pie lil' brother under the title "My Boo."