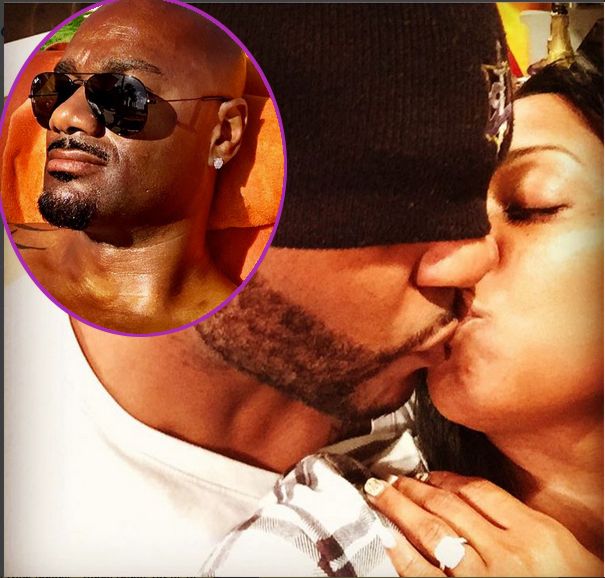 Big Tigger is finally responding to his ex Keshia Knight Pulliam's surprise engagement...and he drops a bomb of his own.  Deets inside...
When Keshia Knight Pulliam broke the news that she's engaged....folks were either super happy for her...or super confused.  Or both.
We immediately reported that her fiance is Ed Hartwell, ex husband of former "RHOA" star Lisa Wu Hartwell.  Still, many thought the mystery man in the picture that Keshia used to reveal her big news was her recent boyfriend Big Tigger.  Many didn't realize the twosome had even broken up, let alone realized that Keshia was now dating Ed.
Us Weekly even ran a story saying Keshia is engaged to Ed Hartwell, but used a picture of Big Tigger.
So Big Tigger went on his V103 show last night to respond to the whole situation. It was hilariously awkward as he spoke about their breakup...but then he dropped a bomb.  Tigger claims he HEARD Keshia and Ed secretly got MARRIED over the weekend.
Chile....
Peep the video above.
EXTRAS:
1.  "GMA" correspondent Mara Schiavocampo just welcomed her second child with husband Tommie Porter.  Sweet!  STORY
Photos: Keshia's IG/Big Tigger's IG