We've heard from everyone but Lamar Odom himself after he underwent rounds of intense medical attention following that sex house incident.  Get the first pic of Lamar inside since entering the hospital, plus James Harden proving the rumors of a breakup with Khloe are untrue.
Been wondering what the real progress of Lamar Odom is during his recovery?  Well he snapped his first pic since entering the hospital. Surprisingly, he's looking well.
His son Lamar Jr. just posted the cute pic that was snapped on Christmas Eve with daughter Destiny and son Jr.
With all the talk about him barely being awake and not being able to function after coming out of his coma, we're glad to see he is on the mend.
Meanwhile, as rumors circulate that Lamar's ex wife Khloe, who has been by his side most of the time, has split from James Harden, their NYE pics tell a totally different story.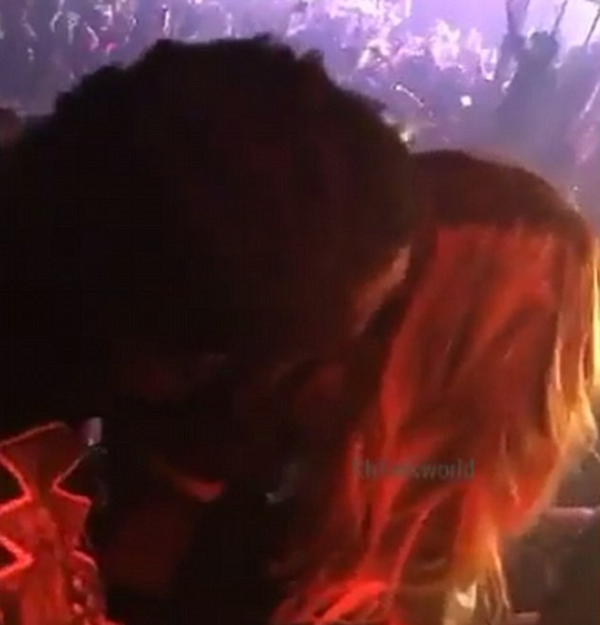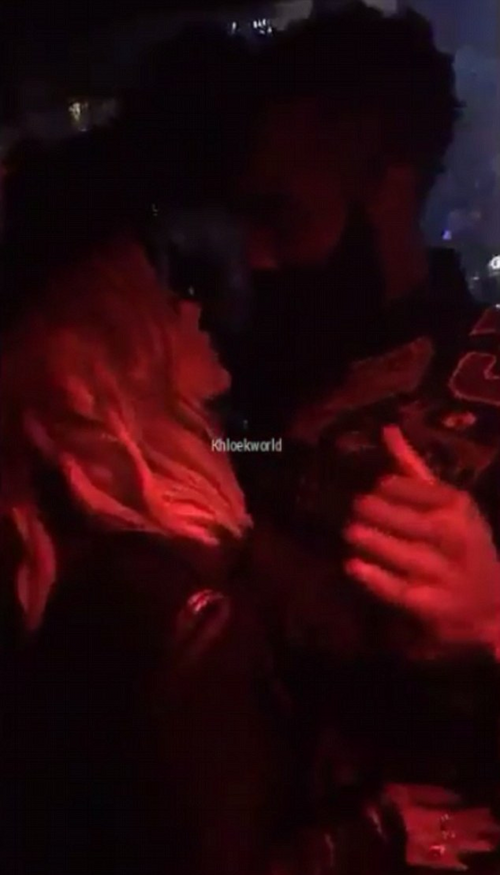 It's slightly difficult to make out, but the pics show Khloe in Houston with the Rockets baller on NYE sharing a kiss.  Mmmhmm.  It seems like these two were never broken up.
As for Khloe bouncing back and forth between both guys, it seems the choice has been made.
Time will tell...
Photos: Lamar Jr./Khloe K World