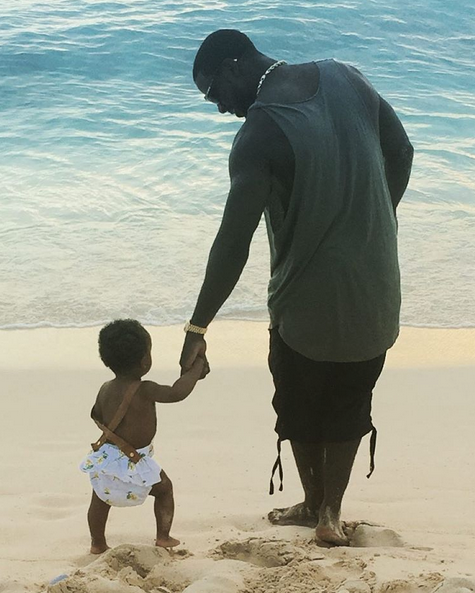 Lance Gross, his wife Rebecca JeffersonGross and their adorable daughter Berkeley Gross have jetted to St. Martin's for a family vacay. Meanwhile, Ludacris and his wife Eudoxie are celebrating their one-year anniversary on a tropical island. Pics inside…
"Sleepy Hollow" star Lance Gross enjoyed Christmas at the Bear Mountain Resort with his wife Rebecca Jefferson Gross and baby girl Berkeley Gross this year. And now, the Gross family has jetted off to a tropical island to bring in the New Year.
Lance, Becca and Berkeley are having some serious fun in the sun in the Caribbean on the island of St. Martin. The YBF actor shared the cutest father-daughter flick of himself and his baby girl on the beach.
Before touching down on the island….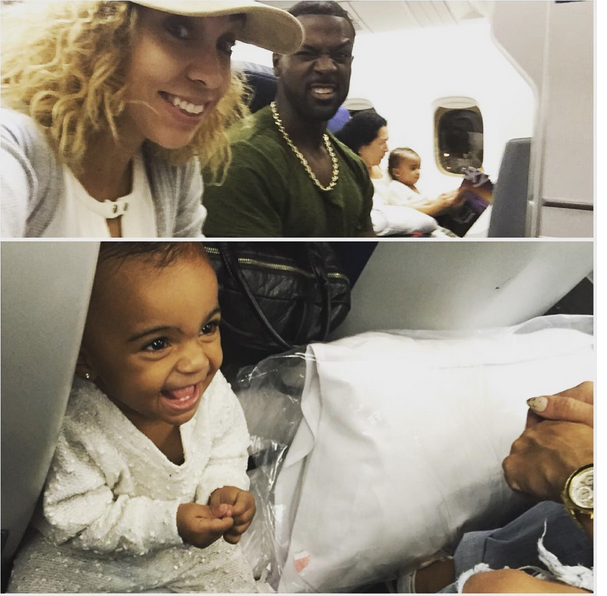 Lance shared some cute flicks of them on their flight headed to their family vacation. Cute.
Another couple on an island....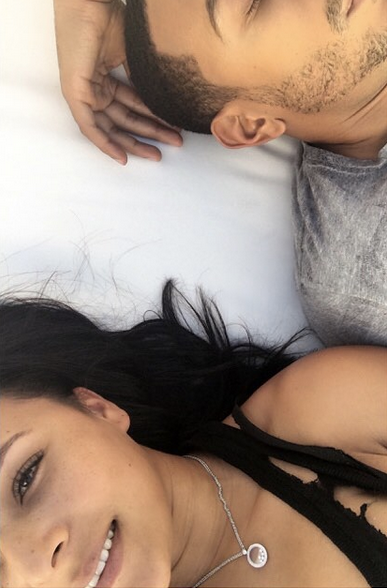 Ludacris and his wife Eudoxie left the kiddies at home to have a BAEcation.
The twosome jetted to some sandy beaches and warm weather to celebrate their one-year anniversary. You'll recall, Luda and Eudoxie tied the knot in a super quick ceremony RIGHT after Luda popped the question around this time last year.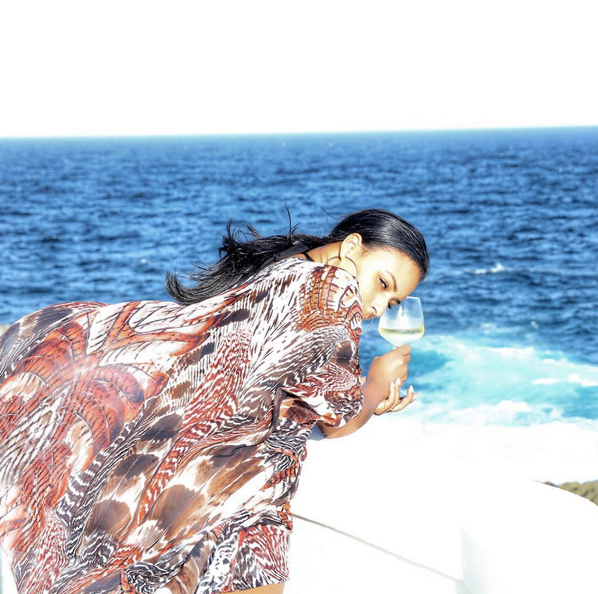 Now, the Bridges are celebrating one year of martial bliss with breathtaking views and endless glasses of wine.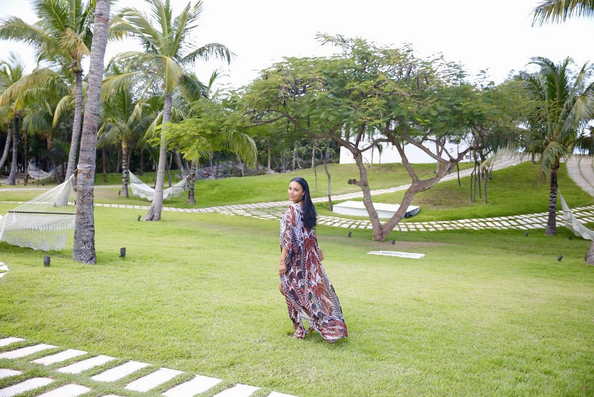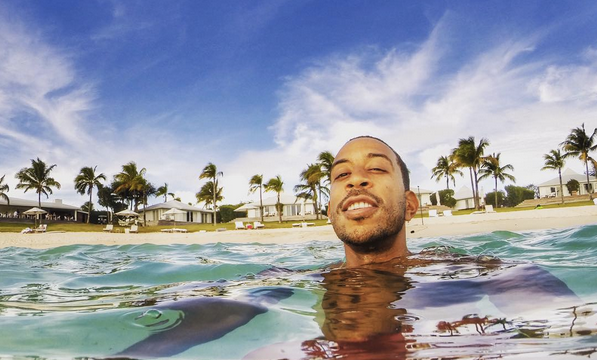 Sexy times.
Photos: Lance's IG/Luda's IG/Eudoxie's IG