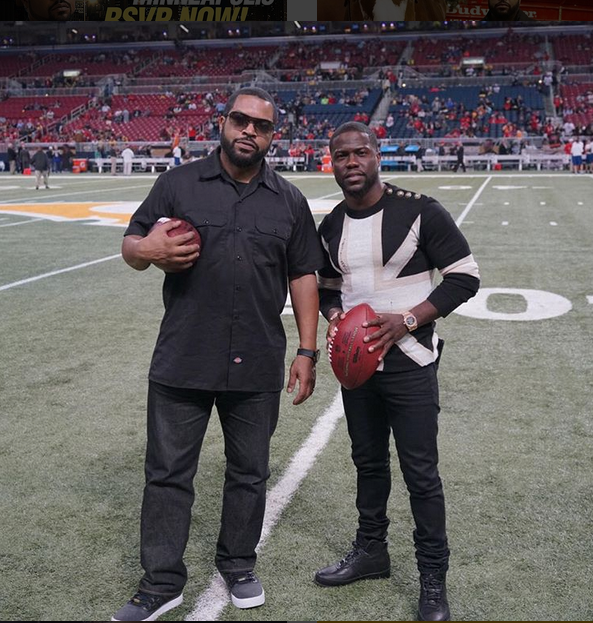 Kevin Hart and Ice Cube are keeping the Ride Along 2 promo train going.  So they pulled into Thursday night's NFL game in St. Louis to cut up on the field and with the NFL Network commentators. We've got it all inside, plus The Game taking in the Lakers game while his daughter sleeps and Denzel being...Denzel.
These two!  Last night, Kevin Hart & Ice Cube popped up on the NFL Network set with Michael Irvin and co. prior to a game between the Rams and the Tampa Bay Buccaneers at the Edward Jones Dome in St. Louis. Y'all already know foolery ensued: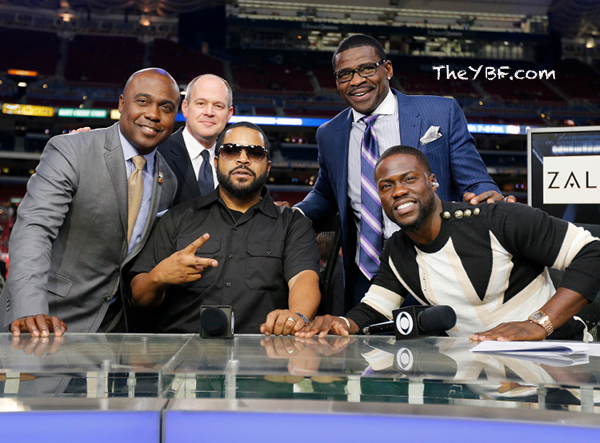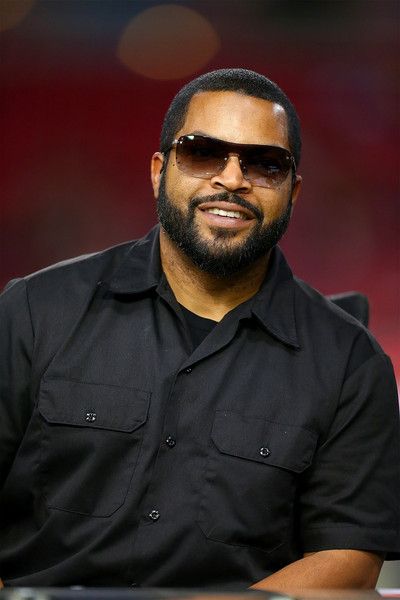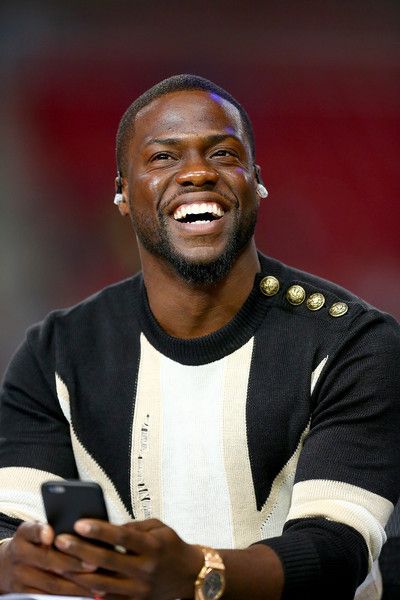 They also snapped pics on the sidelines and so did producer Will Packer:
Fun times.  Here's video of Kevin talking about how he bleeds Philly Green:
The fellas even stopped by the Gateway Arch to snap a pic.
Over in L.A.: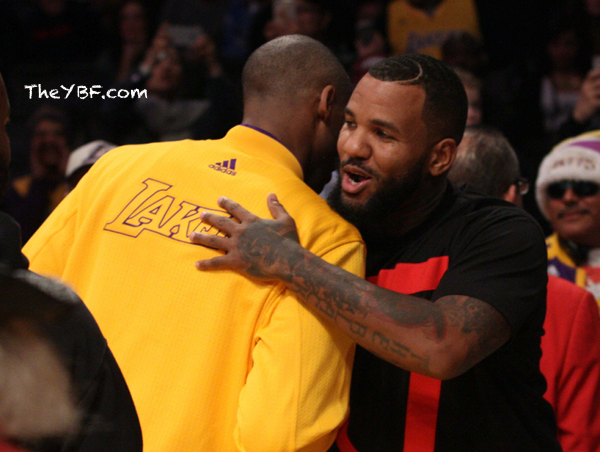 The Houston Rockets defeated the Los Angeles Lakers (107-87) at Staples Center last night.  Rapper The game was on the sidelines still cheering for his team though.
He dapped up Kobe Bryant and then sat back and watched with the kiddies.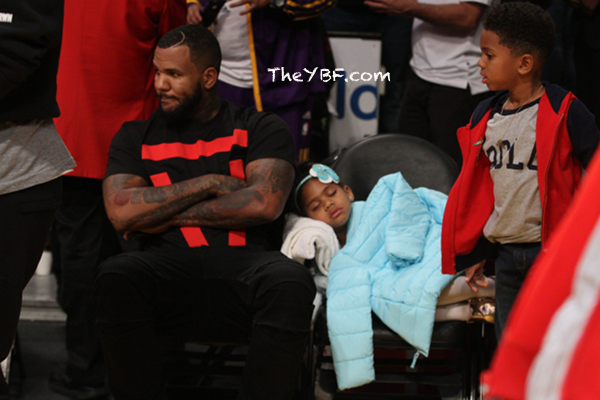 Too bad Cali Dream wasn't watching.  Baby girl was TIRED and unbothered!  Cutie King Justice was here for it all though.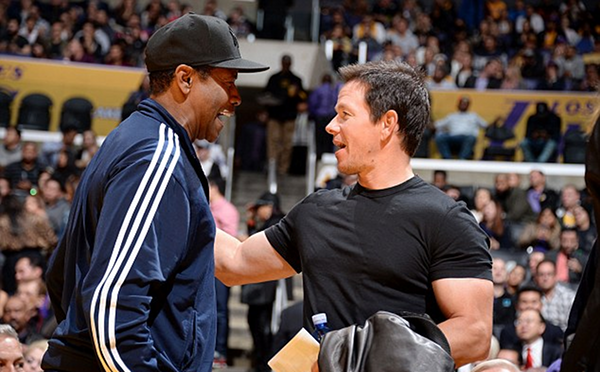 Denzel Washington was also spotted at the game.  He said 'What's up' to game staple Mark Wahlberg on the sidelines too.
Boys and their sports!
Photos: Getty/Kevin's IG/Will's IG/Cube's IG/WENN