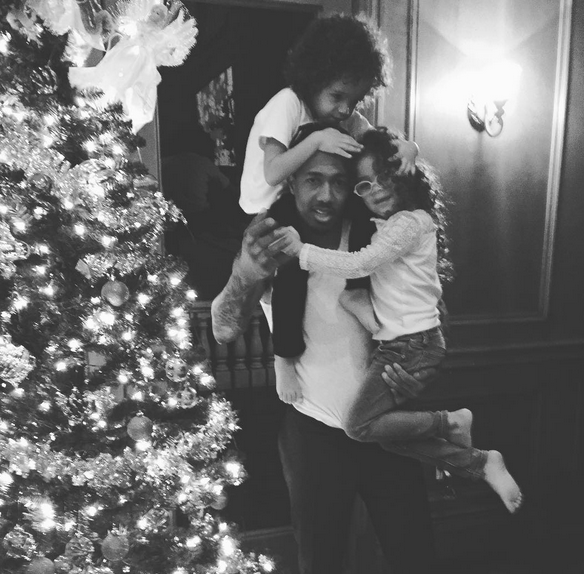 Nick Cannon and his twins Monroe and Moroccan spent the evening trimming their tree and munching on some goodies. Peep their family flicks inside…..
Nothing says it's Christmas time like decorating the tree and devouring homemade sweet treats. And that's exactly what "America's Got Talent" host Nick Cannon and his adorable twins Monroe and Moroccan did yesterday evening: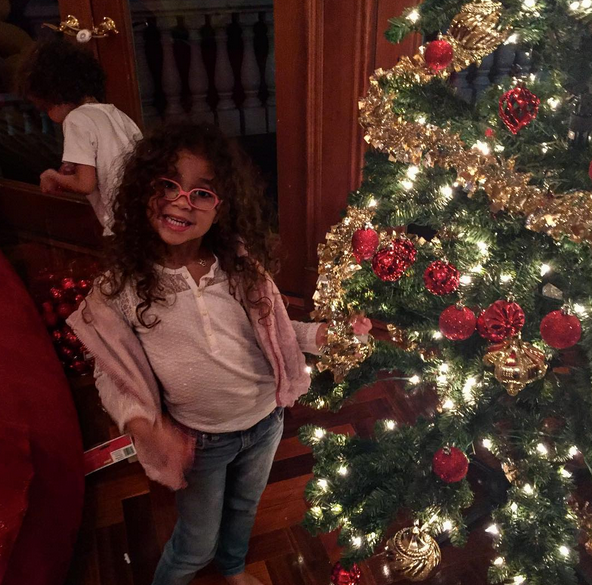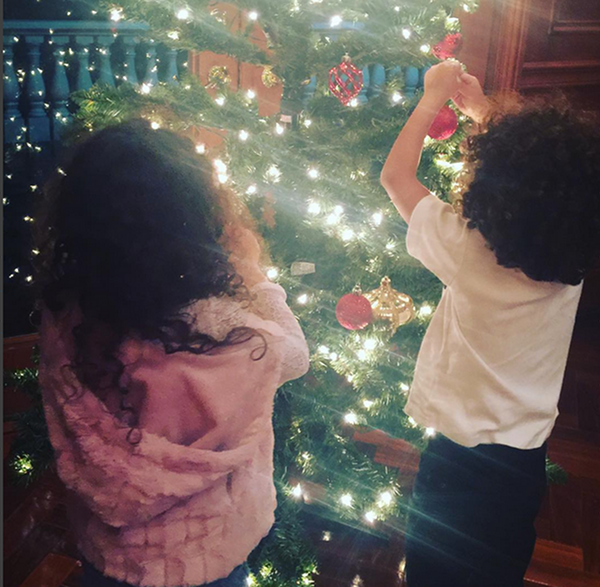 The two four-year-old celebuspawns had a ball picking their own decorations to place on the tree.  They decorated with red and gold ornaments and gold tinsel.
Then, they both got a chance hop on their dad's neck to top the tree off with angel.  Well, two angels.  One kid can't have something without the other having it too.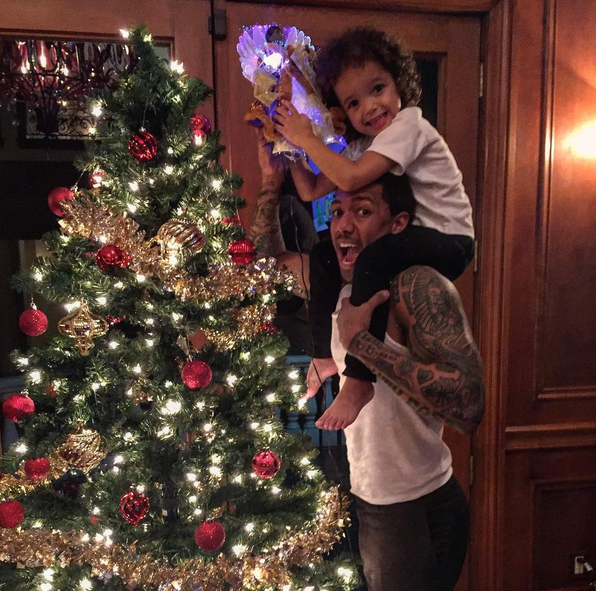 While they trimmed the tree with dad, mom Mariah Carey was busy performing for her 2nd annual "All I Want For Christmas Is You" concert series at the Beacon Theatre.
After decorating...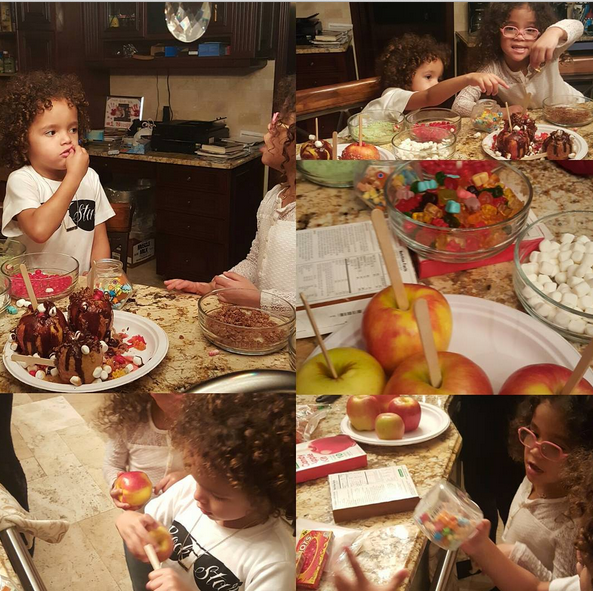 The Cannon clan made some super cool candy apples with their choice of toppings.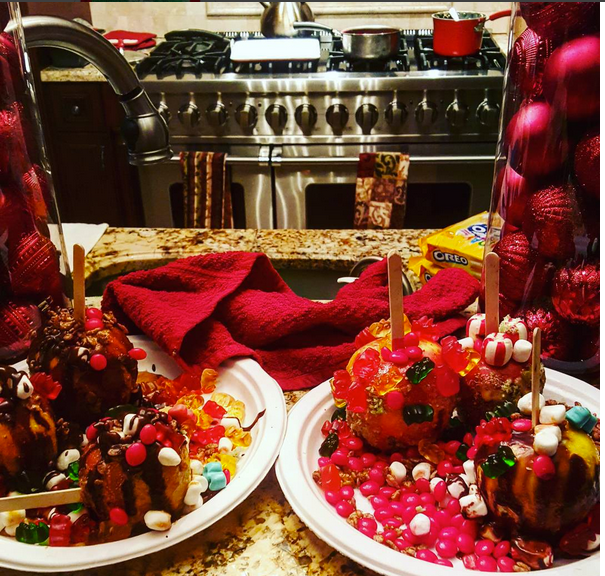 Nick said:
Kids in Bed! Candy Apples Complete! (I Guess) I don't know who is going to eat this mess... Santa????
Ha!
And grandma Beth Gardner came out for the Holiday fun as well. Fun times.
EXTRAS:
1.  Star Wars: The Force Awakens actor John Boyega has a response for folks crying #WhiteTears about a black man starring in the movie.  STORY
Photos: Nick's IG