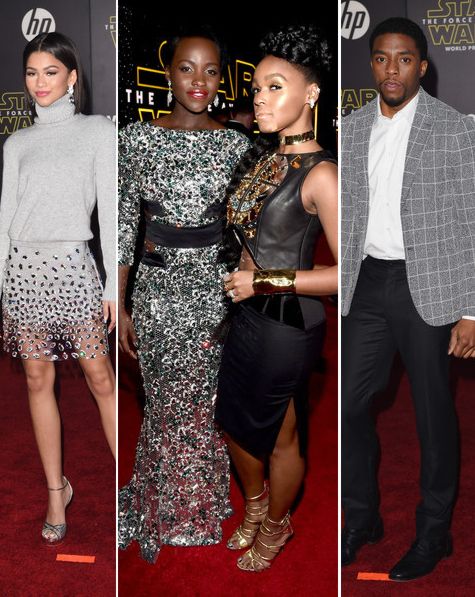 Celebs flocked to one of the most anticipated red carpet premieres of the year, Star Wars: The Force Awakens.  All the gorgeousness, sparkles and even some sexy skin from Janelle Monae inside....
Well HELLO gorgeous:
Star Wars star Lupita Nyong'o stepped out in Alexandre Vauthier Couture SS15 and blew our minds.  As if she could make our jaws drop anymore, she brought the fabness in this silver sparkle-filled number with a cut out waist and a gorgeous natural hairstyle to top it all off.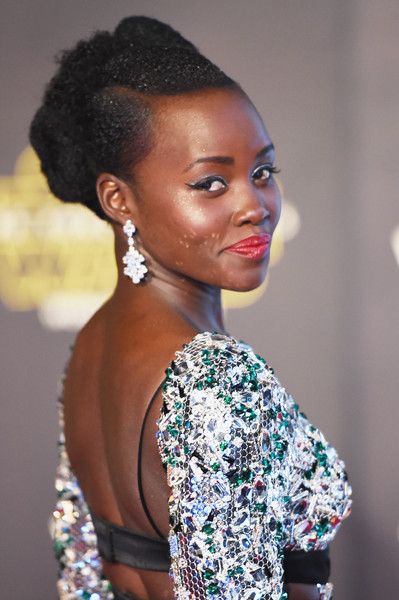 That face...flawless.
Look who was right by her side as usual: Her brother
Lupita caught up with fellow magical brown girl Janelle Monae: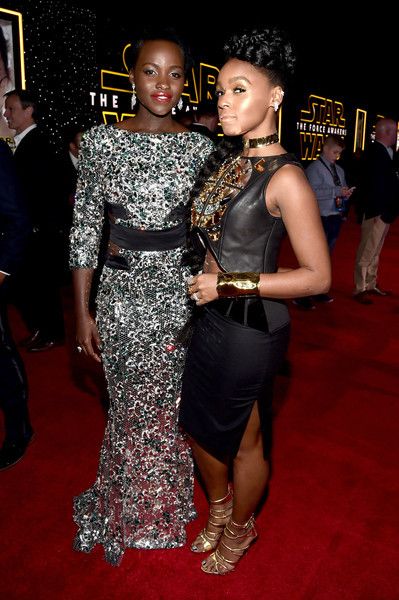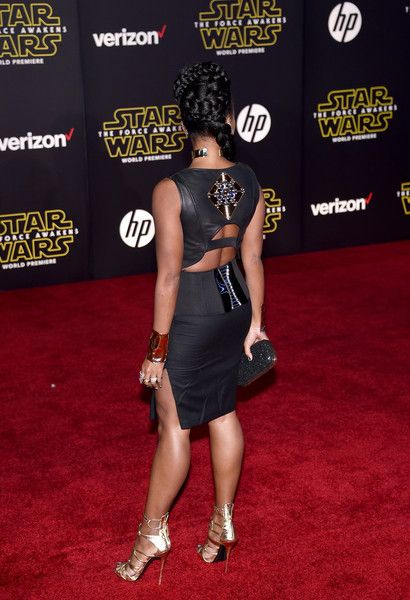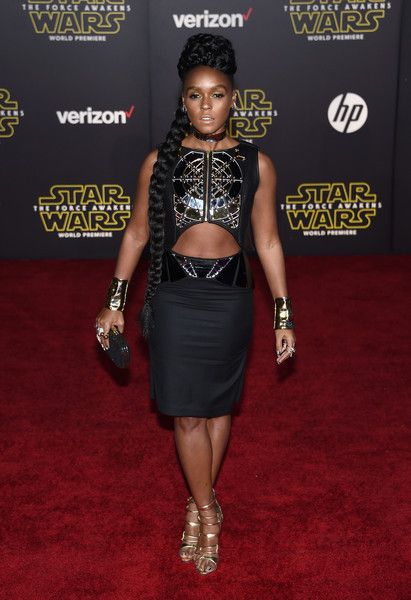 Janelle went for the futuristic look to stay with the theme of the movie.  She looks amazing, even though we're shocked she's now showing so much skin (for her).  We're not mad at it though.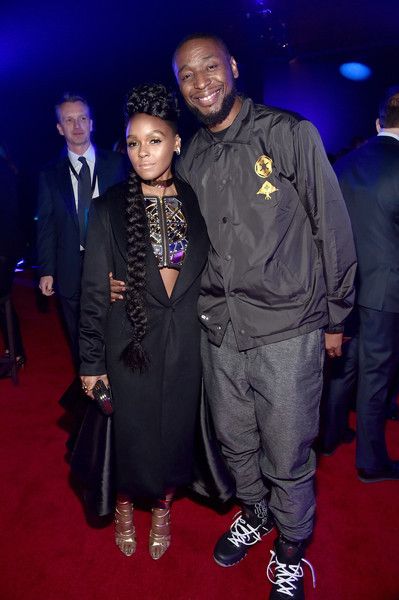 She posed it up with producer 9th Wonder.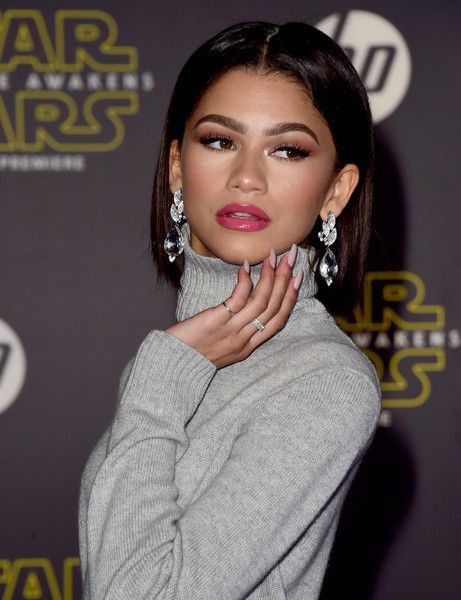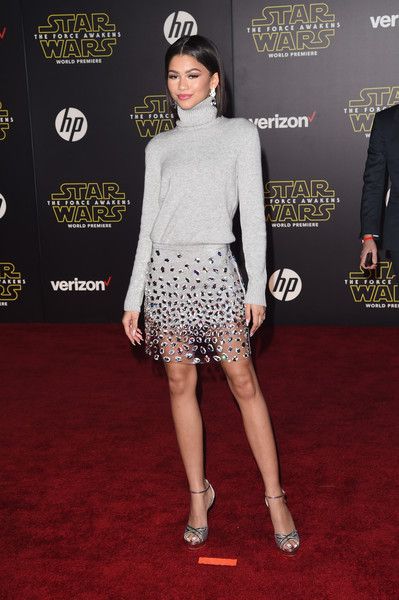 That face! The gorgeous Zendaya pulled of a clear bedazzled skirt by putting a grey sweater dress underneath it.  The Disney star rocked a pair of silver Jimmy Choo shoes.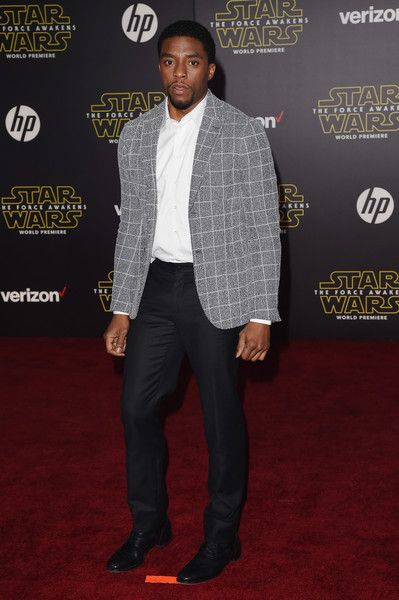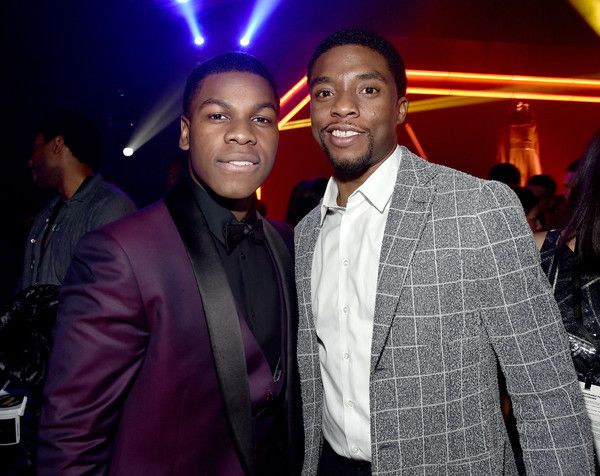 Captain America: Civil War star Chadwick Boseman supported his fellow sci-fi actors last night.  Nice!
John Boyega caught up with his co-star Lupita.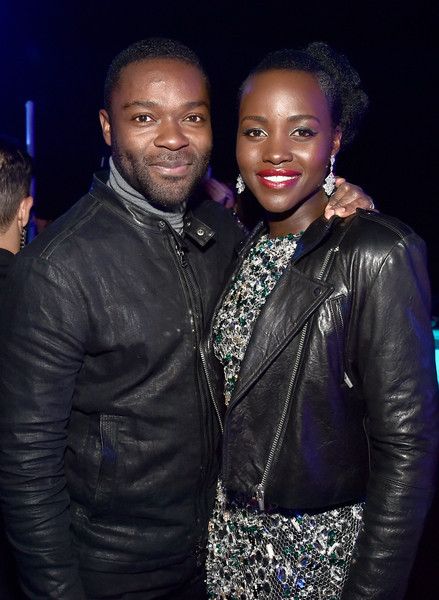 Lupita's upcoming Disney co-star David Oyelowo was there to support.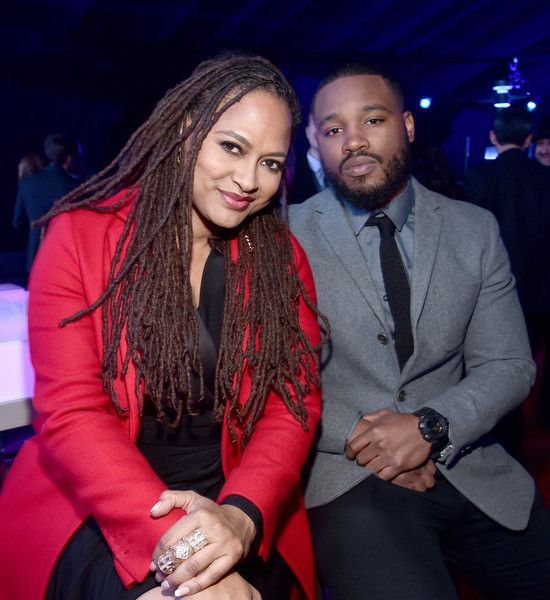 Director Ava Duvernay rolled with Creed director Ryan Coogler.
Shonda Rhimes' and her daughter Harper posed it up with "Scream Queens" Billie Lourde.
Billy Dee Williams, who's a Star Wars vet, brought his fam to the premiere.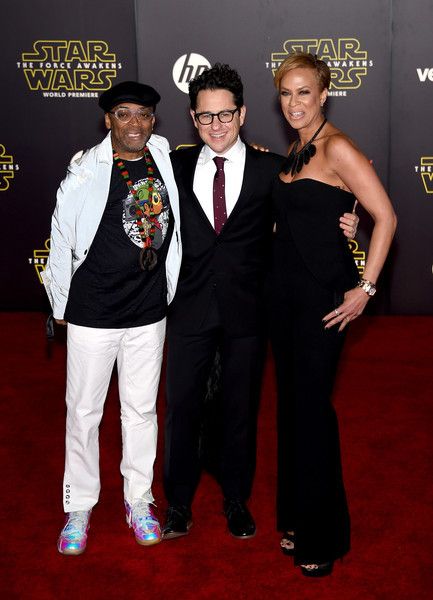 Director Spike Lee and wife Tonya hit the carpet.
Karrueche found her way on the carpet rocking a silky striped white suit and one of her flash tattoos on her neck.
Her girl Chantelle Jeffries also was here.
Plenty of fellas made their way to the carpet: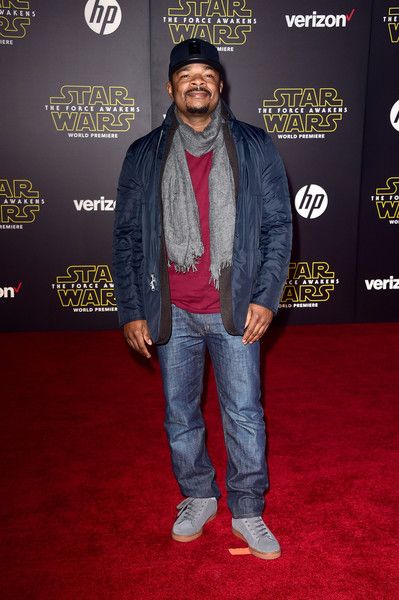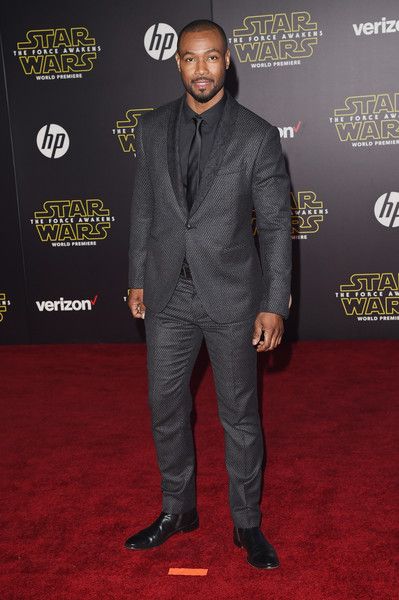 Straight Outta Compton director F. Gary Gray, Cuba Gooding Jr., and Isaiah Mustafa all looked nice.
Former "Scrubs" star Donald Faison hit the carpet without his wife Cacee.  the twosome just had a new baby so we're sure she's home being mommy.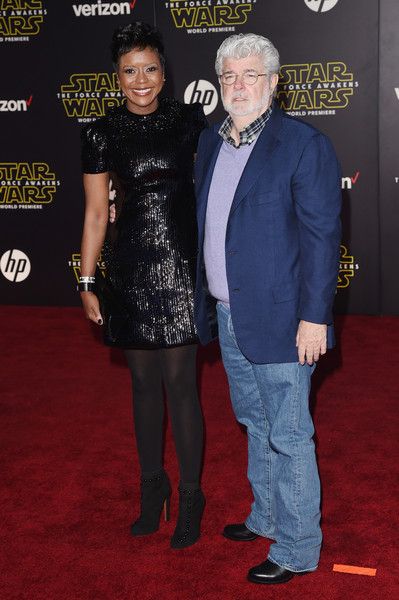 And legendary Stars Wars director George Lucas arrived to his big night with wife Mellody Hobson.  Nice!
Star Wars: The Force Awakens hits theaters December 18th.
Photos: Getty