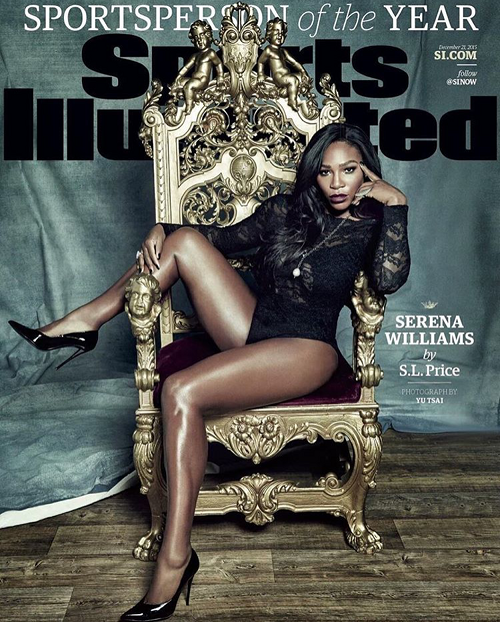 Serena Williams has been smashing down doors, setting records, and saying "What's good?' to anything in her way this year.  It's only right she wins the title as SI Sportsperson of the Year.  Get her new Sports Illustrated cover inside, plus pics from her race for her charity inside...
Yes Serena!  Fit, fab and ridiculously fly.  The tennis champ is PERCHED and sitting pretty for the new cover of Sports Illustrated.  And she's making history while doing so.
The umpteen time Grand Slam Singles winner (OK, 21 items to be exact) just became the first solo woman to nab the title of Sportsperson of the Year since 1982.  She's also the first tennis player to nab the title since Arthur Ashe.  We're loving how she took the cover by storm by being unapologetically sexy.
Congrats Serena!
The karaoke lover ran the Serena Williams Live Ultimate 5K Run South Beach 2015 event benefiting the Serena Williams fund (an organization set up by the 21-time major winner to help impoverished African children) this weekend: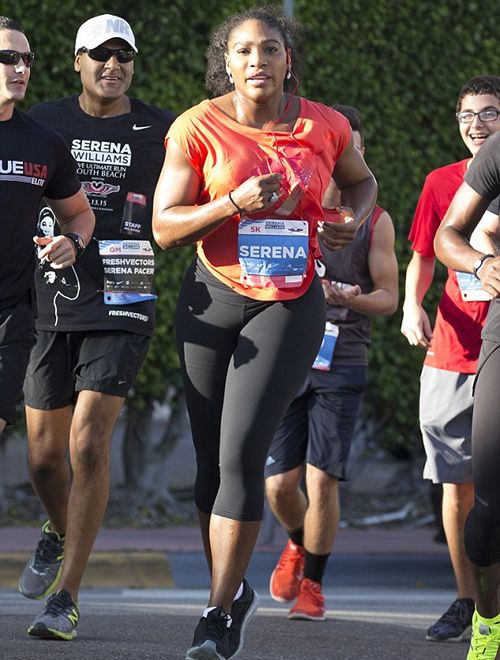 After getting her sprint on, Serena Williams jumped in a South Beach taxi during her run near the 2K mark, which took her to the finish line.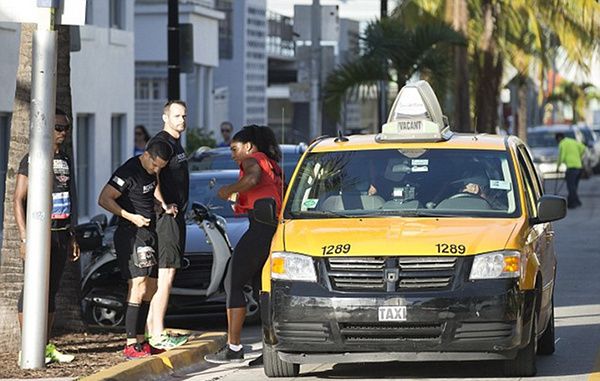 Was she cheating?  Not necessarily.  She's actually been injured for a while now and catering to knee and shoulder issues.
Serena came clean on a video later saying, "I didn't run the whole way this year but next year I will."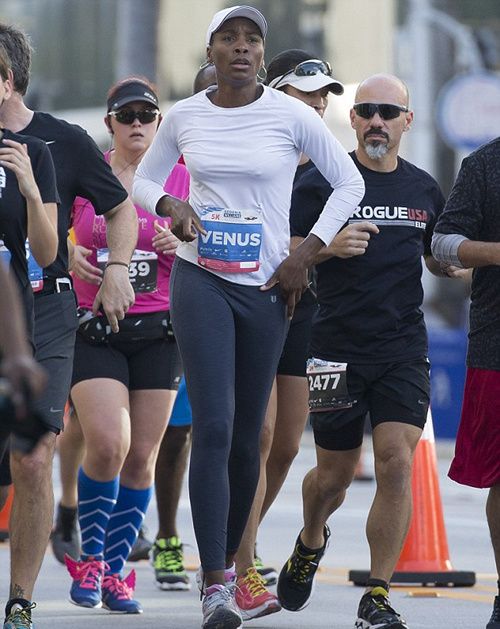 Her big sis Venus also came out to support.  Sweet!
Serena is gearing up to play in the upcoming Australian Open in about 5 weeks.  Good luck 'Rena!
Photos: Splash/Venus' IG