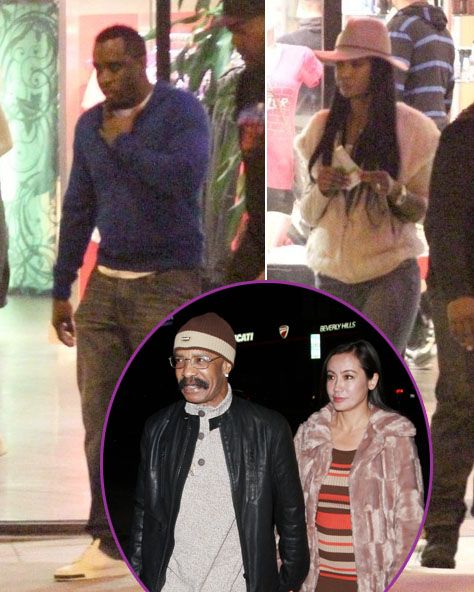 Well, what do we have here? It appears Diddy and "ex" Kim Porter were spied leaving a sex toy/lingerie store recently. Oh?! Meanwhile, Drake's dad Dennis Graham was spotted dining with a lady friend in L.A. Pics inside….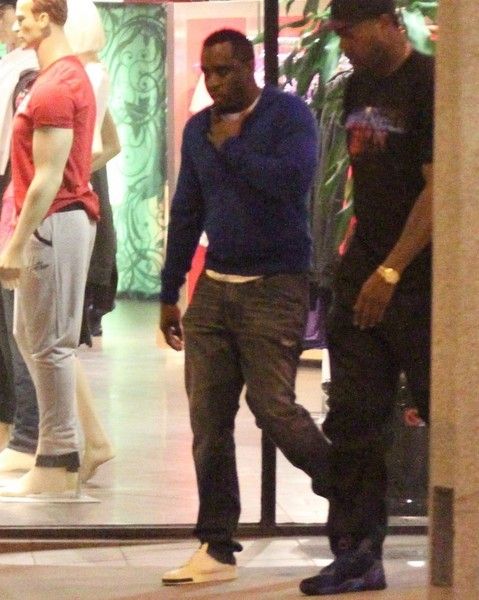 After rocking out at Hot 97's Christmas concert over the weekend, it appears Diddy jetted to his other home on the west coast for a little retail therapy with his baby mama Kim Porter. And they weren't just doing any regular holiday shopping for the kids, the twosome had something special in mind.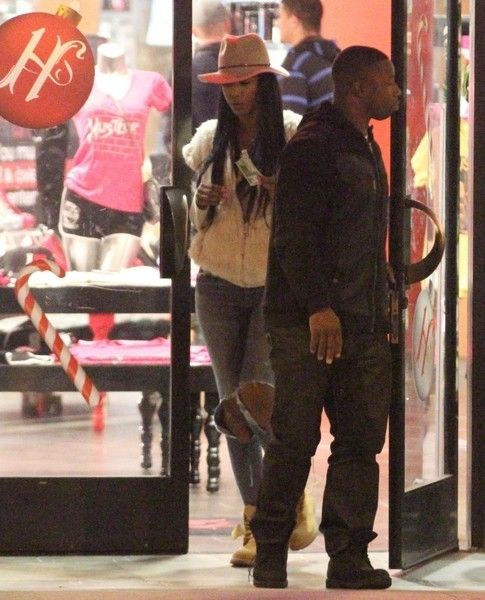 The photographers who snapped the pic thought it was Cassie and labeled her as such. But, upon closer inspection, we noticed it's actually his "ex" Kim. It's definitely Kim. Her shape, skin tone and hair confirm it's her.
Diddy and Kim were seen leaving the sex toy/lingerie store Hustler Hollywood in L.A. yesterday. While they both were seen leaving the store separately, y'all KNOW they came together. Hmm..were they there to purchase a few items for them to use or nah?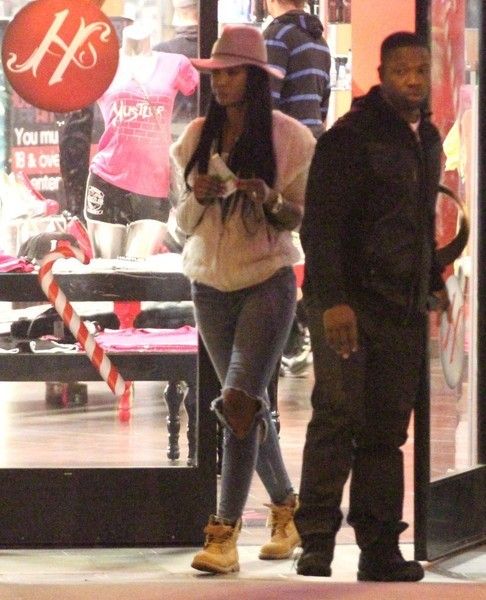 Both of them left the store empty handed, but if they did pick up a few items, we're sure Diddy has someone on payroll carry the bags.
It's interesting to note, his current girlfriend Cassie is overseas filming a new movie. Hmph. Guess this is that 15% of the love contract with Cassie where he does whatever he likes. 
In other coupledom candids....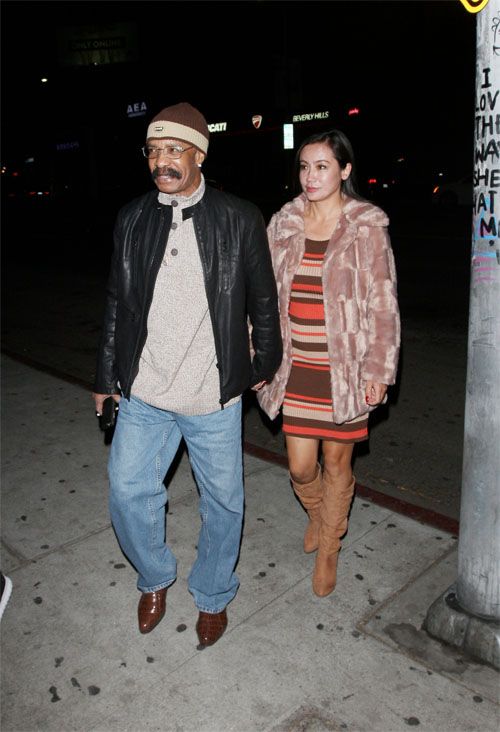 We all know Drake has a way with women. And we can probably credit that to his pops!
Drake's dad Dennis Graham was spotted heading inside celeb hotspot The Nice Guy club with a chick on his arm in West Hollywood last night.
If you follow his dad on Instagram, then you have figured out by now the 6 God's pops is quite the ladies' man. He posts tons of pics of himself all hugged up with a slew of pretty ladies. But, it looks like (at least for now), one lady has his attention. Wonder who she is.
The struggle is real when Drake's dad is out here pulling chicks while some of us can't even get a good morning text. Ha!
Pimp on Daddy Graham!
Photos: FameFlynet/Splash