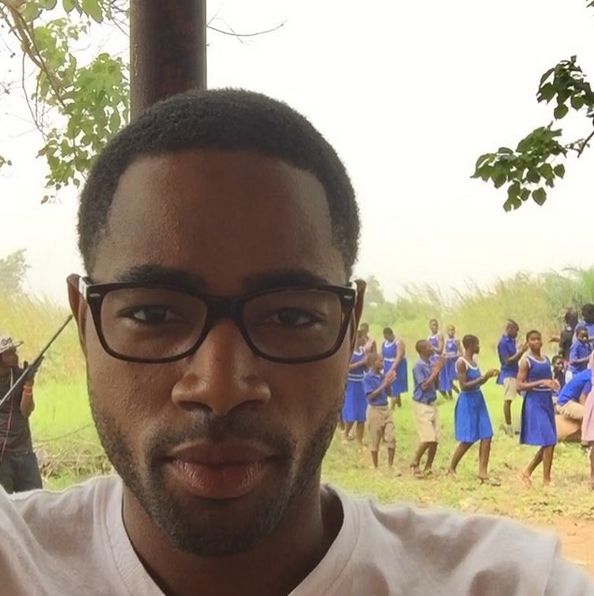 Jay Ellis is currently in Africa (South Africa & Ghana to be exact) filming a new reality series for BET. Get the deets inside…
Former "The Game" star Jay Ellis is teaming up with BET for a new project. The 33-year-old actor, who celebrates a birthday later this month, has traveled to Africa to film the 2nd season of acting competition show called "Top Actor Africa."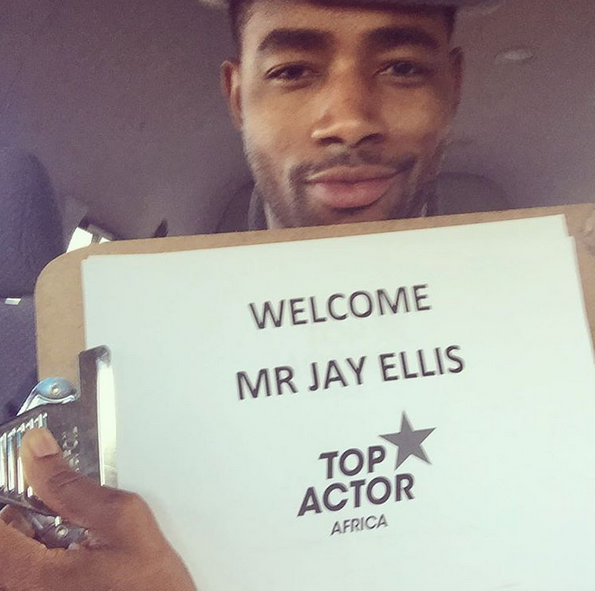 BET is on the hunt for some fresh new acting talent, following last season's winner, Altovise Lawrence, who is currently shooting a new film in Hollywood with Erica Hubbard and Brad James titled The Other Side.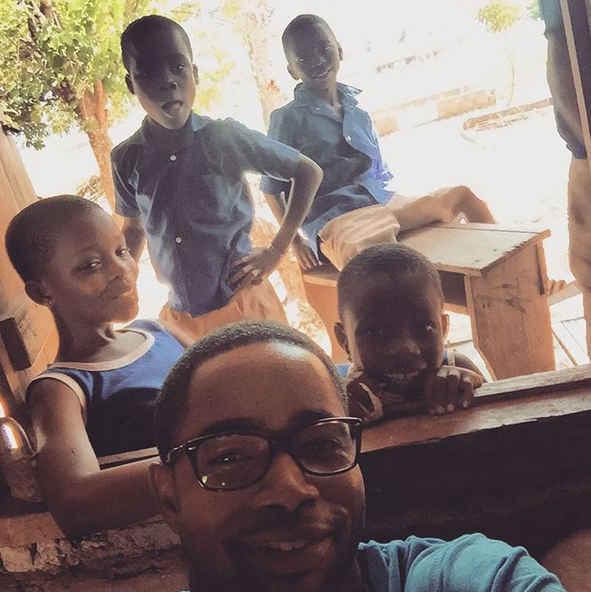 Now, the network is back to find the next budding actor/actress and they called upon Jay Ellis to assist.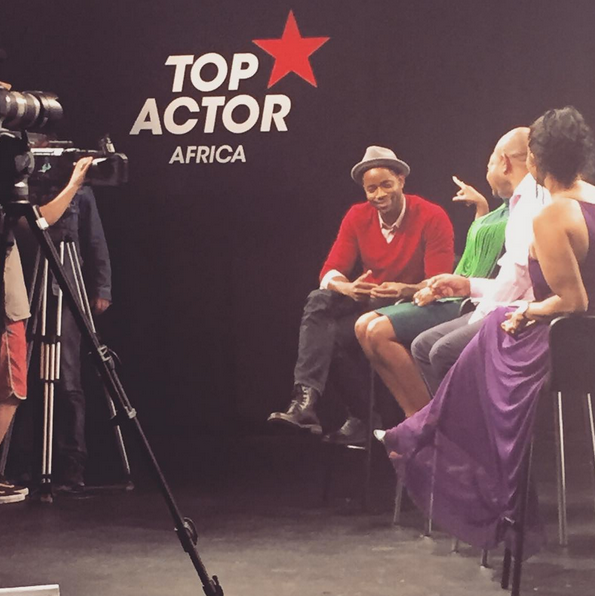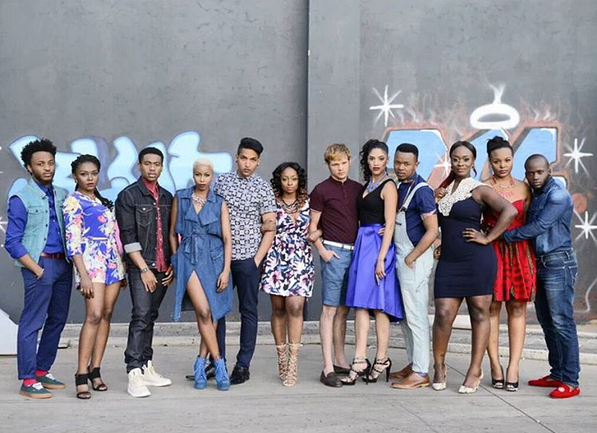 12 contestants will compete in many acting challenges for the grand prize, which includes, a one-year contract with international representation, access to Hollywood auditions and $10,000 in cash. Nice!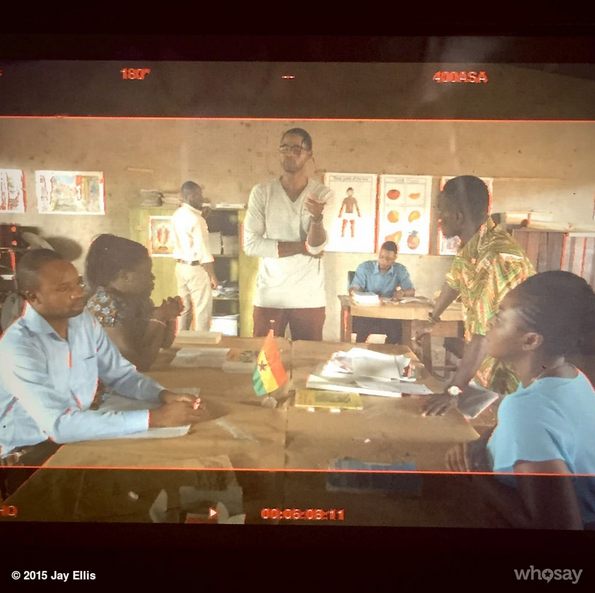 These past few weeks, Jay has been working with the young actors, offering up his wealth of knowledge to the young hopefuls who dream to make it big in the industry.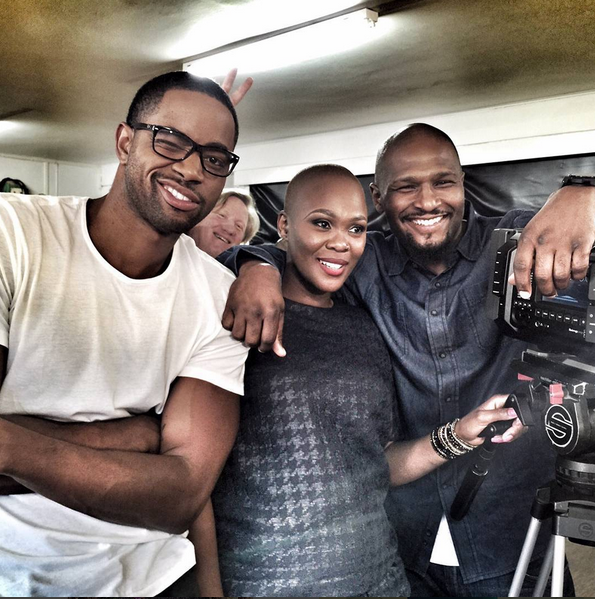 Actress Zikhona Sodlaka has been tapped to host the show. Jay caught up with the beauty and television producer Samad Davis on the set for a photo-op.
And in between tapings, Jay is using his free time to explore the beautiful land of South Africa and Ghana.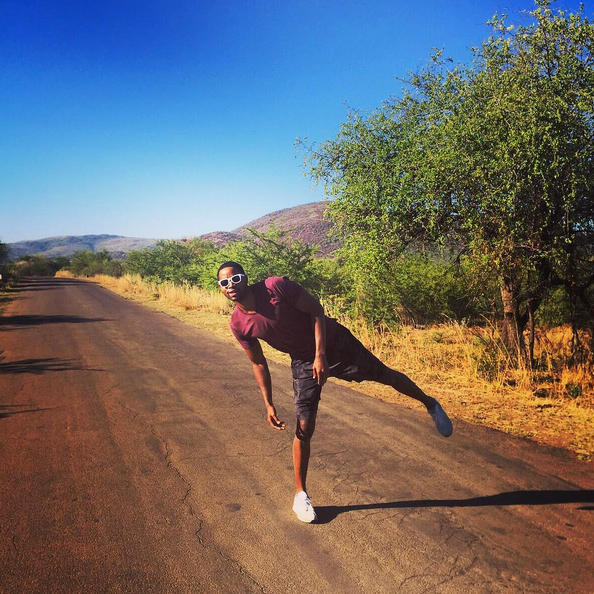 The YBF actor missed Thanksgiving dinner in the States, but he definitely made the most of his holiday. He spent his Thanksgiving on Safari in South Africa captioning, "In these streets...somewhere in the middle of nowhere in #SouthAfrica on safari...wishing everyone back home a Happy Thanksgiving."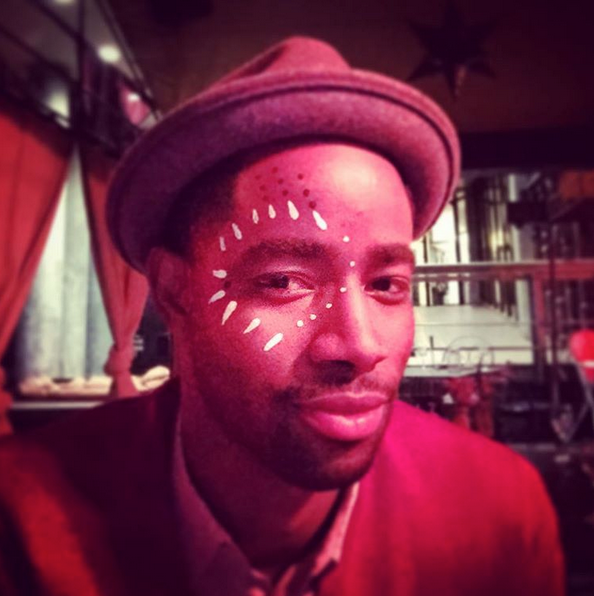 He has also embraced the culture getting some warrior paint done after exploring the Mandela House Museum.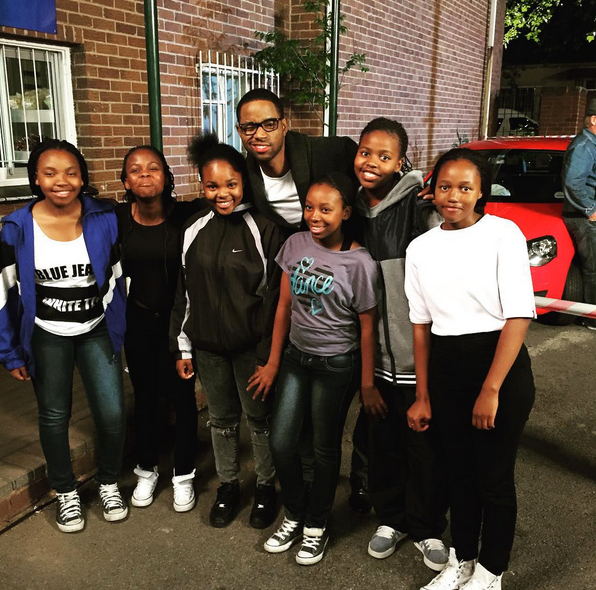 Jay also took a moment to chop it up with a few youngster and snap a pic that he captioned, "Today we got to shoot #TopActorAfrica at #DominicanConventSchool in Johannesburg...these ladies visited set...btw the way we're all supposed to be making funny faces but I got left looking crazy with the pirate face" Cute!
In between takes, the kids in Ghana got in a dance break:
Jay also paid a visit to Soweto in the city of Johannesburg where a man performed a song for him. Check it below:
Sweet!
Season 2 of "Top Actor Africa" is expected to premiere across Africa in February 2016 on BET.
Photos: Jay's IG/Zikhona's IG