Good friends Janelle Monae and Creed star Tessa Thompson booked it to Mexico for a girls vacay.  Pis from their fab girls' trip inside...
After Janelle surprised Tessa at her big Creed premiere recently, the two artistic ladies jetted off to Mexico to relax for a few days.  And they brought a big group of their friends as well.
Janelle was celebrating her 30th birthday after turning the big 3-0 on December 1st.  So she snapped pics in her fab resort setting with a friend who hares a birthday around the same time.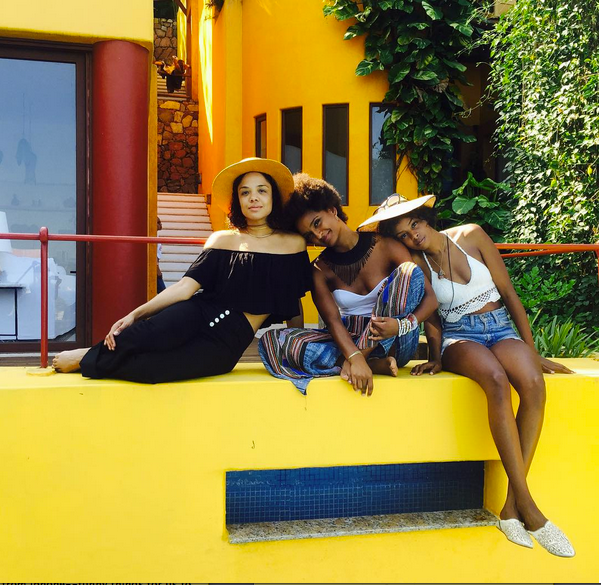 Tessa and friends kept it cute in this stylish shot.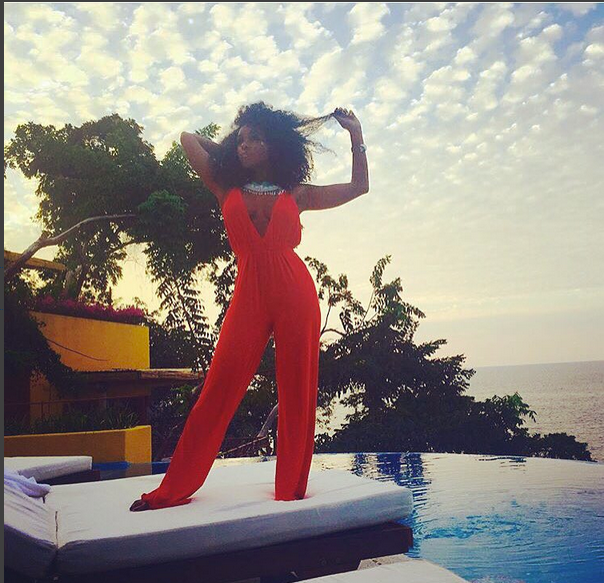 Janelle showed off in her red jumpsuit.  Fab!
The ladies also had some fun with their group pics.  Check it below:
Sweetness.  While the trip is already over, their friendship continues on.  Fab times with Janelle and Tessa!
Photos/Videos: Instagram