James Wright has fulfilled his dream y'all!  The #PattiPies super fan who went viral was invited to Patti Labelle's house for Thanksgiving Dinner.  And it was everything.  Get their Holiday sing-off and more inside....
After Vlogger James Wright "reviewed" Patti Labelle's Sweet Potato Pies in one of the funniest videos to ever hit the net, and those pies FLEW off the shelves in literally ALL of America....Patti invited him to Thanksgiving dinner at her house. 
Yes, the invite came after she tried to play him out saying SHE is the reason her pies sold out and not that video.  We're sure James doesn't care how he got the invite, because he was happy as pie (see what we did there) while chilling with Patti.
The Roots' Questlove was also at Patti's Thanksgiving dinner and he snapped a pic of James Vlogging the experience.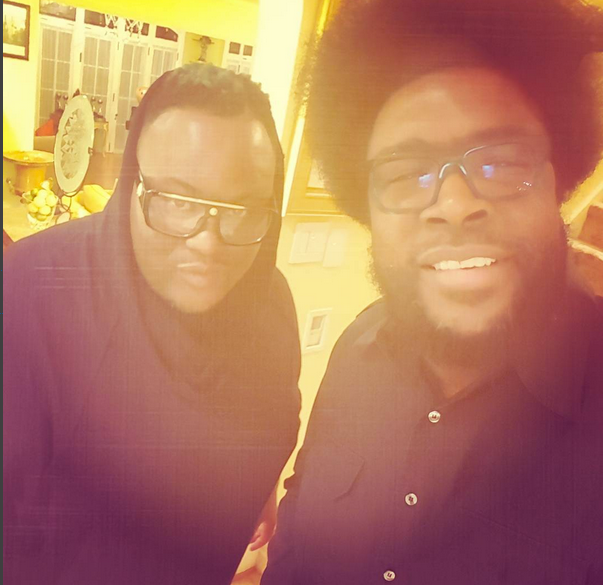 Ha.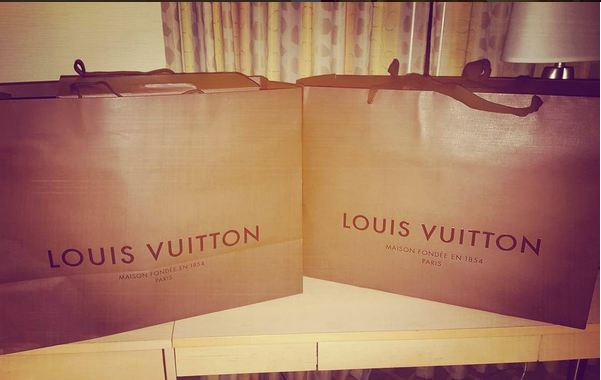 By the way, it looks like Patti sent James some goodies as well.  He Instagrammed the pic above thanking Patti for everything.
Inside the yummy dinner (that we're super jealous we weren't invited to), James' wishes came true and he sang duets with Patti herself.  Check out their sing off and dancing below:
Yasss Come On Patti!
Photos/Videos: James' IG/Quest's IG