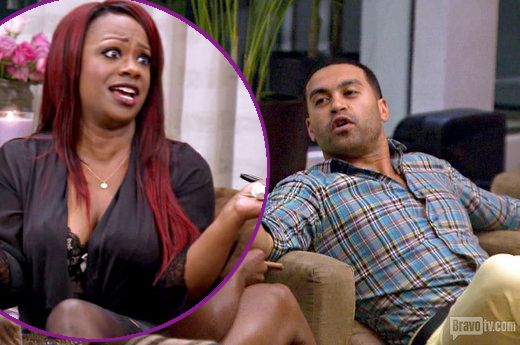 The Feds are getting ready to raid Kandi Burruss' Atlanta mansion, y'all.  And it's all because of Apollo Nida.  Deets inside, plus the trailer for the new "Preachers of Atlanta"..
The Feds are always watching.  And that includes RHOA night on Bravo. 
According to reports, the Feds have been looking to seize property of the now imprisoned Apollo Nida to settle his $2 bill which is restitution for money laundering and check fraud.
We all know Apollo didn't have a traditional or actual job, at least it didn't appear that way.  So that $2 million payoff will be tricky.  The Feds, though, said they are going to get their money by any means necessary.  That means finding property to seize to pay off that bill.  Apparently, said property has been "found" at cast mate Kandi Burruss' home, the former best friend of Apollo's wife Phaedra Parks.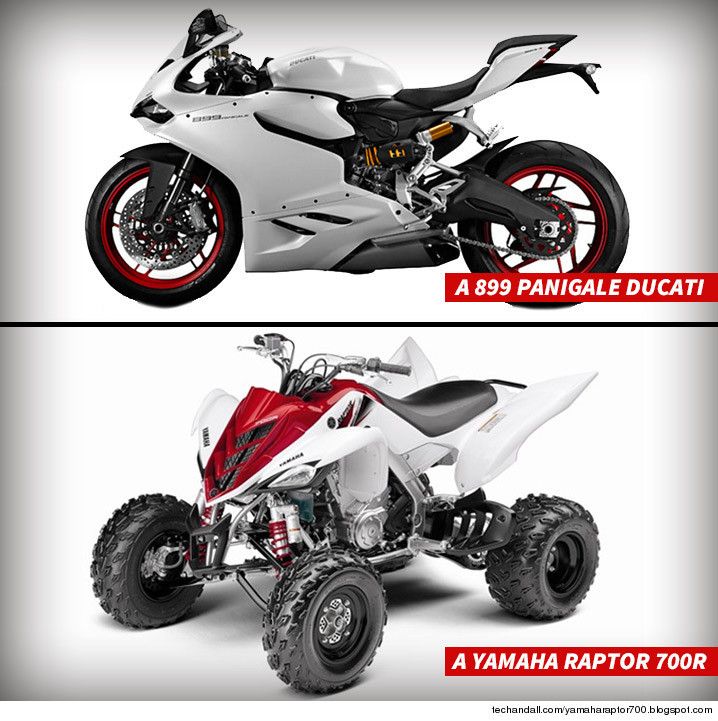 According to reports:
...the feds are looking to seize Apollo's 2014 Ducati and Yamaha Raptor ATV.  It looks like he was trying to hide them, because they're not at his house. They're tucked away at Kandi's.  
How did they find out the bikes were at Kandi's exactly?  TMZ states:
'RHOA' aired an episode Sunday where Kandi confessed the wheels were in her garage.  We've learned 2 days later the feds were in court, getting an order from a judge allowing them to pay a visit to Kandi and grab the fancy toys.
When talking entirely too much on reality tv goes wrong...
We can't help but wonder if this stashing of Apollo's ish has anything to do with the sudden rift between Kandi and her former bestie Phaedra Parks, Apollo's estranged wife. No word on if Phaedra was in on the hiding of the assets, but this is just messy all around.
In other foolish ATL news: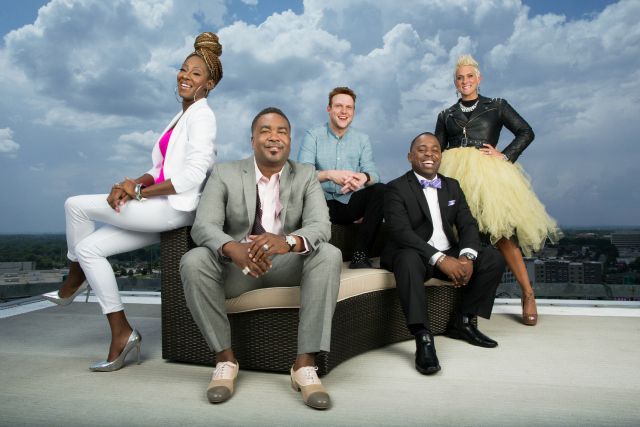 The "Preachers" franchise is rolling into Atlanta.  So you already know the foolery is about to be on 100.
The first look at the cast was just released.  Here's what "Entertainment Tonight" had to say about it:
The series follows five pastors with drastically different approaches to their ministries -- there's everything from a rapping minister to a tutu-wearing pastor. And the new show promises to explore hot-button, polarizing issues in America.
EVP at Oxygen, Rod Aissa, said in a statement to ET:
"Preachers of Atlanta features a young, vibrant group of pastors who are pushing the envelope and tackling real-world issues in their communities, creating thought-provoking dialogue."


"The series showcases a new generation of preachers who, through their nontraditional approaches, are unapologetic in their ministry and unafraid to break down boundaries in an effort to drive positive change."
That all sounds fine and good, but this trailer with tutus and rapping ministers, yeah....
Check it below:
The show premieres February 3rd at 10p ET on Oxygen.
Photos: Bravo/Oxygen