YBF spawn Jabar Griffin (left) pays homage to his pops Rakim in a new photo spread where he recreates some of his dad's most memorable throwback moments. Get into it inside….
Rakim's youngest son Jabar Griffin is looking to follow in his dad's Hip Hop footsteps. But before he releases his own rap tracks, the 22-year-old aspiring producer/rapper pays homage to the rap pioneer in a celebrity kid visual series titled "Retro Remixes."  He's essentially his twin, so it wasn't that difficult.
In honor of Rakim's recent mention on Billboard's "Greatest Rappers of All Time" List, Jabar brings his father's most iconic career looks.
The photos are the second installment of a new exclusive celebrity kid visual series titled Retro Remixes™ that was created and curated by creative director Savannah Britt. The visual series features one-of-a-kind shoots, where celebrity kids recreate their parent's most iconic throwback looks. And Jabar totally nails it.
Check it: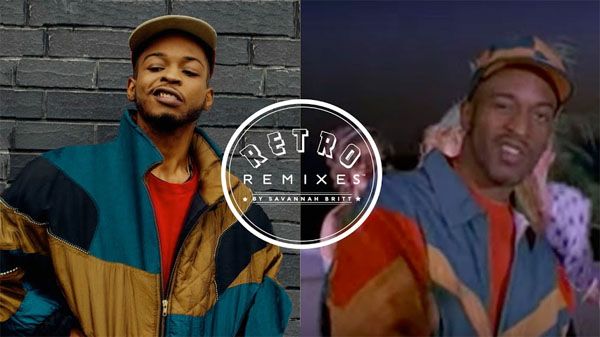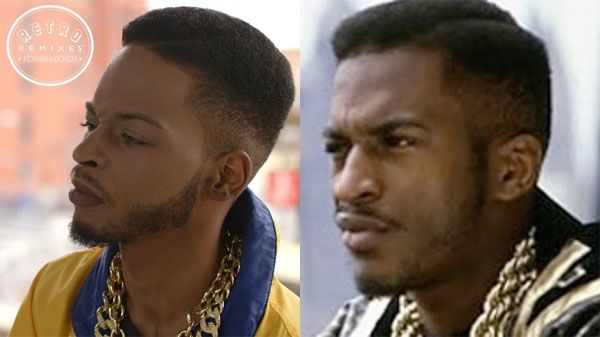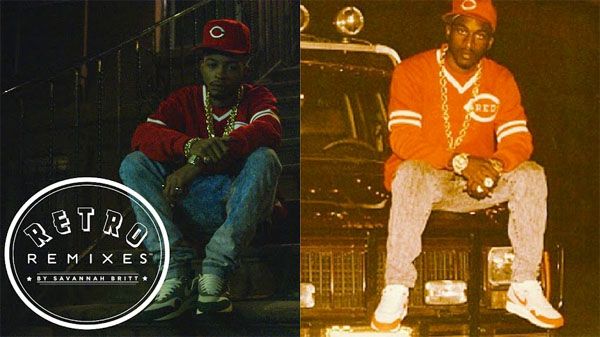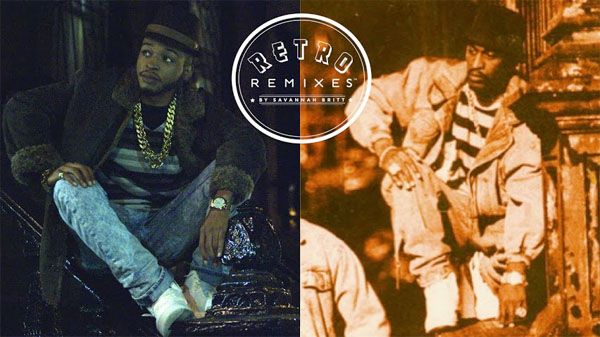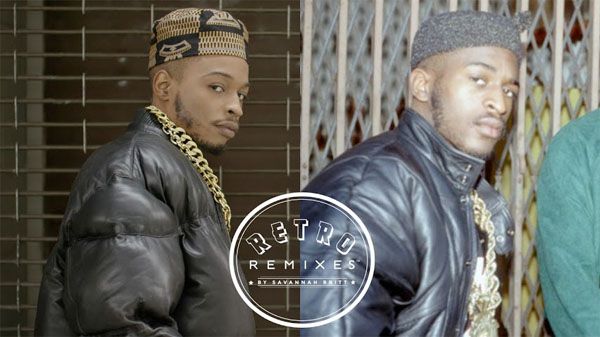 Nice!
In a behind-the-scenes clip, Jabar dishes on his upcoming project that will feature collaborations with his legendary dad:
In case you missed the first installment with Charli Baltimore's daughter, check it here.
Photos via creative director Savannah Britt