Chris Brown loves to ball out.  Now, he's flexing his basketball playing skills on the set of his new video.  We've got pics in his interesting basketball outfit, plus Willow Smith and more doing Tyler, the Creator's Camp Flog Gnaw music festival in Los Angeles...
Chris Brown arrived with his bodyguard this weekend to shoot a music video in Los Angeles for one of his latest songs.  A basketball scene is part of the video, so Chris laced up his sneakers and put on his old school b-ball gear to get ready to ball: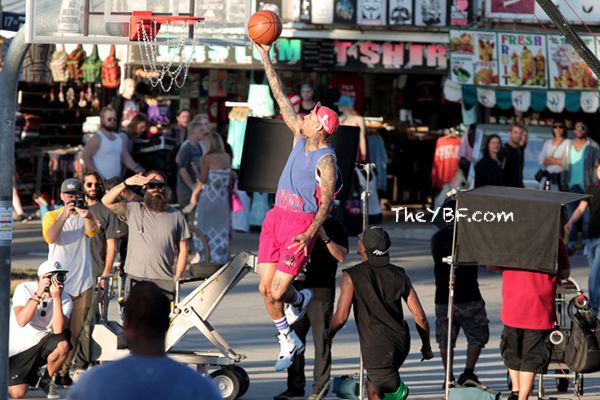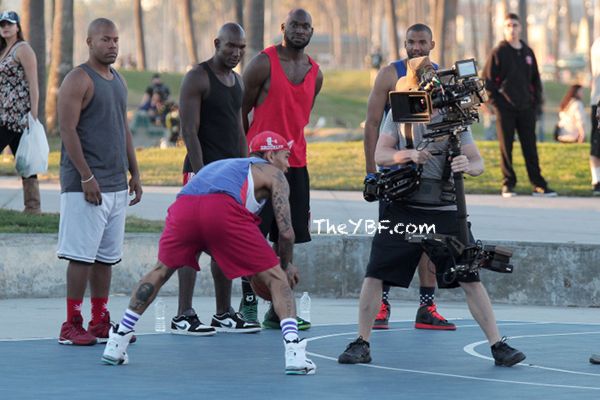 He's giving us Mookie tease from Do the Right Thing.  This should be interesting..
Also in L.A.: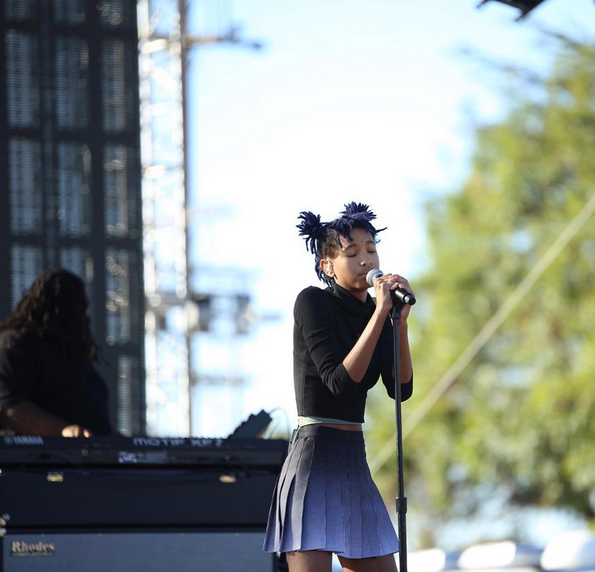 The Camp Flog Gnaw music festival went down over the weekend.  It's Tyler the Creator's (of Odd Future) concoction for music heads who are fans of folks like Willow, Travis Scott, and more
The teen took the stage to belt out her songs, and then snapped her own pics in the parking lot with Kylie Jenner: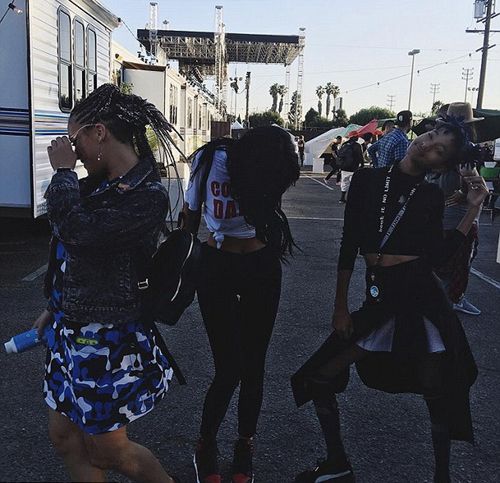 By the way, Kylie's shirt -- which makes us mad uncomfortable -- says Come To Daddy.  Chile...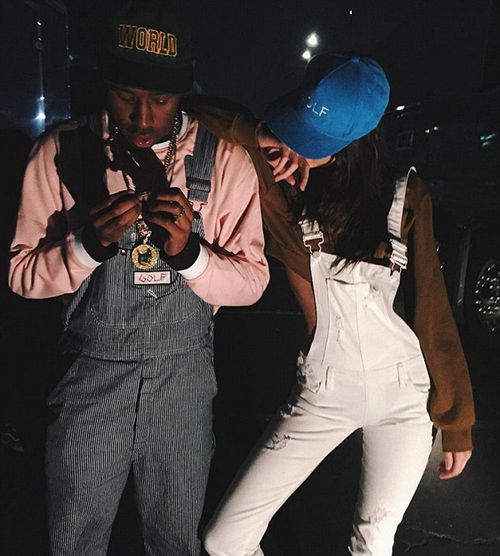 Tyler himself posed it up backstage with Kendall Jenner.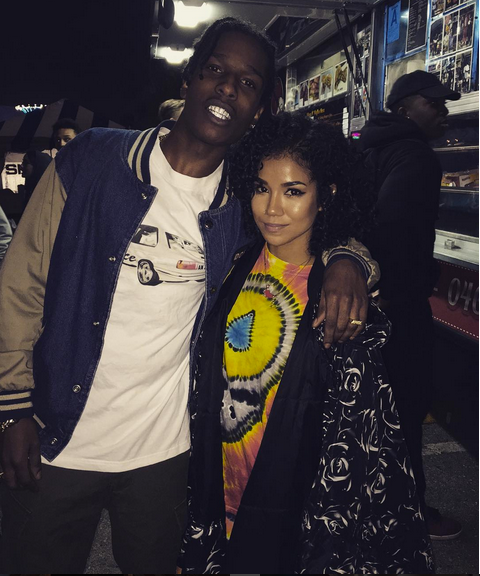 ASAP Rocky and Jhene Aiko also caught up backstage.
And finally: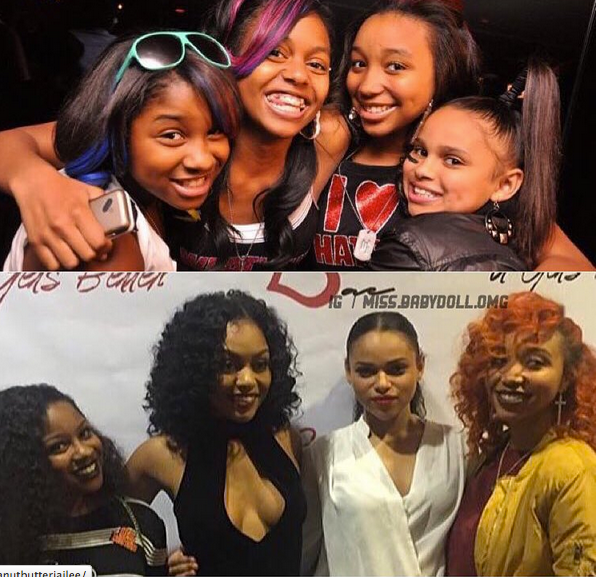 My how time flies.  Remember when Reginae Carter was in the OMG Girlz with her friends, all managed by Tameka "Tiny" Cottle?  Well, Reginae left the group years ago to go solo.  OMG disbanded recently as well.  It does, however, seem they all kept going by embarking on solo careers.
The girls caught up at group member Bahja Rodriguez's party to celebrate her new album It Gets Better.   Tiny posted a pic of them before when they first started out together...and now this weekend. 
Forever my babies... @colormenae @bahjarodriguez @andimlourdes & @peanutbutterjailee but I can't forget my doll face @jusbrezway #OMGOnEerrrrrythang #Baddie #ThenAndNow
Sweet.  Good to see the girls keeping their positive attitude and sisterhood through it all.
Photos: @samiedotcom/Instagram/Pacific Coast News