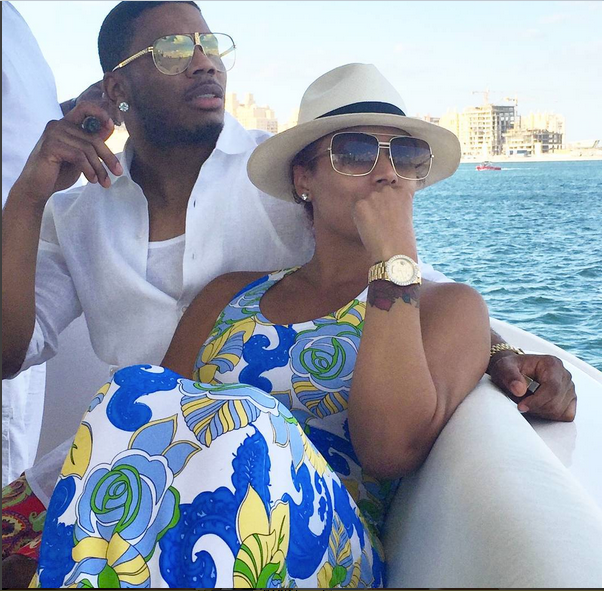 Nelly is back in Dubai for a little vacay time, and this time, he brought girlfriend Miss Jackson.  Get the ics inside, plus Solange& Alan Ferguson's wedding anniversary vacay mishap and Olivia Longott is gushing over her man inside...
Nelly and Miss Jackson are chasing summer as they headed across the world to Dubai recently.  The "Just A Dream" rapper has been many times before, but this time, he brought the love of his life. 
After taking a boat ride over the weekend, Nelly posted the above pic saying:
Thank you Dubai..!! Once again you prove why your the best in the world...!!!! From me and my Boobie I say it's been real...!!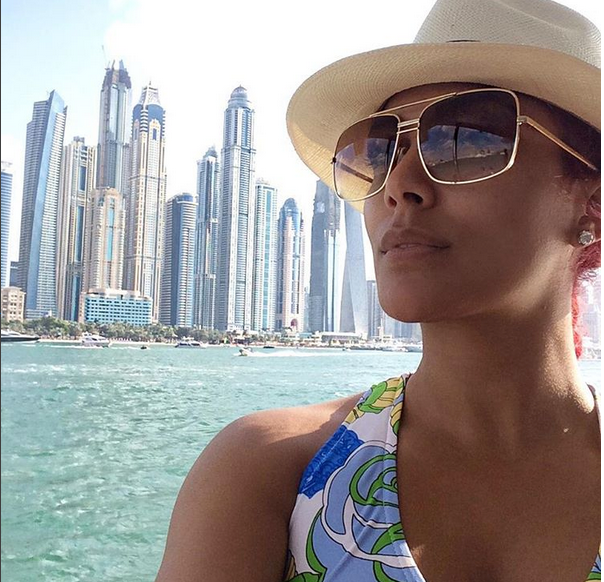 The twosome hit the ATVs and the pool to cool off.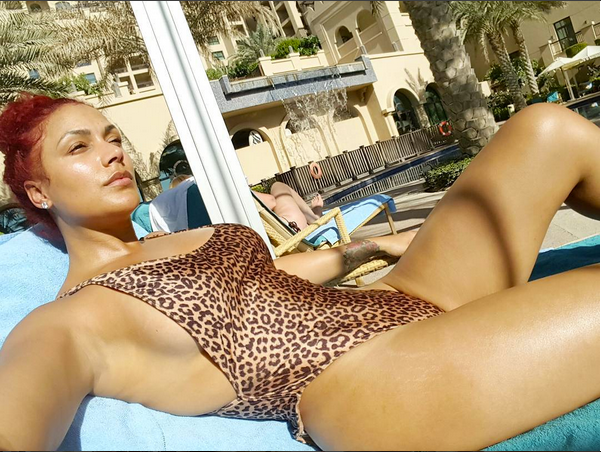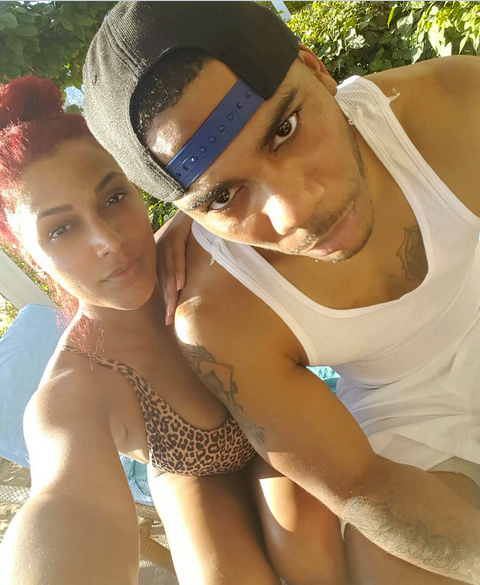 Fab times.
Remember Olivia from "Love & Hip Hop"?  Well, she's got a new man who's in the NFL, and neither of them are scared to gush about each other on social media.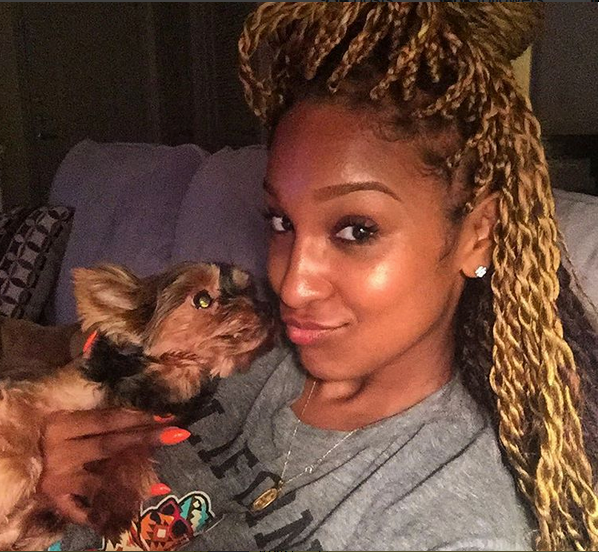 Late Sunday night, likely after her Houston Texans boo Charles James II thang took off for his Monday Night Football game, the singer talked about missing him saying:
When I gotta get all the kisses from shaggy since poopie isn't home bring home a win @cjdeuce
Olivia previously dated an overseas basketball player, but she's clearly moved on.  Charles posted the below pics over the last couple months and seems equally smitten: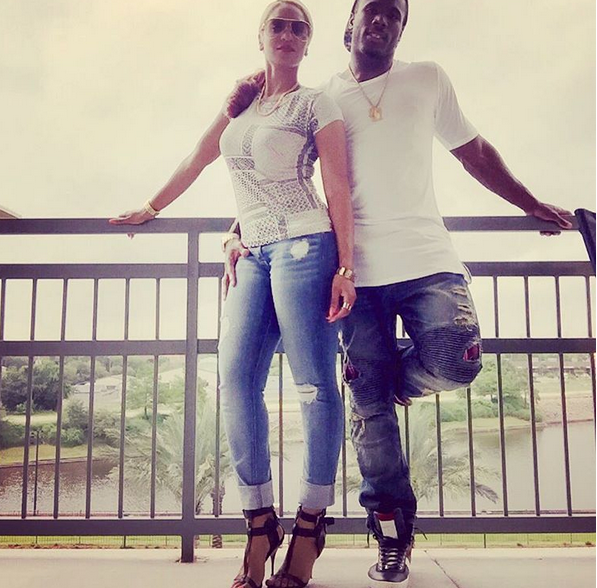 Cute.
Solange and her hubby Alan Ferguson are celebrating their 1 year anniversary.  Yep, it's already been a year since they tied the knot in an epic wedding weekend in New Orleans.
The twosome decided to take an anniversary vacay by car, but it didn't go exactly has they planned.  Thanks to someone missing the gas light alert, they ran out of gas in the middle of nowhere.  They did, though, get creative in passing the time.
Solange posted:
 Day 3 of hubby and i's anniversary road trip to a place very special to us. Someone got really intense while talking about how much she loves "Fancy" by @thekingdream and listened to it about 5 times in a row while driving and zoning out. Someone looked up and saw the gas light was on and no gas station in sight for an hour. Someone felt the car slowing down to a stop and made us run out of gas. Someone noticed there was no phone service. But someone has a lovely partner who reminded her the aux chord still worked, so while we waited on the side of the road two hours for help, we watched a movie on the computer and cozied up. ☺️ Moral of the story is: @thekingdream you fucked up our road trip, lolololol (I kiiiiid) But made it so special because I'm so lucky my best friend/ love is alwaaays a beacon of light, optimism, and awesomeness (when I'm usually bitchy, and dramatic as hell in a crisis, lol) and always turns lemons in to lemonade and even puts a lil gin in it:) Oh yeah and bless to the angel who let us use her phone, and triple AAA you fucking rock!
Cute!
Peep the video below: