Singer Justine Skye is speaking up about a major issue that affects women everywhere, especially her younger fans.  Find out the powerful message she issued about body image issues, plus Jhene Aiko helping to launch a global Global Gender Equality Campaign inside...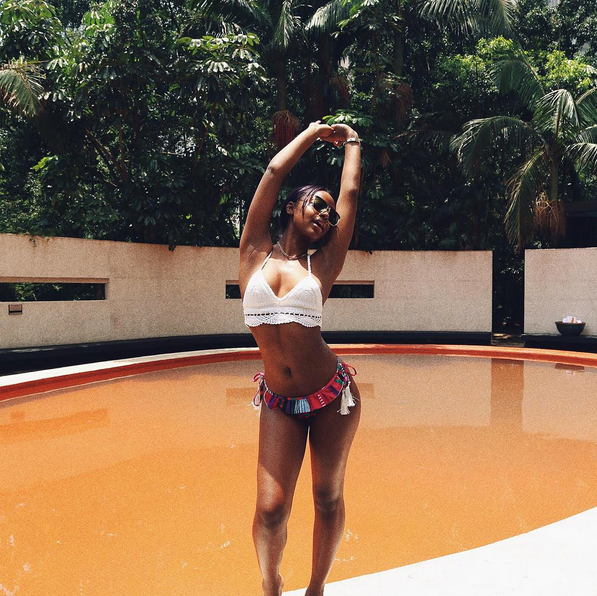 She's gorgeous, talented and has a powerful machine consisting of Atlantic Records and her entertainment lawyer mom behind her.  Singer Justine Skye isn't just besties with Kylie Jenner and Hailey Baldwin (below) like we often see from her Instagram pics, but she's also not scared to speak up about issues that matter.  That's something we appreciate, especially considering many of her fans are young women who likely face body image issues.
While in Brazil rocking out for the Tommy Hilfiger brand, the "I'm Yours" singer has been posting some fab bikini pics.  Even though we don't see any flaws, Justine does.  And she has some words of encouragement for others:
most women feel like we're suppose to look a certain way in order to be considered beautiful. you will never be the dictionaries definition of "perfect"... and you shouldn't want to be. without the flaws and the different little marks and scars that are placed on your body, you wouldn't be the unique one of one person you are today.. so love yourself and never feel ashamed to do so
Nice.
Check out the rest of her pics: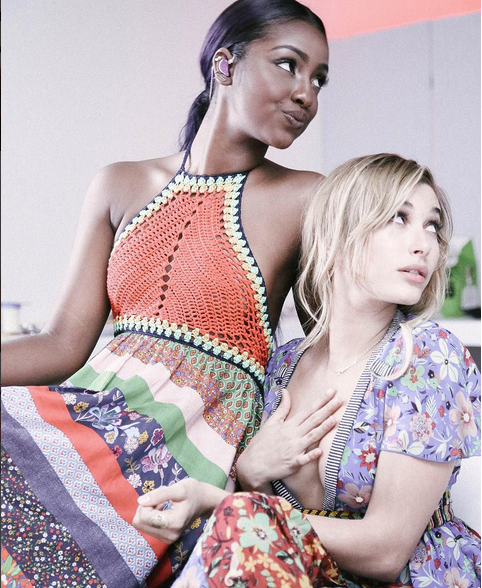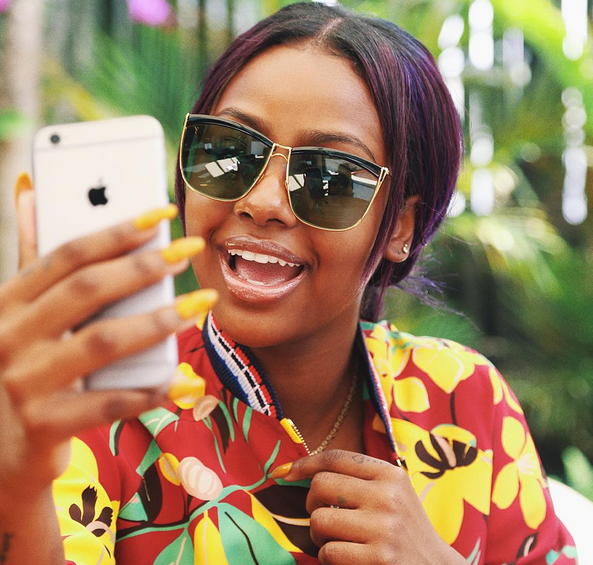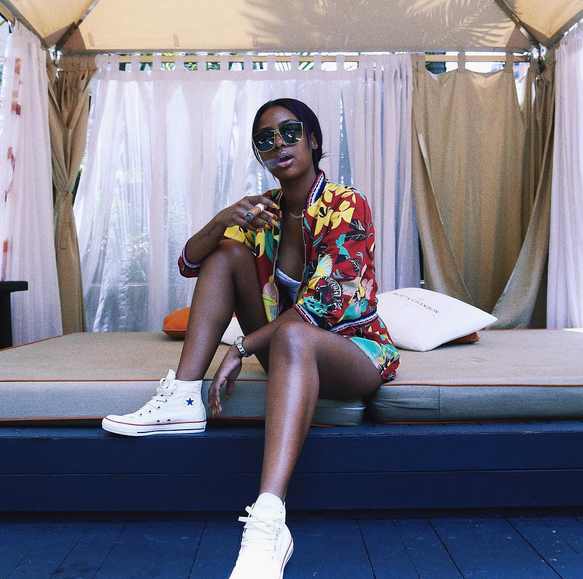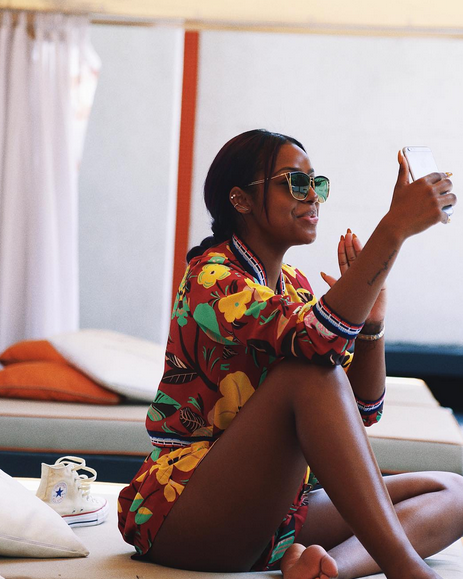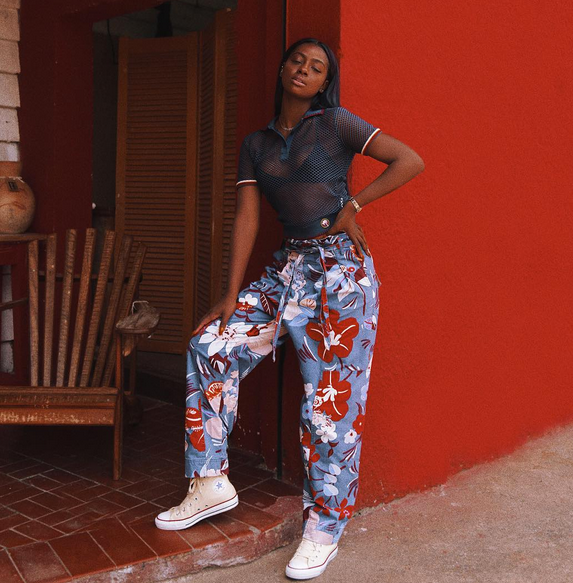 Also speaking up about a cause...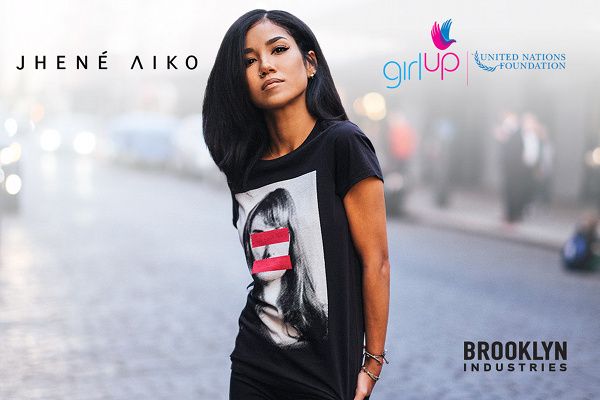 Jhene Aiko partnered with The United Nations Foundation and Brooklyn Industries to launch Global Gender Equality T-SHIRT Campaign: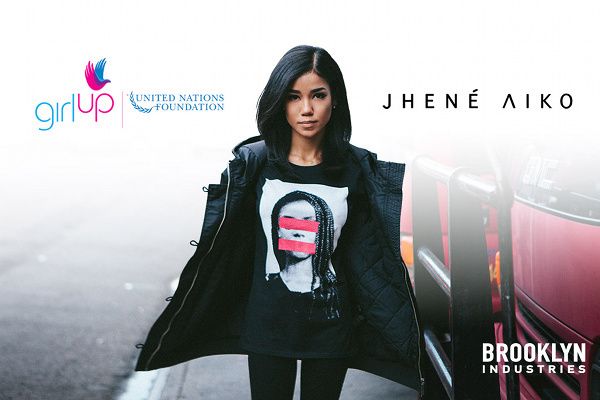 Loving how the Souled Out star is putting her voice to good use.
Photos: Justine's Instagram