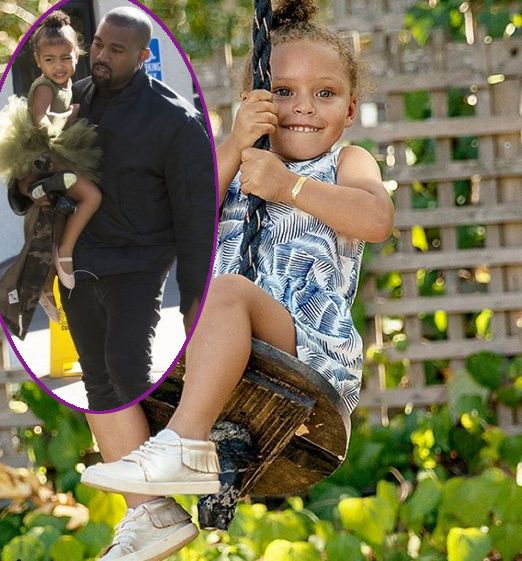 Riley Curry is ready for her photoshoot debut!  Check out her brand new campaign for moccasin company Freshly Picked, plus North West bringing the cuteness in her camo ballet uniform...
Adorbs!  NBA MVP Steph Curry's daughter Riley Curry has officially converted her viral popularity into an official campaign.  The precocious 3-year-old who makes the hardest rap bars sound like the cutest rhymes on earth is starring in Freshly Picked's new video ad.
The moccasin company laced little Riley with gold moccasin's for their "The Next Step" campaign to show how she and her mom Ayesha Curry go about their day at home. 
So cute! 
Here's a snippet:
Check out the full video HERE.  We doubt this will be the last we see of her!
Over in L.A.:
North West was back at dance class with cousin Penelope, daddy Kanye and auntie Kourtney.  She cracks us up!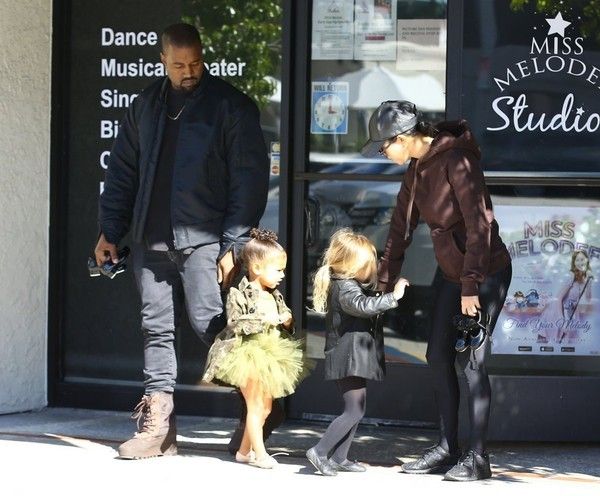 The adorable tot rocked a camo print jacket over her olive green tutu after ballet class.  Flossin' on everybody in the class we're sure.
Papa Kanye was in full on daddy mode as usual, picking up his baby girl and carrying her to the car.  We love when 'Ye is on his DAD tip! 
EXTRAS:
1.  A Change.org petition has been launched to get MAC to create a lipstick honoring Aaliyah.  STORY
Photos: Freshly Picked/FameFlynet