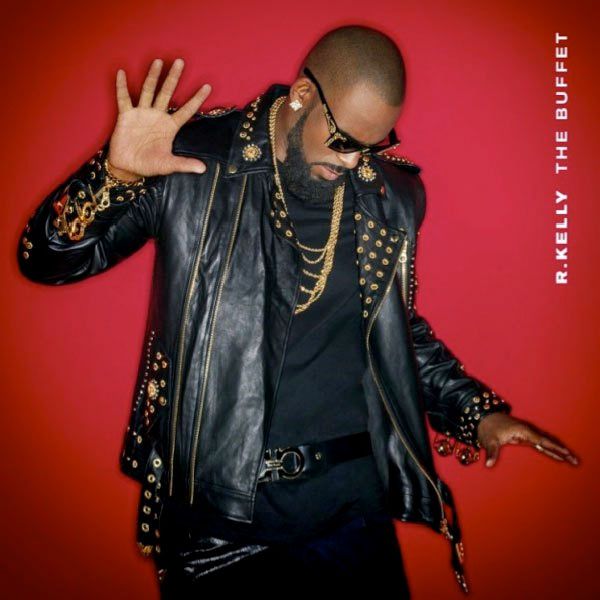 R. Kelly is rolling out the details for his upcoming 13th studio album The Buffet. Come inside to peep the cover art, the tracklisting and find out when it will drop. Also, we have Future's new video "Colossal."
The King of R&B is gearing up to bless the masses with some new tunes following his 2013 LP Black Panties.
If you're a R. Kelly fan you'll be happy to know the Grammy Award winning singer is set to release his 13th studio album The Buffet on December 11th, just in time for Christmas.
The platinum selling artist's latest single "Switch Up" featuring Lil Wayne and Jeremih is picking up steam on the radio circuit giving fans a taste of what to expect from his newest musical offering. Kellz said this album is a melting pot of a variety of sounds to appeal to a wide range of fans. In a press release he said,
"I have fans from numerous generations listening to my music now and I wanted to provide everyone with something they could enjoy. With The Buffet, I wanted to showcase a variety of my musical sounds and include all the genres I love on one project."
Along with Weezy and Jeremih, we can expect features from Jhene Aiko, Tinashe, Juicy J and Ty Dolla $ign.
The Buffet will be available for pre-order tomorrow, November 13th via iTunes, Amazon and Google Play.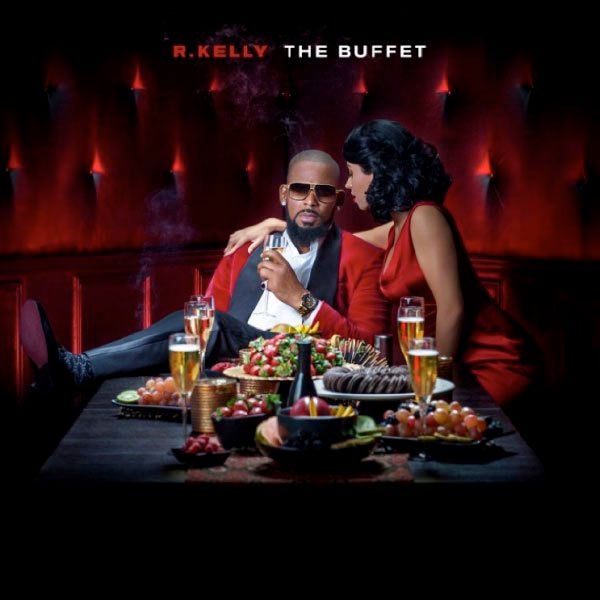 The Buffet drops December 11th.
Oh, and in case there was any doubt if the King of R&B can still murder those riffs:
Yea..he still has it. SANG Kellz!
In a new video....
Rapper Future takes on an adventure of his rockstar lifestyle in his new visuals "Colossal" for his #DirtyThursday weekly installment.
In the clip, the ATL rapper shows off his luxury toys and how he enjoys the finer things in life, per usual. Future never shys away from bragging about his material things. You'll also see cameos from Diddy, DJ Khaled and Chief Keef. Check it above.
EXTRAS:
1. Prince chose to put "TODAY" co-anchor Tamron Hall on the cover of his new single "If Eye Could Get Ur Attention." STORY
2.  Mizzou hires Michael Middleton, a member of Alpha Phi Alpha Fraternity, Inc., as interim President.  Hmph.  STORY
Photo: Getty