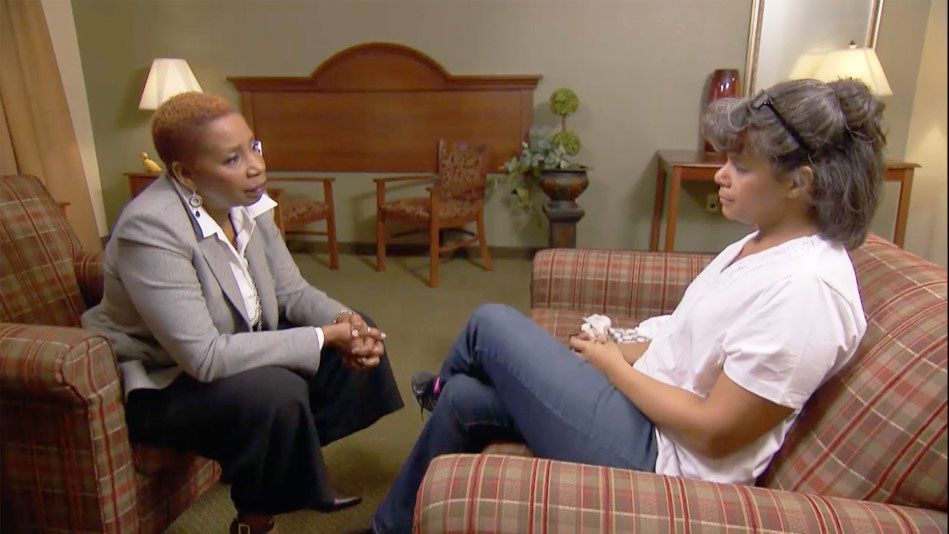 How does one become an Olympic figure skater AND an orthopedic surgeon but end up broke and unemployed? We're not exactly sure, but it happened to Debi Thomas. And Iyanla Vanzant hopes to make a difference in her life. More inside…
If you're too young to remember, Olympic figure skater Debi Thomas became the first African American to win a medal at the 1988 Winter Olympics. She took home the bronze medal in the 1988 Olympics and was also the 1986 World Figure Skating champion.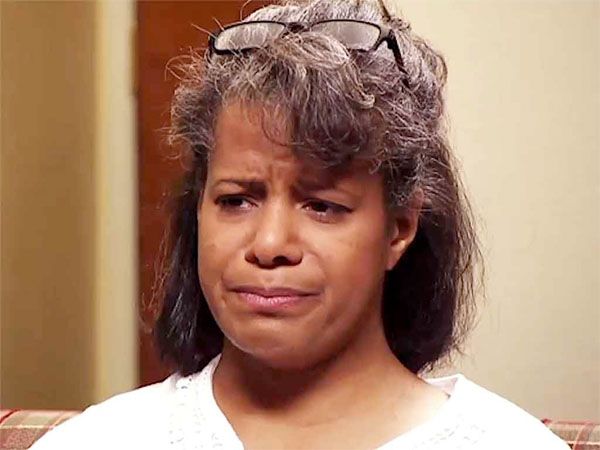 Following her figure skating career, Debi went on to become an orthopedic surgeon. But soon after, her life did a complete 360, taking a turn for the worst. These days, she's living in a bug-infested trailer in a small town in Virgina with her fiancé, who struggles with an alcohol addiction, and his two sons. Unfortunately, she lost custody of her son who is now a teenager.
After a failed medical career and two messy divorces, Debi has found herself in another dysfunctional relationship. On top of that, she has filed bankruptcy and is currently unemployed. She credits a messy divorce and costly child support as to why she's in financial trouble. Life coach Iyanla Vanzant traveled to her home in Virginia to try and get a better understanding as to how someone who had accomplished so much in their life, end up in with their life being in total shambles.
Iyanla explores the many obstacles that are hindering Debi from prospering in her life like her unemployed boyfriend battling alcoholism and anger issues, her own mental health diagnosis (mood disorder) and why she failed at the Olympics. It's quite the eye-opener.
Peep a few clips from the show below:
 
In closing, Debi and her fiancé Jamie were both offered inpatient therapy programs which neither of them completed. After the show, Debi moved to a women's shelter, but eventually went back to her fiancé, who supposedly is no longer drinking. Jamie tells ABC News he has been sober for six months and is no longer abusive.
Since filming the show, the couple has started a Go Fund Me page to seek help from others where they share their struggles, hoping to help others to not suffer the same fate. They're also gearing up to premiere a "reality show" on YouTube.
Lets keep Debi in our prayers that she figures it out and gets the help she needs to enjoy life to the fullest.
For an added bonus, here's a clip of Debi competing in the 1988 Winter Olympics below:
Photos: OWN