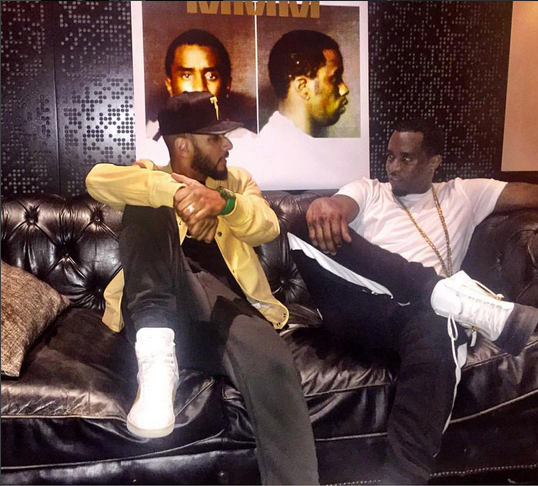 Diddy turns 46 today!  As expected, he's Diddy Boppin' all over the city with his celebrity friends.  Deets inside on his big celebratory launch...
Diddy is making his birthday extra special by unveiling his MMM project.  Last night, he had an impromptu listening session for what he calls THE SONIC MOTION PICTURE #MMM.  The mixtape drops for free today.  Last night, he played it for his homies Swizz Beatz, French Montana and more.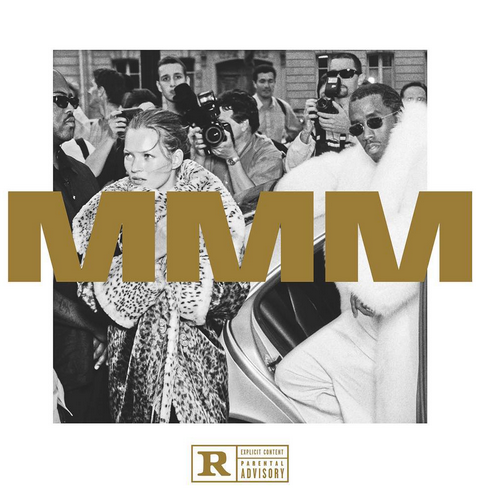 He revealed the cover saying:
Good Afternoon World!! Today is a big day!!! I am releasing a SONIC MOTION PICTURE, which is FREE and AVAILABLE EVERYWHERE.
I want to thank everybody that has supported me over the years and purchased any music that I've made. With that being said, on my birthday, I would like to return the favor and gift you something that is important to me. All I ask is that you listen and enjoy!

The name of the sonic motion picture is 'MMM'. It's the ultimate hustler's fairytale. I would like to take the time to dedicate this album to everyone who is trying to get money, trying to be somebody, trying to take care of their family, trying to eat, trying to survive, and most importantly the ones who know that one day, they are going to be the greatest because they have something special.

This is for YOU! Listen to it, enjoy it and if you like it… Tell 10 friends about it!
I truly appreciate everyone and thank you for always respecting me as a recording artist and as an entertainer…
Check out video of them having some fun in the studio below:
This morning, he stopped by The Breakfast Club and snapped himself on the streets of New York on 100...extra early:
Ha.
His girlfriend Cassie posted the below pic and message to wish her fave man a Happy Birthday: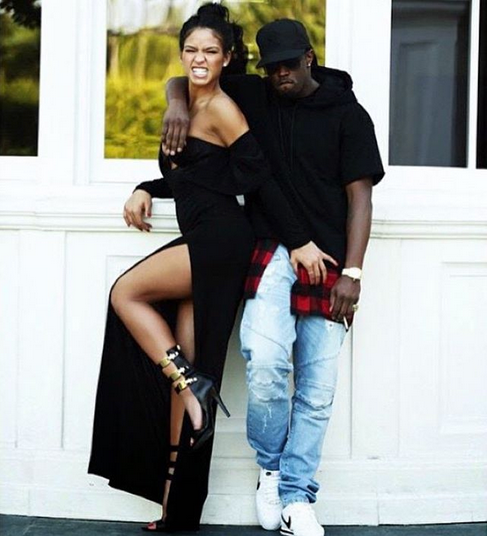 Happy Birthday, Puff Daddy! Wish I was there to celebrate you. Here's to a year of clarity and finding true happiness with no limitations! Love you. Have a great day!
These two...
EXTRAS:
1.  Trevor Noah is having an emergency appendectomy!  His show, "The Daily Show," has been cancelled today. STORY
2.  Straight Outta Compton Becomes Highest-Grossing Film By a Black Director! STORY
Photos/Videos: IG