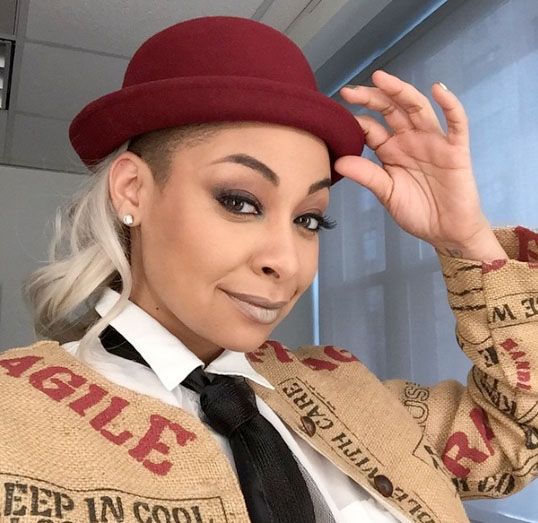 ABC is responding to the online petition that popped up recently requesting to have Raven-Symone removed from "The View." Find out what the network said and get your "Awwws" ready after reading Will and Jada Pinkett Smith's sweet messages to their daughter Willow Smith on her birthday inside….
Raven-Symone has been the topic of many discussions and featured on countless memes for her controversial comments as co-host on daytime talk show "The View."
We all remember her "ghetto name" comments where she admitted she wouldn't hire someone based on their name. Most recently, she gave her 2 cents on the situation in South Carolina where a police officer manhandled a young girl as she sat at her desk.
During the segment Raven said,"There's no right or reason for him to be doing this type of harm, that's ridiculous, but at the same time, you gotta follow the rules in school....You are in school, get off your phone."
People have had enough of her shenanigans and have created a Change.org petition online requesting show creator Barbara Walters to have Raven relieved of her hosting duties on the show. The petition reads,
Raven Symone has been spouting her ignorant and self hating spiel on the view for Long enough, from stating that she wouldn't hire somebody for having a ghetto name, to openly complaining about reverse racism, the final straw was her comment about the recent viral video of the school police officer assaulting the student, where Raven Symone said "get off your phone in school then". African Americans and black people around the diaspora need a voice representative of their views and not a voice representative of what white people want us to say. We need strong black rolemodels in prominent positions on television an Raven Symone cannot provide that. That is why I ask that we petition to remove her from The View.
At the time of this post, there were 129,000+ signatures so far. It was clearly enough to get the attention of ABC executives. The network released a statement to The Hollywood Reporter defending their employee. They said,
"We love Raven. She is confident, genuine and opinionated, all qualities that make her a great addition to the panel."
Controversy always sells.  Thoughts?
In other news....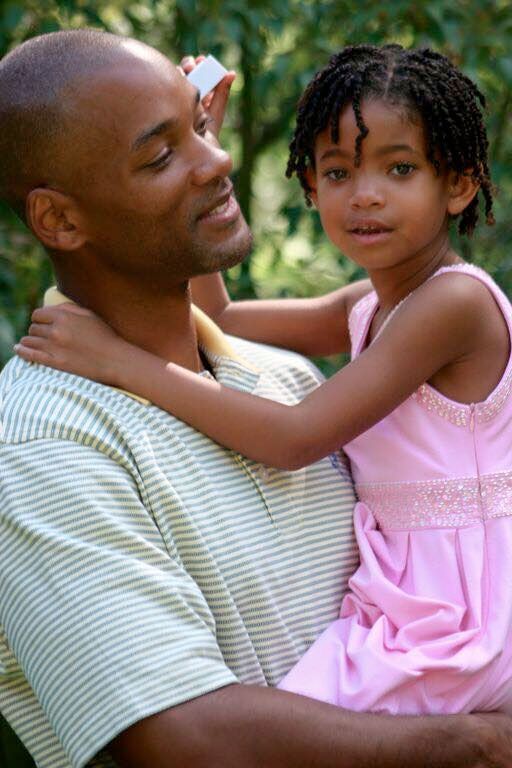 YBF Kid Willow Smith turned 15 this Halloween weekend. Can you believe it?
Reflecting on their baby girl growing up, her parents Will Smith and Jada Pinkett Smith wrote some very sweet messages to wish her a Happy Birthday.
Her pops posted the picture above with the caption, "Happy Birthday, my Bean. 15 years old today!! When you were born it took about 2 seconds to realize that I was willing to die for you. Thank you for correcting my heart - and teaching me how to love without constriction or condition."
Aww...daddy's girl.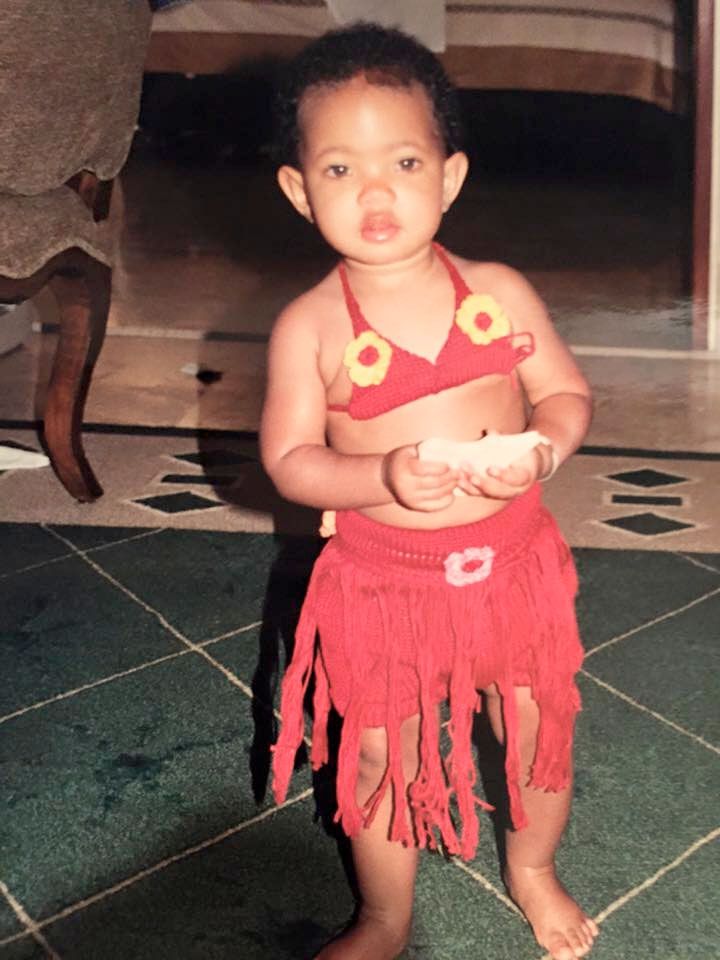 Jada also wrote a heartfelt message to her daughter saying,
"I always knew the day would come when you would grow out of your father's ears

smile emoticon

You are everything and more I imagined a daughter of mine to be. Keep pioneering, keep shining and know… your mother loves you.

Happy Birthday Willowbean

You're 15!!!!!"
How sweet. Happy Belated Birthday Willow!
EXTRAS:
1. Luke James and Jessie J apprently broke up, so chick copped herself a new shaved 'do. STORY
Photos: Raven's IG/Will's FB/Jada's FB