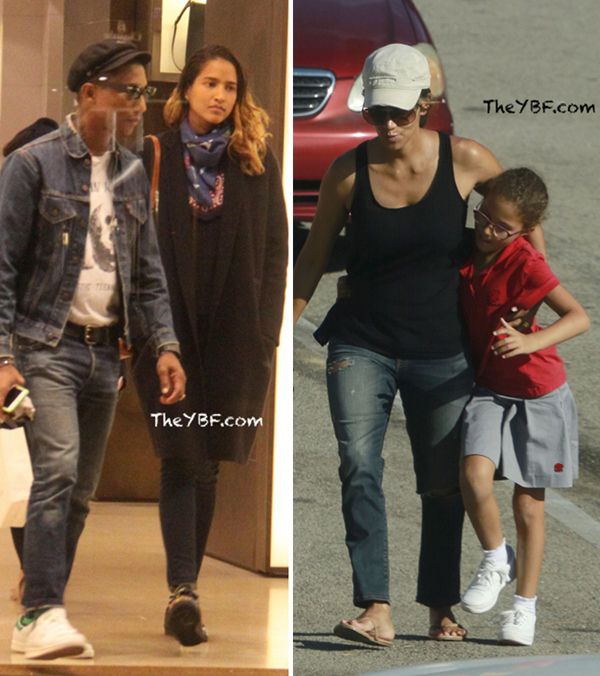 Pharrell and his wife were shipping it up in Milan this weekend, while Halle Berry and her daughter are getting into the Halloween spirit.  Get the pics inside...
"The Voice" judge Pharrell Williams and his wife Helen Lasichanh were spotted keeping it cool while shopping at the Celine boutique in Milan yesterday.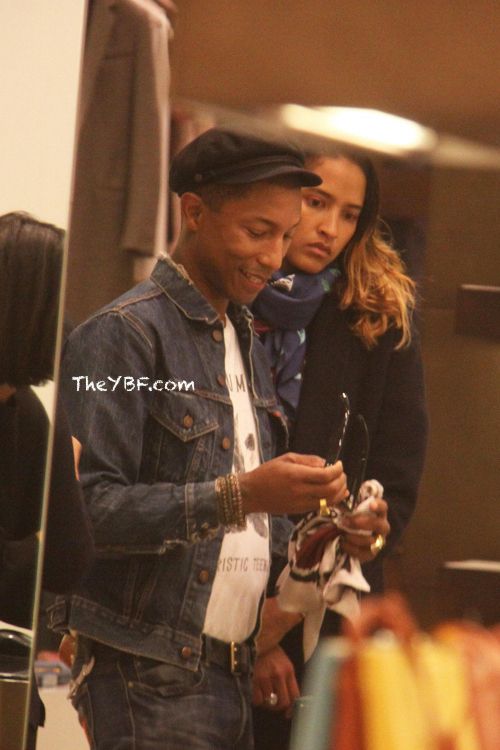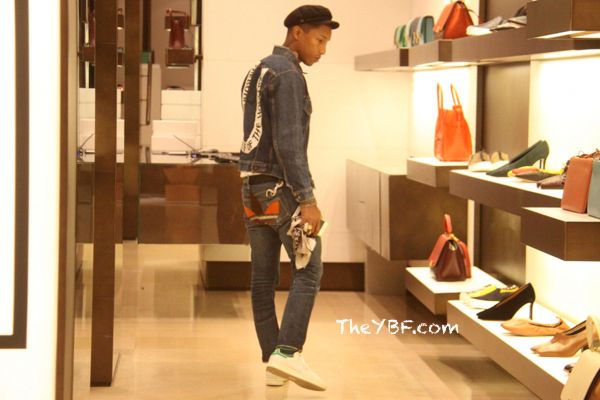 It looks like fashion lover P was scoping out some hot shades and bags to lace his wife in.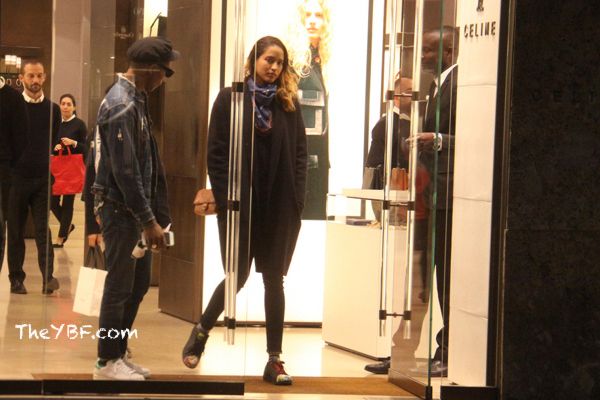 Must be nice!
Over in L.A., shoppers Halle Berry and Nahla are totally in the Halloween spirit: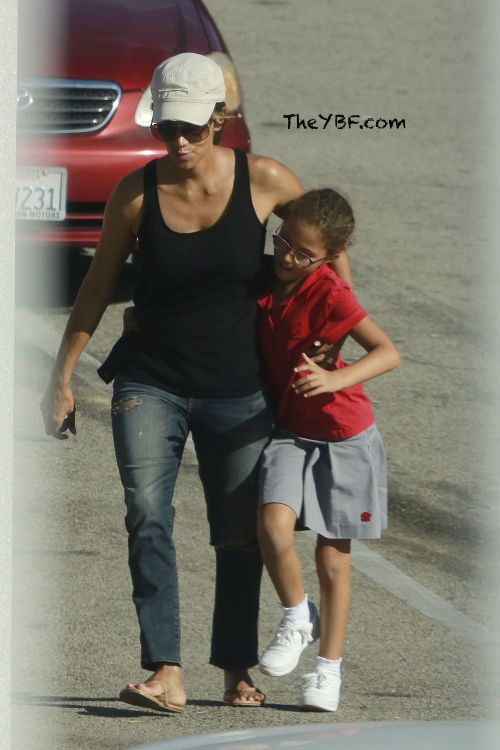 The Hollywood mom picked up her 7-year-old daughter Nahla Aubrey from school and headed straight to the stores to pick out a Halloween costume at Aahs Gift Store.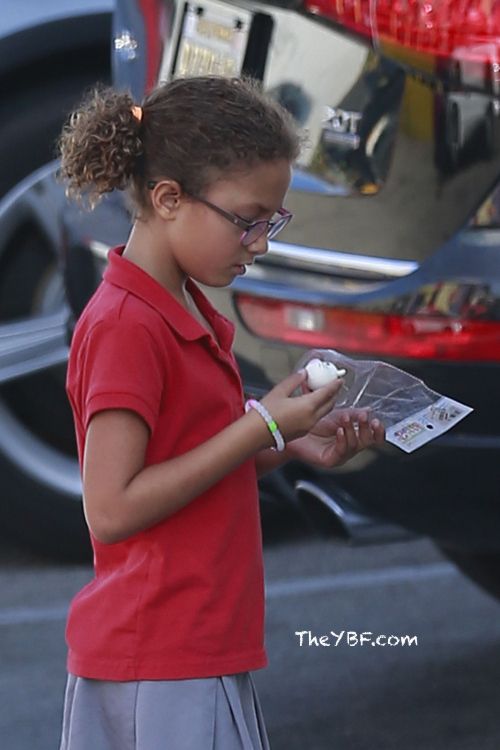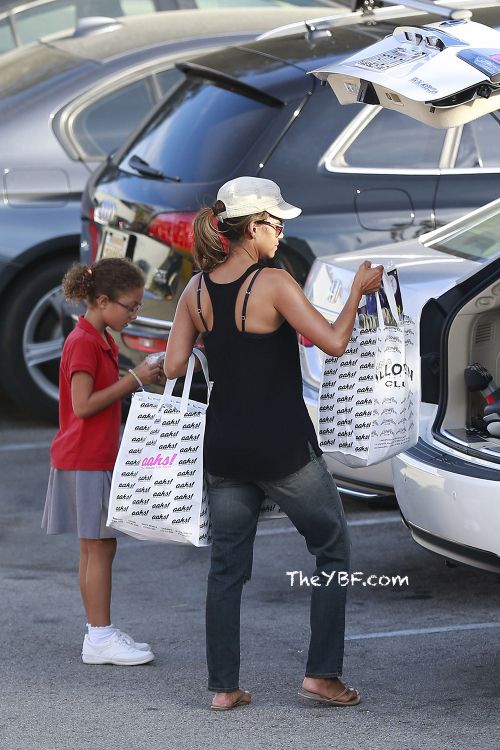 The curly cutie still had on her school uniform as her actress mom scooped her up to get her ready for the big holiday.  We can't wait to see what Nahla chose as her costume this year.  Cute!
Photos: WENN/Pacific Coast News