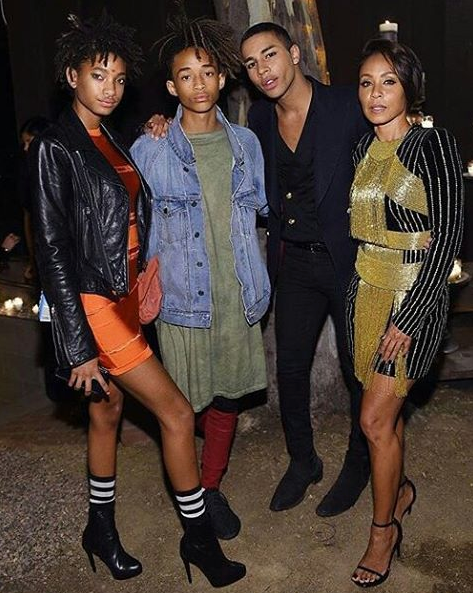 The Balmain lovers got into party mode to celebrate creative director Olivier Rousteing's 29th birthday. Peep the party pics of Jada Pinkett-Smith, Willow & Jaden Smith, Mary J. Blige, Tyga and more inside…
Cheers to the freakin' weekend!
Last night, Hollywood vet Jada Pinkett Smith partied with her kids Willow Smith and Jaden Smith for Balmain creative director Olivier Rousteing's 29th birthday in L.A. Per usual, Jada is SLAYING the game. LOVE her dress. Jaden and Willow kept with their eclectic theme. 
The Smith's friends the Kardashian Klan was also in attendance and snapped a few selfies with the "cool kids":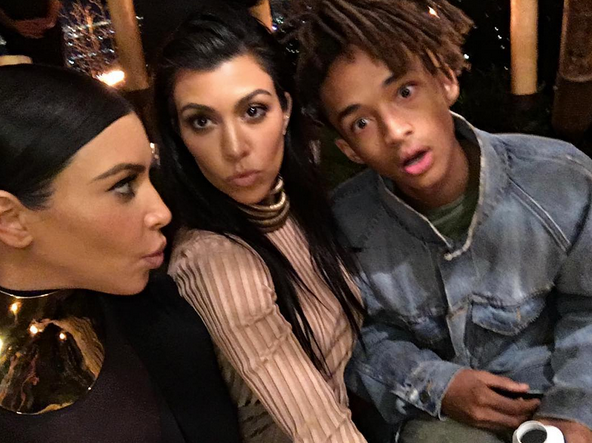 Also at the party....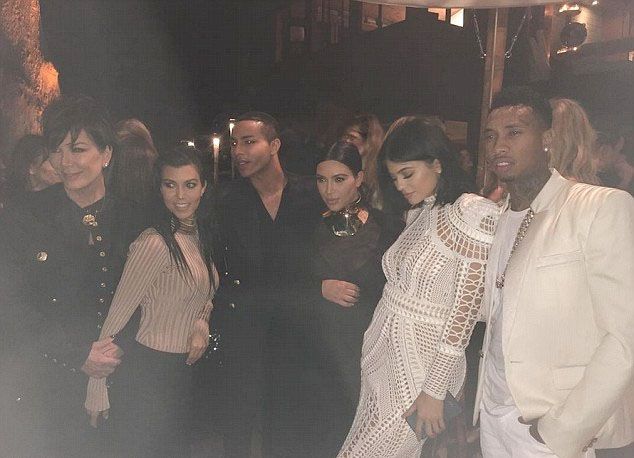 Rapper Tyga showed up with his girlfriend Kylie Jenner. The twosome were color-coordinating with their white ensembles.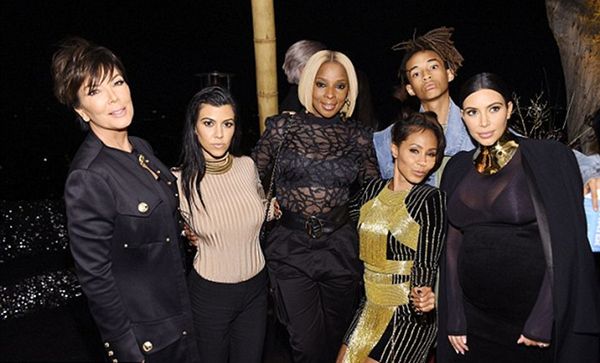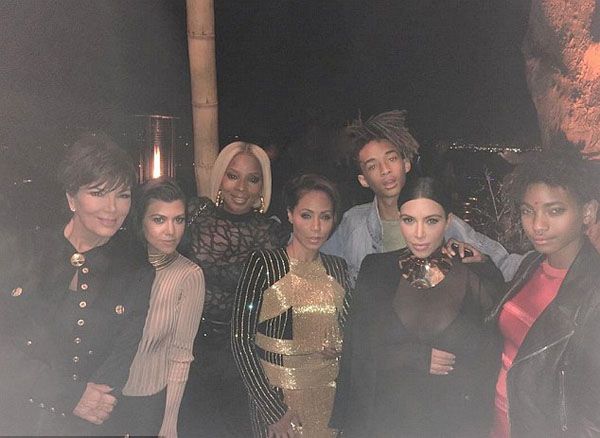 Soulful songstress Mary J. Blige was also in the mix to party it up.
Supermodel and actress Chanel Iman also came out to celebrate the designer's B'Day.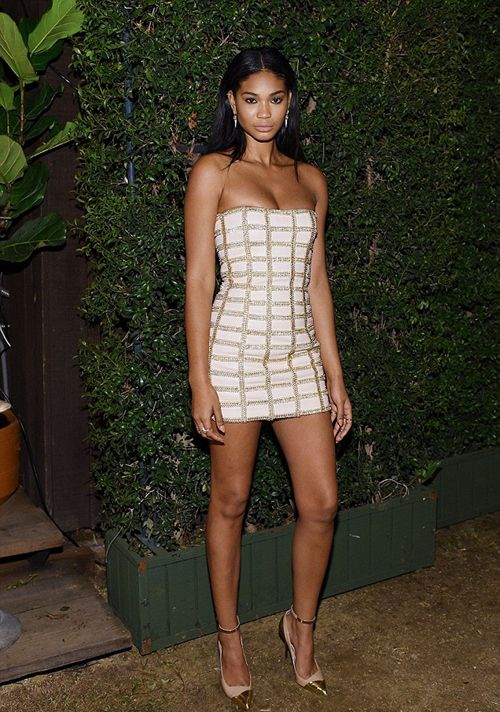 Hot.
Jourdan Dunn posed it up with her model friends.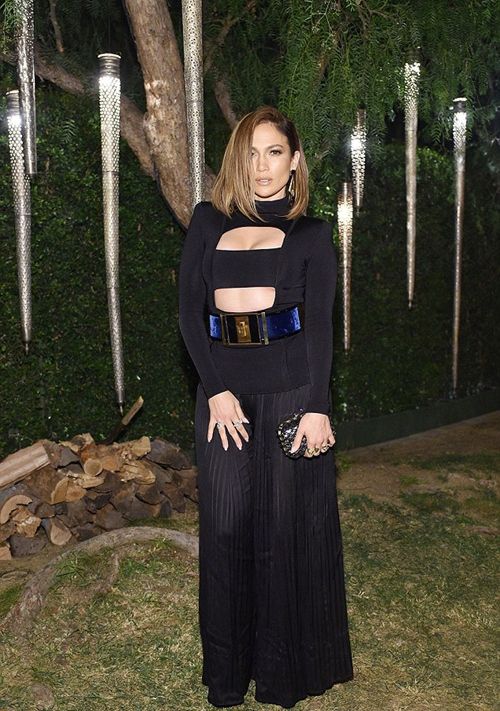 And J.Lo joined the Balmain Army rocking a sexy look by the designer for Olivier's big night.
Looks like a fun time was had all around.
EXTRAS:
1. SORRY! Brown University's campus newspaper has issued an apology to Malia Obama after students posted pictures of her partying on campus. STORY.
2. It pays to have Drake wear your threads. Sales for the red Moncler's 'Maya' jacket that Drizzy wore in his "Hot Ling Bling" video have DOUBLED since the video was released. STORY
Photos: Kim's IG/@thejadapsmith/@ jordanburrowsdash/Getty