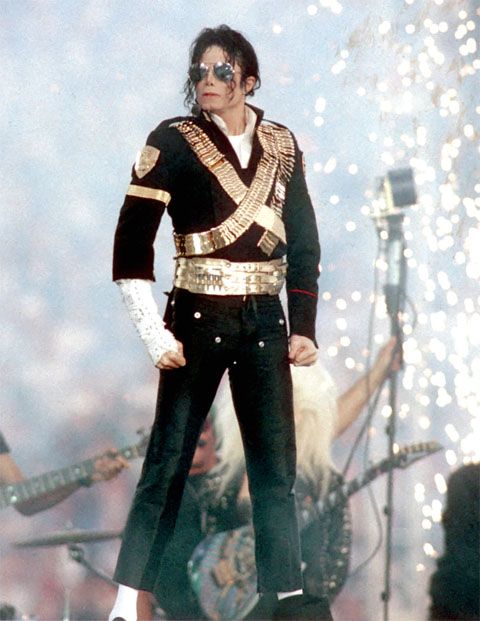 There's a new television series in the works set to chronicle Michael Jackson's last days, thanks to Tavis Smiley. Come inside to get the deets about the new show and how it came about. Also, we have Will Smith on a serious mission in Bomba Estéreo's new"Fiesta" video….
There's a new series in the works set to give us an inside look at Michael Jackson's last months, six years after his passing. And it's being developed by talk show host/author/producer Tavis Smiley.
According to Deadline, Tavis has inked a multi-year development deal with Warner Bros. Television Group to develop scripted TV series. And one of his first projects will be TV adaptations of two of his books, the upcoming Before You Judge Me: The Triumph And Tragedy of Michael Jackson's Last Days, an account of the last 16 months of his life, and My Journey With Maya, a memoir of Tavis' nearly 30-year relationship with legendary poet Maya Angelou.
A synopsis of the book is below:
Set to be published in June 2016, Before You Judge Me is described as a taut novelistic rendering of the final months in the life of the iconic pop star, chronicling his constant hunt for privacy in a life that was more public than almost any other, and the pressures he endured as someone whose fame made him socially fragile and almost unable to live.
No word (yet) on when the series will debut, but it's likely to be a little ways away. Since the book won't be published until June 2016, we assume the show will debut sometime after that. We'll keep you posted.
As for his memoir on Maya, Tavis released the book in April of this year, which is an account of personal memories with the renowned poet and insight on their long friendship. Tavis is also set to develop a stage play for the book along with Tony Award winning director Kenny Leon. Nice!
In a new video...
A few weeks ago Will Smith shocked the world when he hopped on a new track with a Columbian dance group. Now, he's starring in the new video treatment.
Big Willie dropped bars on a remix of Bomba Estéreo's "Fiesta" after hearing the track during a trip to Colombia. He got in contact with the group, asked to hop on the song and viola! Now, he's invading a warehouse dance party in the visual treatment. Check it above.
Oh..and get this…
It's being reported Will Smith has hopped back in the studio to work on a new album with 30 songs supposedly lined up already. He's also set to go on a world tour next summer with DJ Jazzy Jeff.
Photo: Getty