Tracy Morgan was given the royal treatment as he hopped out a white limo in front of NBC studios yesterday for a grand return to "SNL." Peep his entrance and flicks of EJ Johnson shopping it up in Beverly Hills inside….
The King is back! And he wants everyone to know it.
Comedian Tracey Morgan went all out with a grand entrance pulling up to NBC studios yesterday ahead of his triumphant return to television. The 46-year-old entertainer was given the red carpet treatment as he hopped out of a white limousine decked out in a cape fit for a king and a scepter to make his way inside.
As we all know by now, Tracey was involved in a fatal auto accident with a Walmart tractor-trailer that took the life of his friend and left him critically injured. After months of therapy to learn how to walk again, the comedian/actor is ready to take over our televisions. And we can't wait!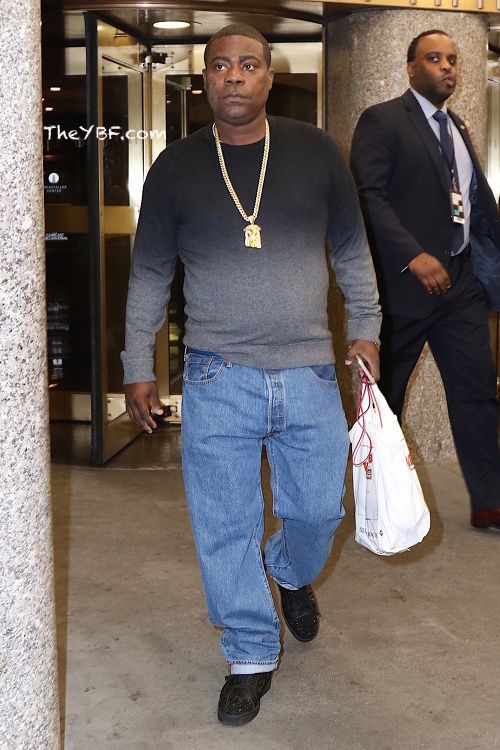 We told you the "30 Rock" star's first televised appearance is set to air this weekend for an episode of "SNL" where he has been tapped to host. If you missed his hilarious promo skits, check them out HERE.
Set your DVRs. Tracy will bring the laughs on "SNL" Saturday, October 18th at 11:30pm ET on NBC.
On the west coast…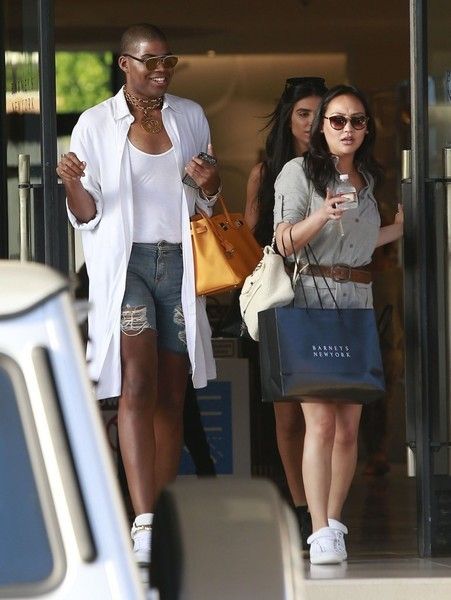 Ahh… the life as a #YBF #RichKid must be nice.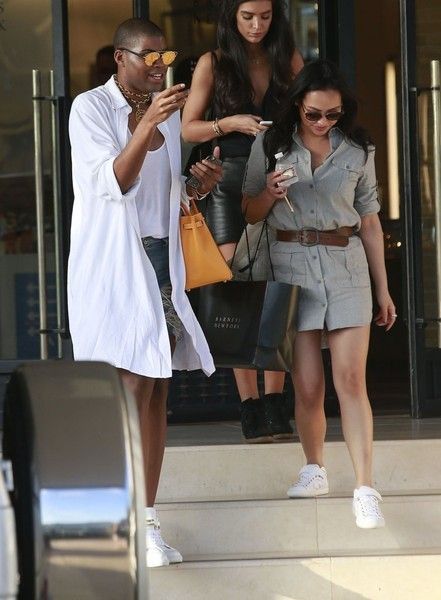 #RichKids star EJ Johnson linked up with his co-star Dorothy Wang for a little retail therapy around Beverly Hills yesterday. You know, the usual spottings of EJ around town.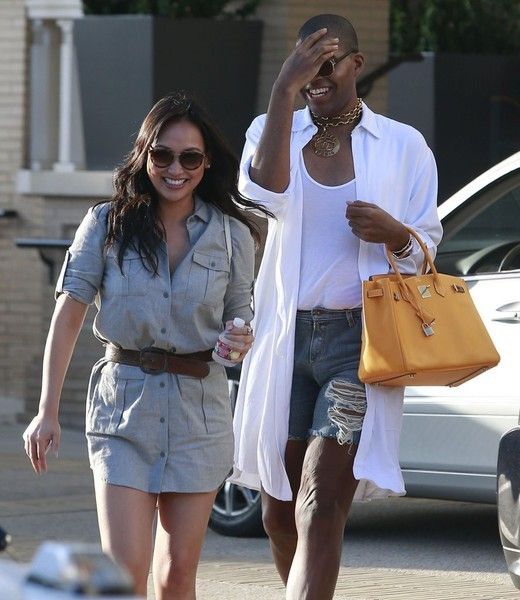 It appears EJ is slowly adopting new colors into his wardrobe other than black. For yesterday's outing he kept it simple in a white tank shirt with a white long cardigan to top it off, distressed jean shorts and a pair of white and gold high-top sneakers. Oh..and of course his Birkin. He never leaves home without it. We're sure he has one in every color.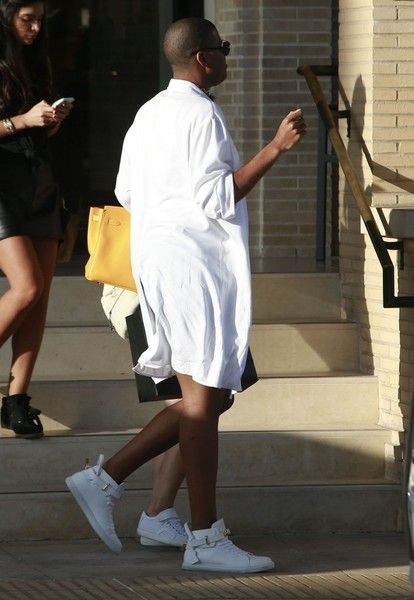 He even looks like he may have a dropped a couple more LBs. Alright now.
Photos: Pacific Coast News/FameFlynet