Hollywood starlet Yara Shahidi rocks her curly mane on the latest cover of KONTROL.  Check out a preview of her photoshoot inside and listen to a new track from Yara's cousin Nas and Usher about racial injustice.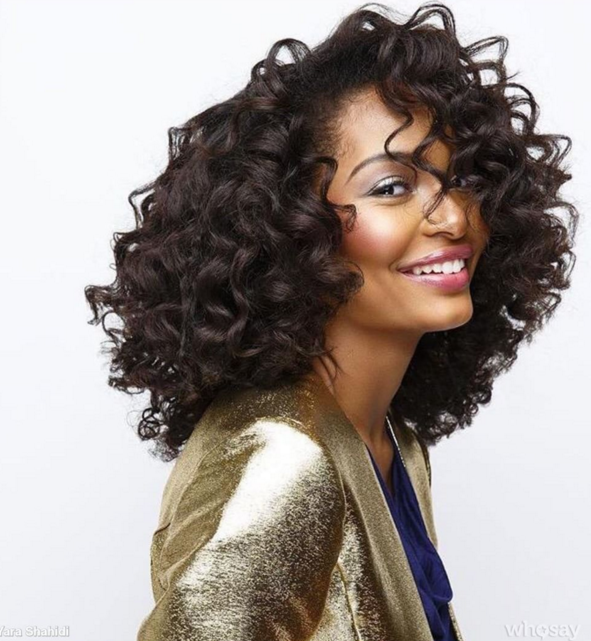 The November issue of KONTROL Magazine featues rising child star Yara Shahidi.  Earlier today, we peeped a sneak preview of the cover and decided to share it with you.  Yara, who hails from Minneapolis, Minnesota, opened up to the magazine about the runaway success of "Black-ish" and how she feels about the journey she is on.
"This has all been so surreal! Like never in my wildest dreams—maybe my wildest—did I expect it to be so big!"
The issue will hit stands at the end of the month and we'll be sure to bring you all the fabulous pics and tidbits.  FUN FACT: Yara, is a cousin of rapper Nas and his daughter Destiny Jones.  A few months ago, Yara posed for Destiny's "Lipmatic" lip gloss campaign
In new music....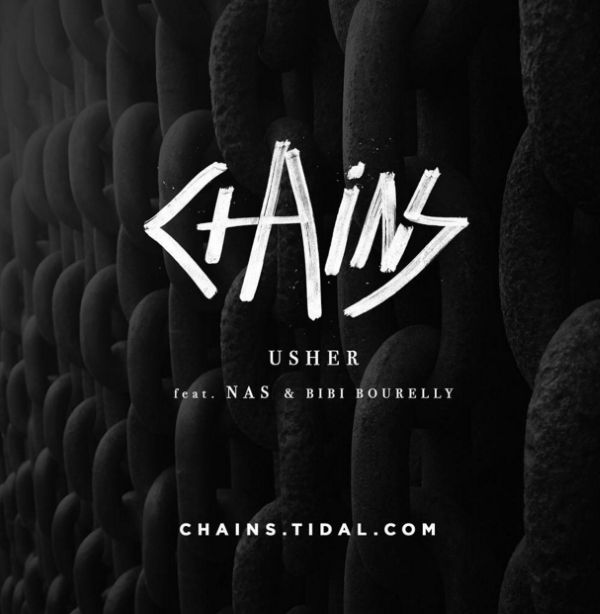 #BlackLivesMatter
In new music releases, R&B crooner Usher and rapper Nas have teamed with singer Bibi Bourelly for "Chains," a powerful new song to raise awareness for the victims of racial injustice and police brutality.  
The audio track is accompanied by "Don't Look Away," an interactive experience that uses facial recognition technology with a camera-enabled device.  Viewers will be able to look into the eyes of the unarmed victims and control the video stream. The song will immediately stop if the viewer turns away. In a press release accompaying the song, Usher explained why he felt motivated to speak out against injustice.
"In writing this song, I was motivated by the events involving prejudicial injustice that are still happening today.  The reality is that racial bigotry diminishes the lives of too many people in our country. We have to come together as a country to solve these problems and this is one way I can contribute.  I chose to introduce the song through the 'Don't Look Away' experience because it is important not only to feel the issue but to face it. The pain and suffering that these victims and their families have endured is something we must never forget. When we look away from this problem it gets worse. To fix it, we have to face it."
Whoa......the concept and production value place into this song is intense.  If you'd like to check it out, its available exclusively on TIDAL.
Usher will perform "Chains" for the first time at the "TIDAL X: 1020" concert in Brooklyn later this month.
Photos via KONTROL IG