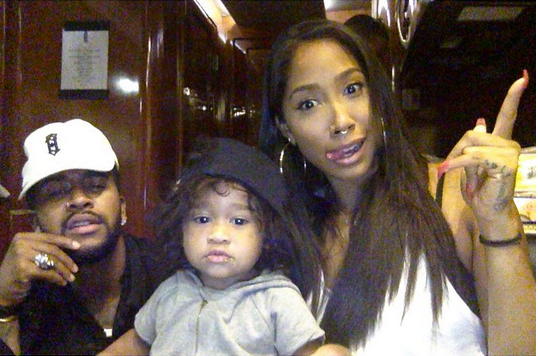 Baby #2 is on the way for Omarion and girlfriend Apryl Jones!  Get the deets inside, plus modeling news for YBK Kid Willow Smith...
It's a girl form "LAHH Hollywood" stars Omarion and Apryl S. Jones!  The couple just announced they're pregnant and Apryl is 5 months along.  She posted the below pic of her baby bump and the couple's son Megaa: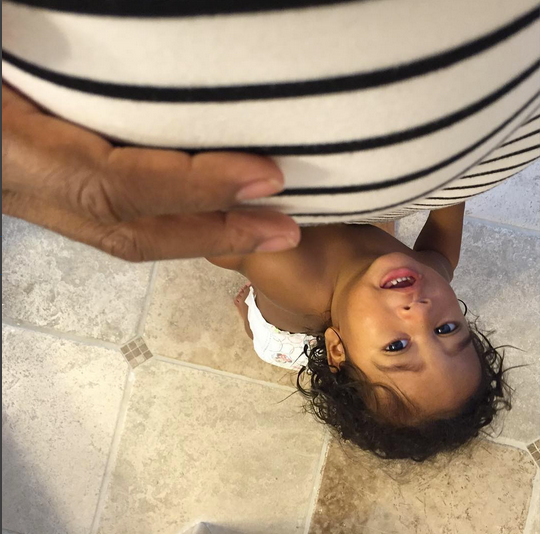 Apryl commented,"And he thought he was having a brother lol.... #5months #itsagirl @1omarion".
Omarion proudly posted video of the sonogram:
He said,"1omarion#2 My lil princess is on the way. #5monthspreggoanduainteeknooit @aprylsjones."
Looks like Megaa won't be the only ridiculously cute baby in the family.  Congrats to the couple!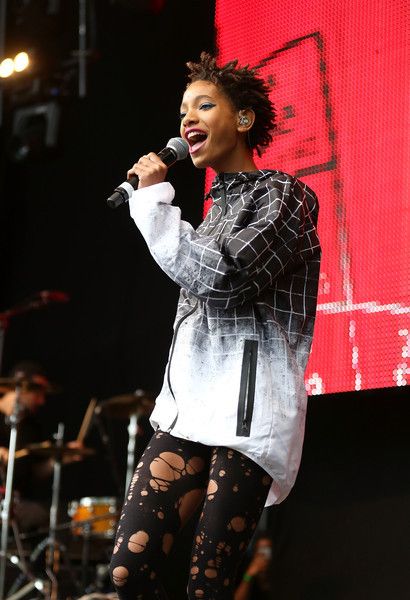 In YBF Kids news, Willow Smith will be the newest member of the IT-Girl model clique soon.  The singer/actress/heiress to the Smith entertainment throne just signed her first modeling contract with The Society Agency.
The Society Agency, nased in NYC, also reps Kendall Jenner, Adriana Lima and more.
According to the agency's Twitter, they are now representing the 14-year-old and her model aspirations:
She's already covered plenty of fashion mags and been featured in designer campaigns, so it'll be interesting to see how much further she can go with her agency. Congrats Willow!
Photos: Twitter/Getty/Instagram