Drake's new restaurant just opened....and his to fave ladies -- Serena Williams and mama Sandi Graham -- were front and center.  Check out the pics inside...
Right before she had to jet back to the States to do a double header on HSN to push her clothing line's newest collection, Serena Williams booked it to Toronto on Monday to celebrate her boo's big accomplishment.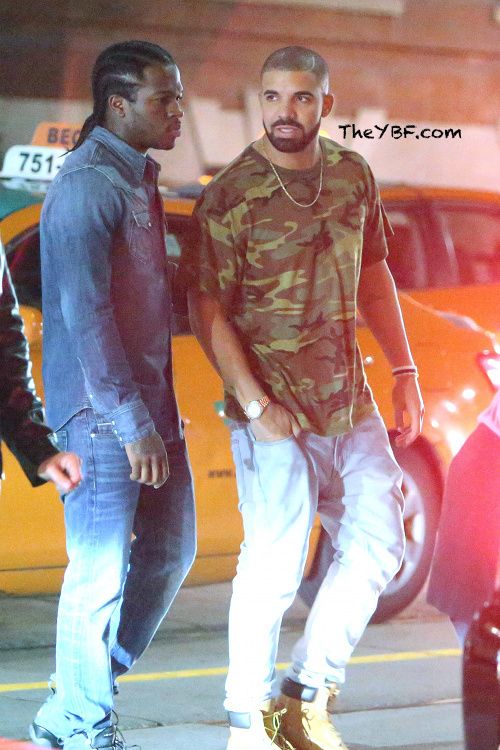 In case you didn't know, Drake is making business moves in his hometown of Toronto.  The rapper just opened up a brand new restaurant called Fring's, in partnership with local chef Susor Lee.  So it's only right his faves come to the 6 to help him pop a few bottles and celebrate.
Serena Williams was spotted looking HOT arriving in a skin tight white pencil skirt and killer heels.  Drake's been an avid supporter of hers at many-a-tennis matches in different parts of the world.  So, she's returning the favor for her rumored boo.  Sweet!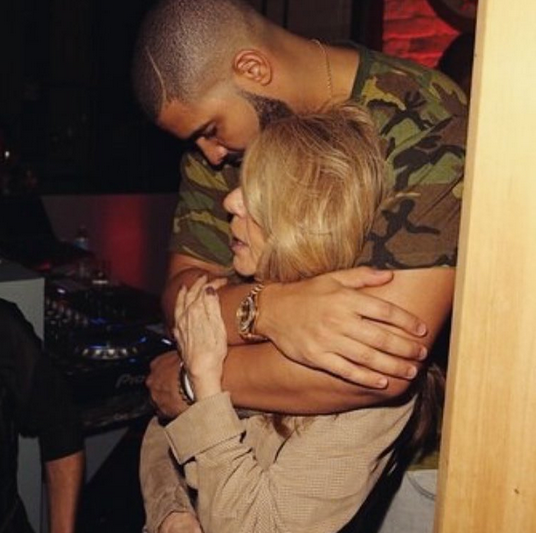 Drizzy posted a pic of him and his mom Sandi sharing a hug during the festivities.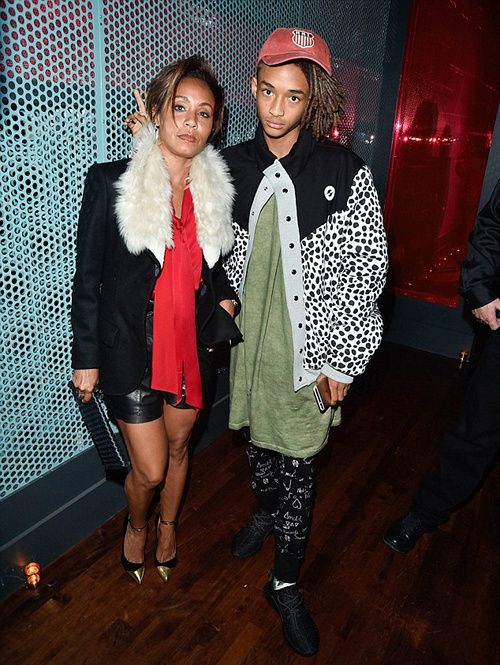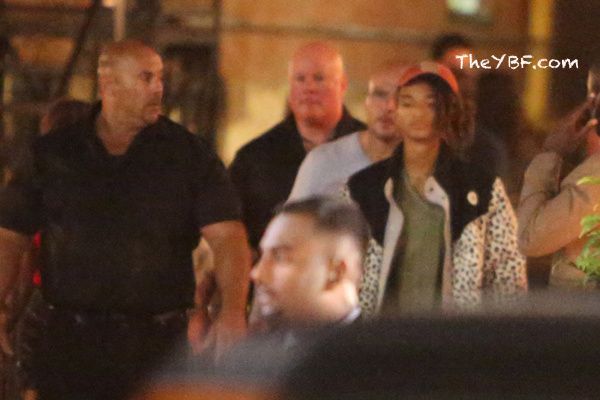 Even the Smiths made their way to the new eatery to sample the Asian inspired menu, likely because Jada and Jaden were in the city for papa Will Smith who's there filming Deadpool.
Drake posed it up with the chef before snapping pics with his homies and his family: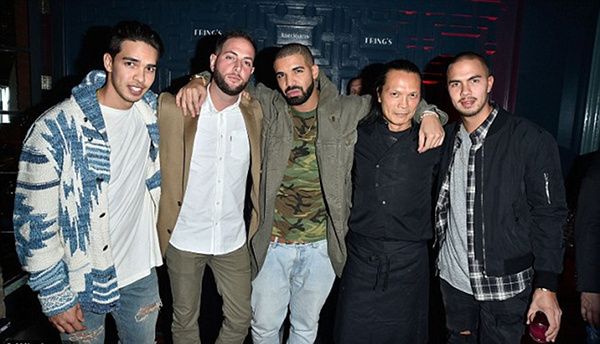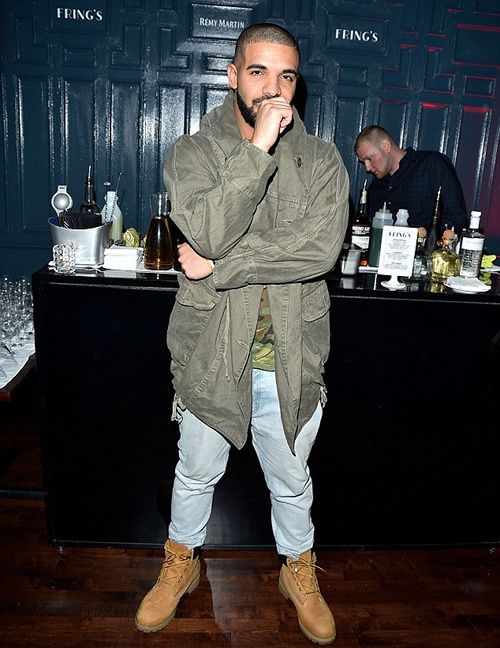 Fab times.  Drizzy's week has been a busy one as he just dropped his mixtape with Future.  If you haven't copped that What A Time to Be Alive, you're missing out.  One time for the elevated trap music.  We're here for it!
Photos: Pacific Coast News/Drake's IG