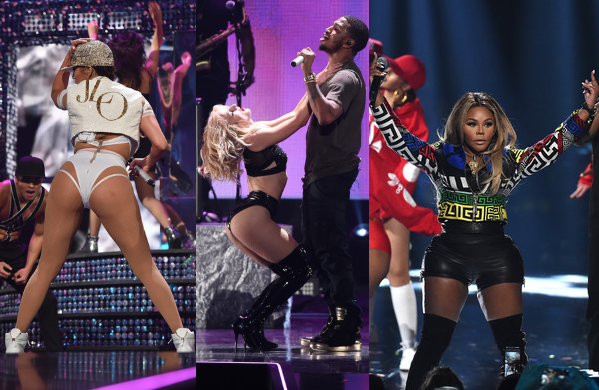 We've got your inside pass into the iHeart Music Festival with hot performances from Jennifer Lopez, Trey Songz, Big Sean, Lil Kim and more.  Check it out inside....
The fifth annual iHeartRadio Music Festival hosted by Ryan Seacrest, was held on Friday and Saturday at the MGM Grand Garden arena in Las Vegas where fans saw performances by Kanye West, Sam Smith, Coldplay, Puff Daddy, Demi Lovato, David Guetta, Kenny Chesney, The Weeknd, Tove Lo, Lil Wayne, Fall Out Boy, Disclosure, Hozier, Jason Derulo, Duran Duran, Prince Royce, Diplo, Trey Songz, The Killers, Jennifer Lopez, Blake Shelton, Nick Jonas and this year's Macy's iHeartRadio Rising Star winner, Christina Grimmie.
You'll be able to watch all the fun on The CW Network when it airs as an exclusive two-night special on September 29 and 30 from 8-10:00 p.m but in the meantime, we've got an inside look at what went down on Day 2 (Saturday).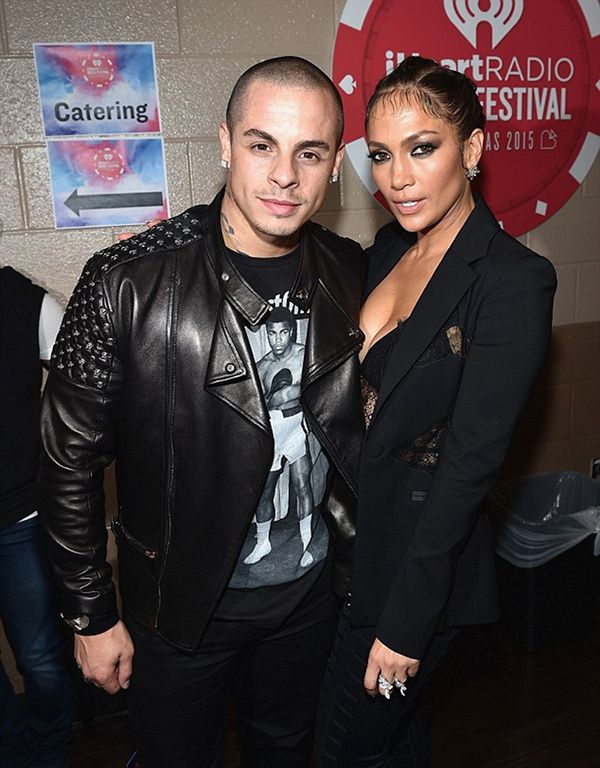 On Saturday, music lovers witnessed one of the most bootylicious performances of all time.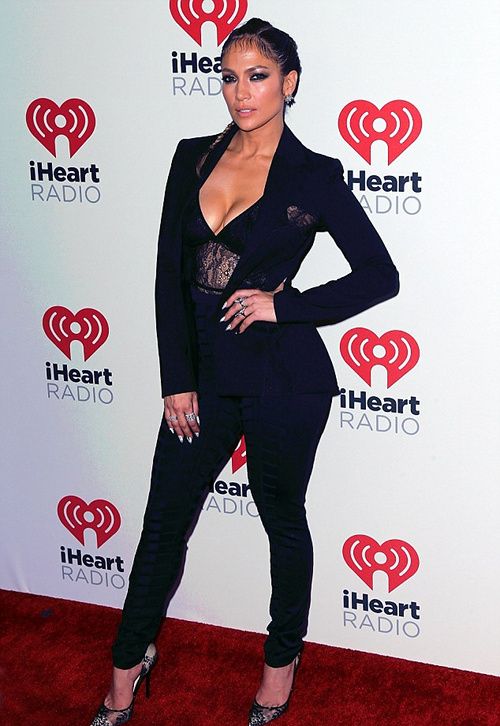 Saturday was headlined by international superstar Jennifer Lopez (shown atop with boyfriend Casper Smart) who brought her mix of salsa, pop, hip hop and R&B to the stage with her unique flair.

Jennifer's stage show included multiple costume changes and a quick run through of over a decade of hit records.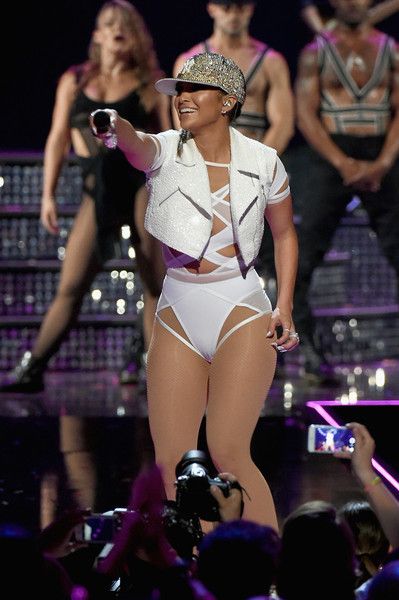 And she gave us several glimpses of her best asset.
The 46-year-old mother of twins has still got it!
Watch J Lo's set here:
After the show it's the after party..... 
Jennifer and her crew got together to celebrate her success as well as her future engagement in Las Vegas. 
She'll be taking a residency at the Planet Hollywood Resort & Casino in January 2016. The show is called "All I Have."
You wanna rumble with the Bee huh?
The Queen Bee of Hip Hop, Lil Kim, was in full effect on the stage.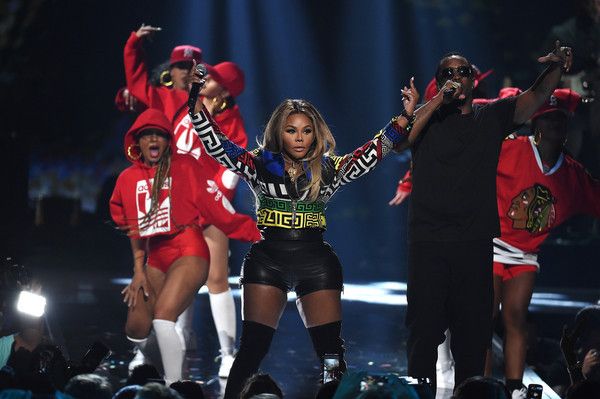 It was just like old times as the "No Time" rapstress hit the stage with longtime friend Diddy.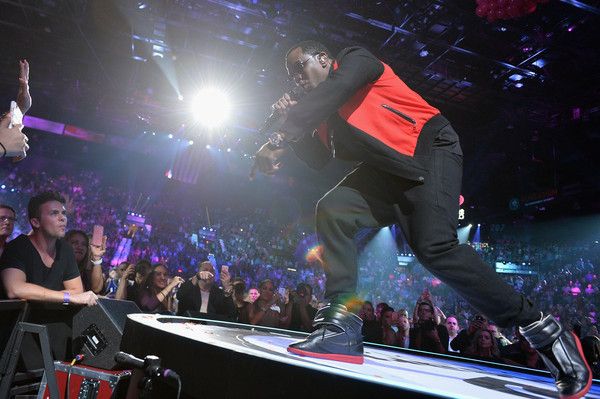 And Diddy really put his "heart" into the performance.
Watch Lil Kim, Diddy & MGK perform "All About The Benjamins" 
In addition to his appearance with Lil Kim, Diddy also brought out Bad Boy fav Mase!  Hmm....we wonder if Pastor Betha made it to church on Sunday morning?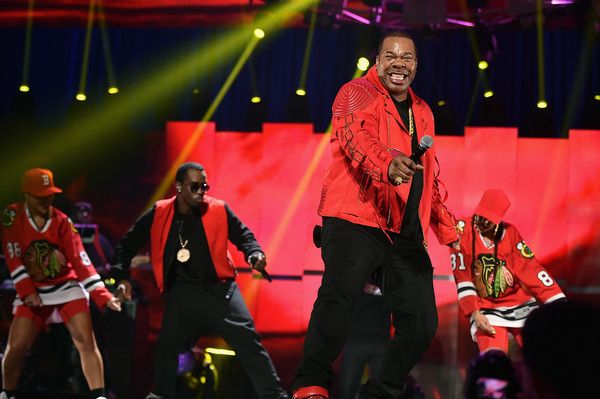 Busta Rhymes hit the stage for the Bad Boy mini-reunion too.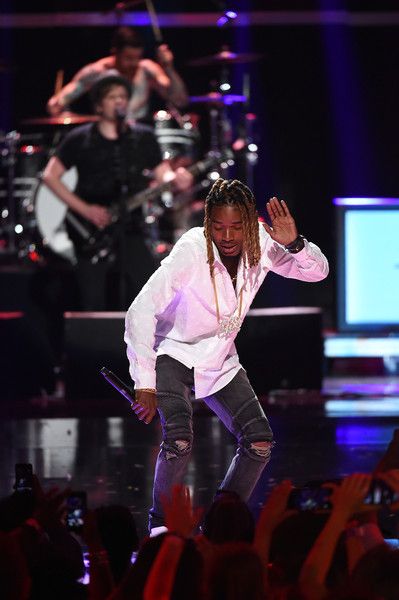 Fetty Wap hit the stage and sent the crowd into a tizzy with "Trap Queen."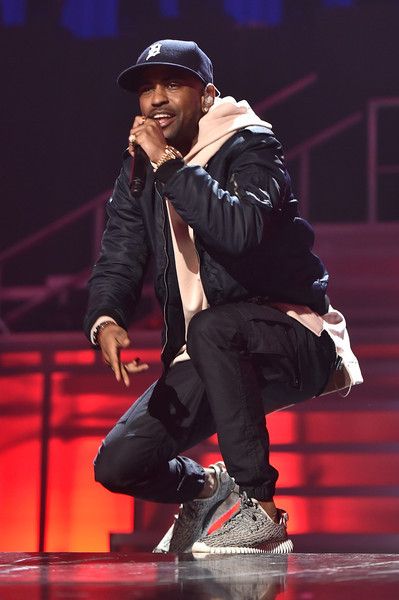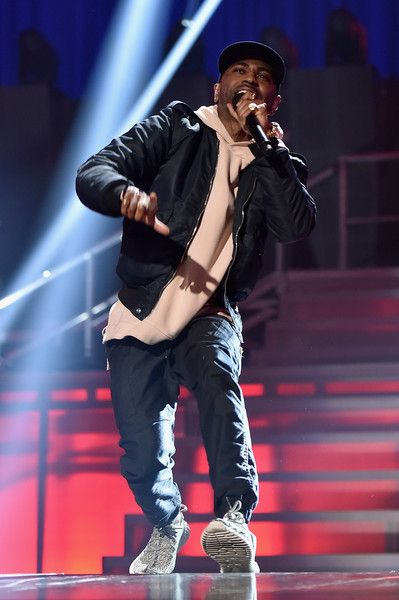 Detroit's finest, Big Sean, hit the stage to run through his hits.
Check his set below: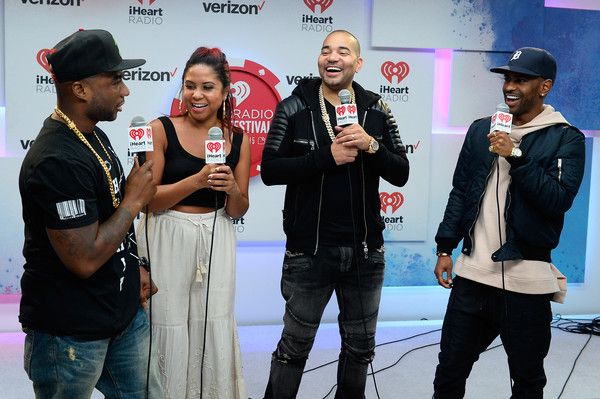 Later, he chatted it up with The Breakfast Club.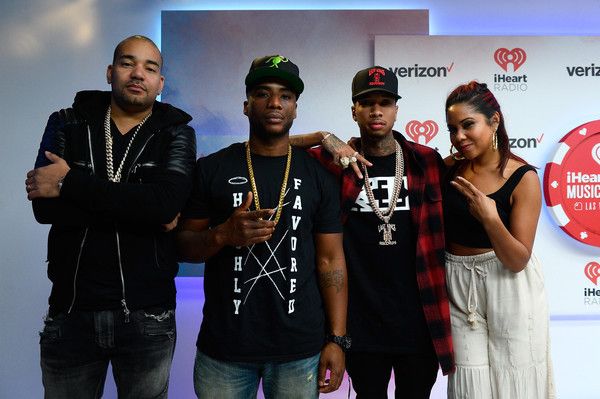 The Breakfast Club, who broadcast on an iHeart radio station, also interviewed performer Tyga.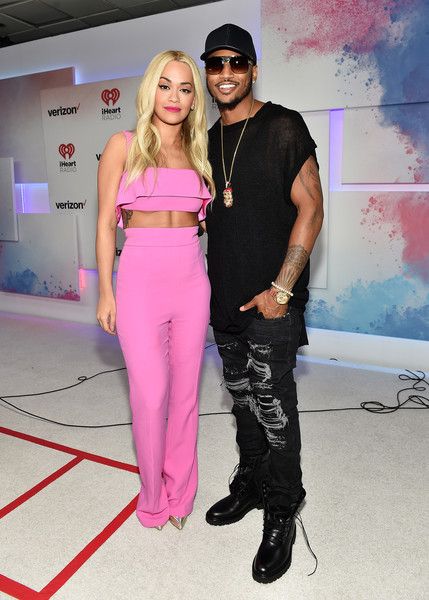 Singer Trey Songz (shown above with Rita Ora) hit the stage for one of his sensuous sets.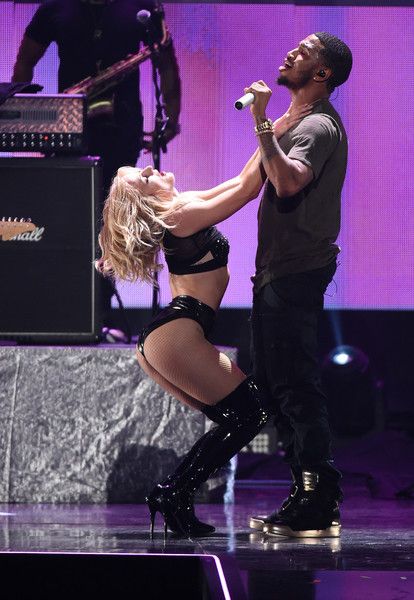 He danced erotically with a group of scantily clad ladies.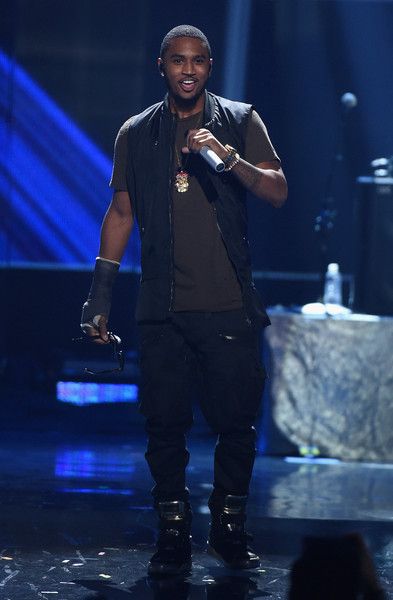 Then he took his shirt off....of course.
The Weeknd, who is currently one of the biggest music stars in the world, also hit the stage to perform his hit records.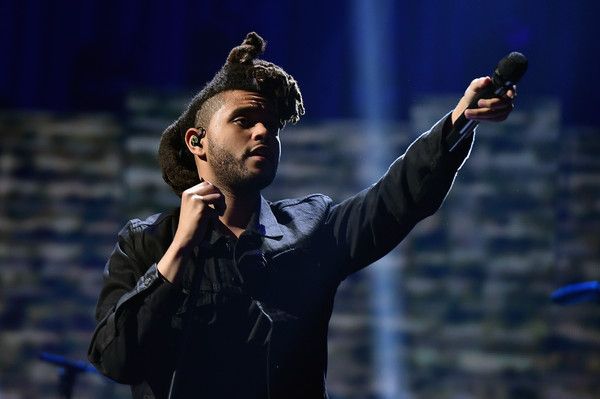 He recently had his first #1 pop record with "I Can't Feel My Face."
Watch The Weeknd sing "The Hills"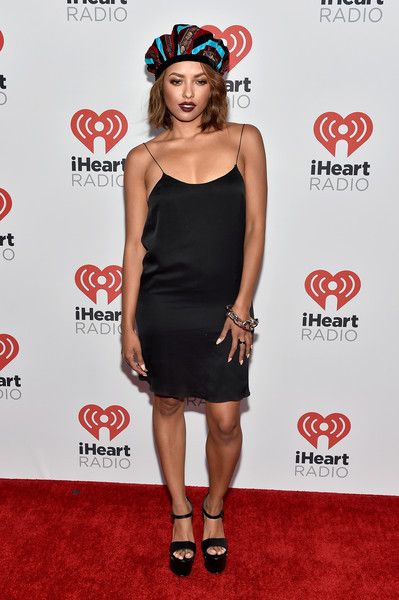 Actress Kat Graham was spotted making the rounds.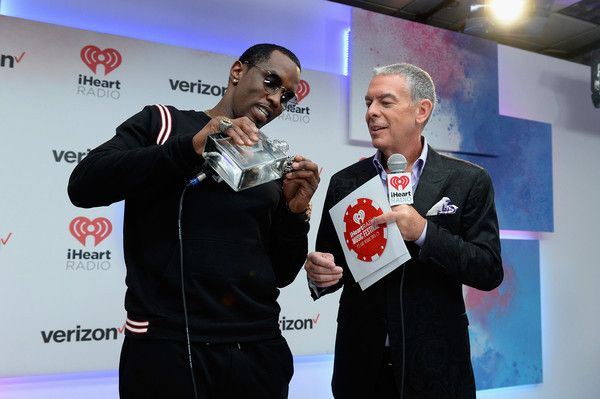 Backstage, we spotted Diddy touting his liquors and posing with Demi Lovato and Wilmer Valderrama.
Photos Getty