Venus and Serena's epic match up Tuesday night didn't just happen on both sides of the net, there was fabulous celebrity activity also happening in the stands.  Check out all the celebs who checked out the match inside, plus champ Serena gushing about her big sis after her win....
Nas made his way to courtside of Arthur Ashe stadium on Tuesday to catch The Williams sisters battle it out.
Fellow rapper Kendrick Lamar was also there to cheer on his fellow Compton homies: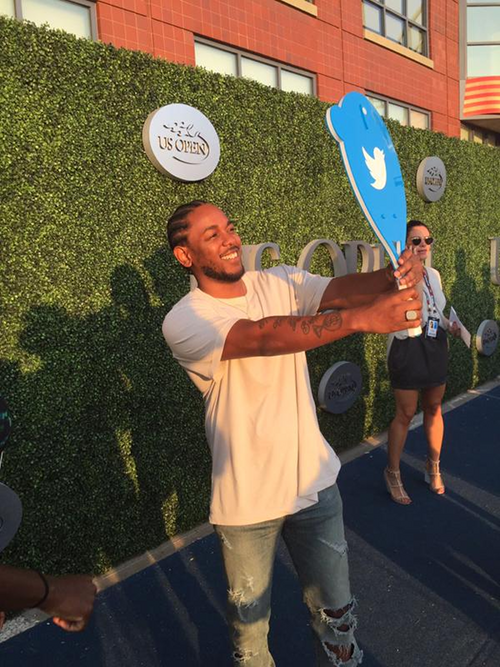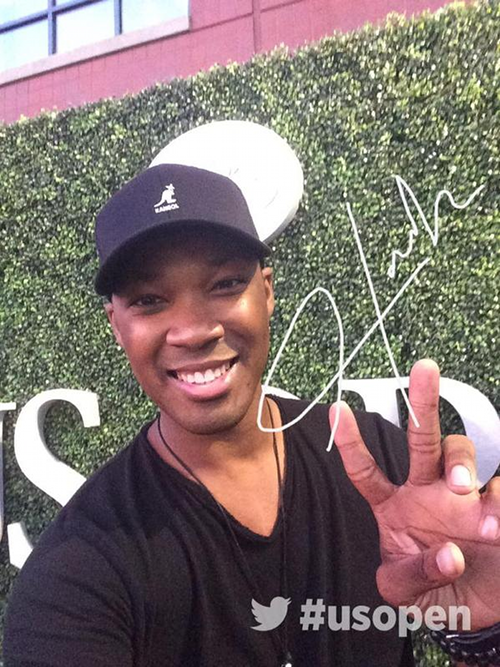 Straight Outta Compton star Corey Hawkins returned to the sidelines to cheer on Venus & Serena.
Fellow hottie athlete Laila Ali snapped it up with the US Open Twitter camera.
As the sisters had EVERYBODY's nerves in a tizzy: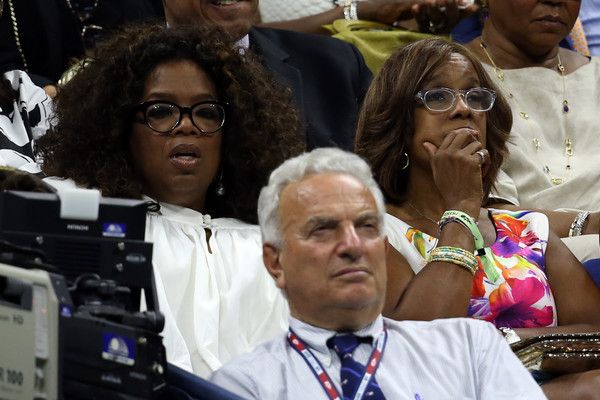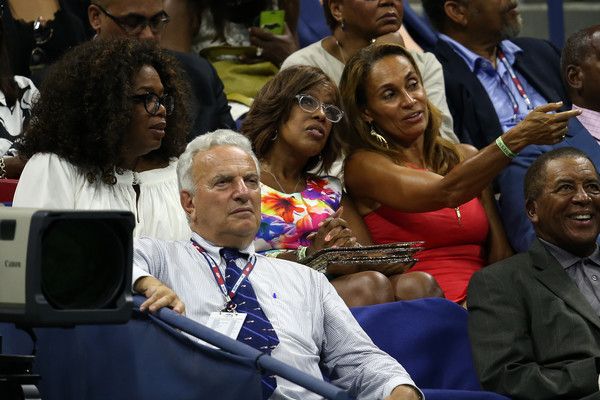 Oprah and Gayle seemed to be watching in suspense.
Also in attendance: Star Jones, Anna Wintour, Kim Kardashian, Kendal Jenner, Joe Jonas, Aziz Ansari, Chris Tucker, and tons more folks.  Noticeably missing: Serena's new boo Drake.  Hmmm...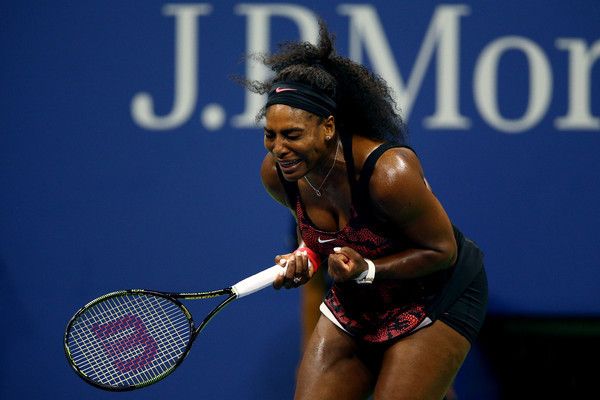 On the court, #23 ranked Venus came out with a vengeance and definitely made Serena work for this Quarterfinals win.  But 'Rena finally pulled it out (6-2, 1-6, 6-3) and had #BlackGirlJoy written all over her face.
Sisterhood trumps trophies for these two though.  The classy Venus was totally head over heels happy for her sister and left the court quickly after hugs and kisses so Serena could bask in her moment.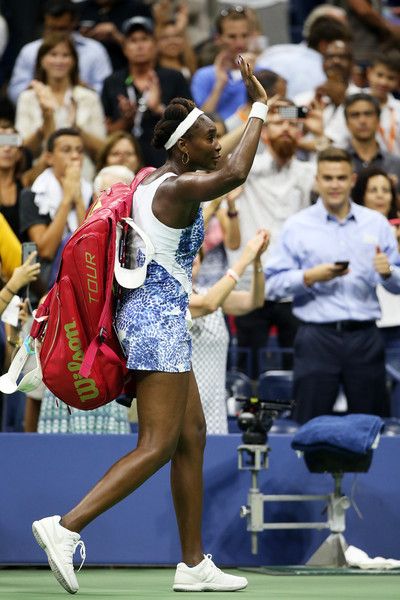 'Rena took to her social media the following day to gush about the love for her sister saying:
 
Awww! 
Despite Serena being the #1 ranked player going into the Open, remaining in the top spot and deserving mad respect for her powerful game play, Forbes seemed to have thrown some shade Serena's way after she won.  Just minutes after the third set was played and Serena was claiming her victory, Forbes sent out this shady ass Tweet that has #BlackTwitter up in arms.
Maria Sharapova has been beaten 17 CONSECUTIVE times by Serena Williams, yet the Tennis world is determined to keep acting like THIS is the biggest rivalry in women's tennis.  How can it be a rivalry when only one side constantly wins?
Of course, Maria makes $10 million more in endorsements.  While this is a debate that DEFINITELY should be had about why this is the case, the timing of Forbes posting this OLD article from August is shady at best.
The Root has the hilarious responses from the unamused folks who saw it. 
EXTRAS:
1. The Superbowl Committee has reportedly asked Bruno Mars to perform AGAIN at the 2016 Superbowl, and has also asked him to curate the show. Nice!  STORY
Photos: Splash/Getty