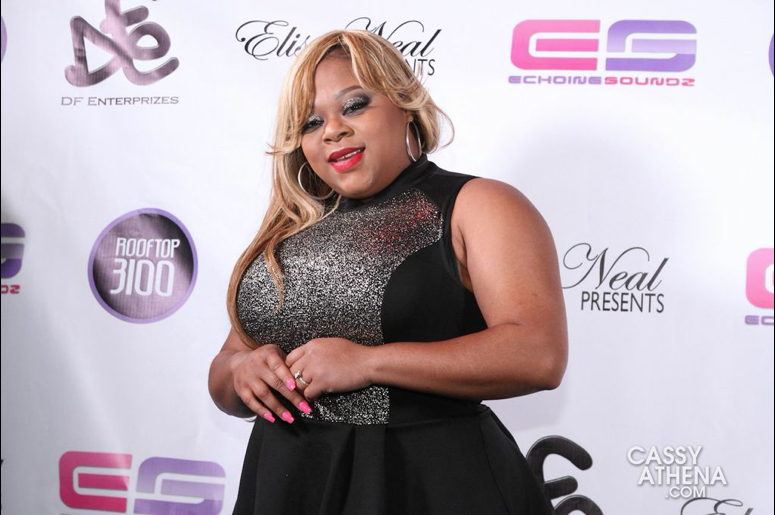 In case you missed it, Countess Vaughn (above from May 2014) has a new body three sizes smaller thanks to dieting and liposuction.  Check out the "Hollywood Diva" showing off her weight loss progress and giving details about it all inside...
Countess Vaughn recently revealed her transformation on her weight loss journey.  The "Hollywood Divas" star dished to People.com that she previously underwent liposuction procedure and has also decided to use portion control in her diet.
The former "The Parkers" star spoke candidly on her show "Hollywood Divas" about her past liposuction.  She revealed she still fought to lose weight despite having the procedure.  She attributed most of the difficulty to a thyroid problem.
But not anymore.  Now, she's showing off her new size 10 figure after previously rocking a size 16: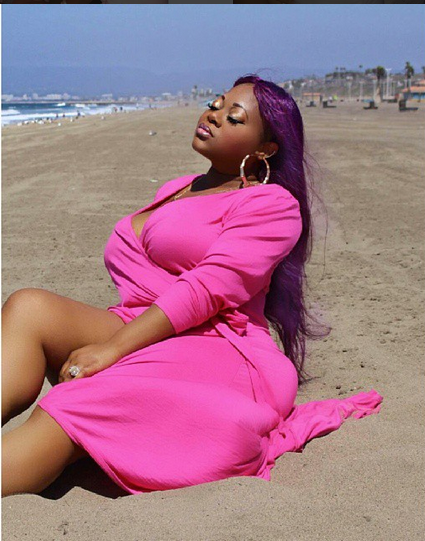 She revealed to PEOPLE magazine:
"I've always been honest about everything.  I wanted to do a mommy makeover. I had done it after my oldest child. I really needed to just treat myself, and I'm happy about it!"
Now, it's all starting to pay off now that she's introduced healthy eating:
"I watch what I eat, and I'm into snacking now.  I used to just eat maybe once or twice [a day] – breakfast and then dinner, maybe skip lunch. But now I try to snack, have some nuts, have some yogurt."
She continued:
"I've been working out and taking care of me so I can have energy for my kids and work .  I put my music on and I just walk for 30 to 45 minutes. I'm very appreciative now that my body is responding to the workouts and the diet, so I just have to keep on moving."
Work!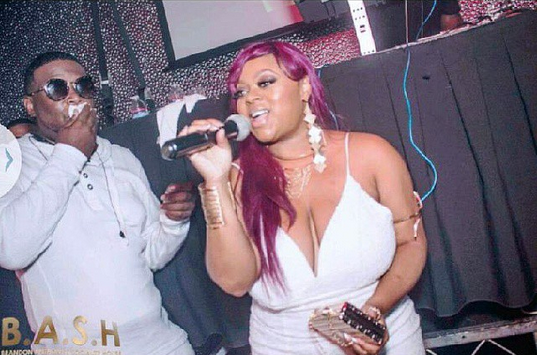 None of this means she doesn't still have cravings.  She said about wanting just one more piece of fried chicken:
"There are still times that I want it, but I have to watch it," says the former "Moesha" star. "Instead of getting three pieces, I'll have one piece and walk away."
Yes for self control!  Now y'all stop those memes.  Countess is looking good.
CaseyAthena.com/Countess' IG