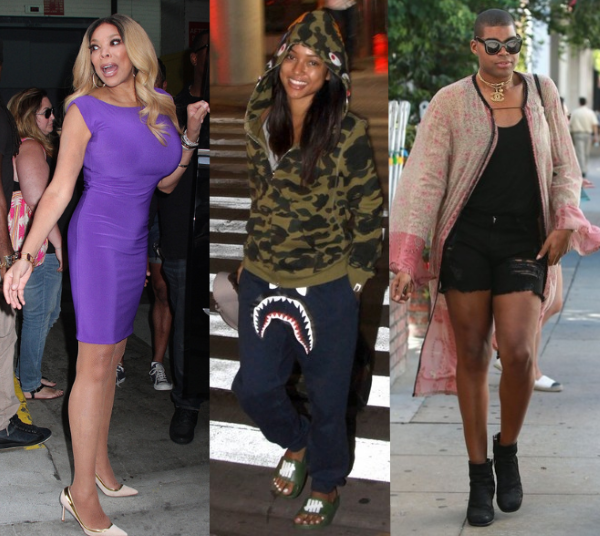 In today's candids, we spotted Wendy Williams in NYC, EJ Johnson in West Hollywood and Karrueche Tran in Washington, DC. Find out what they're up to inside....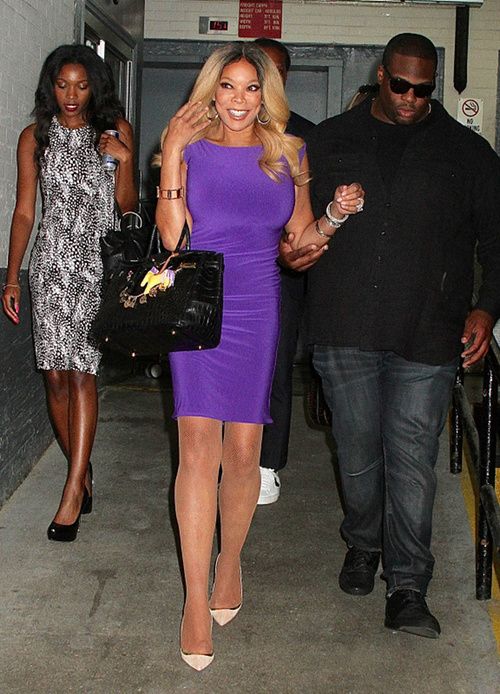 Talkshow host Wendy Williams has been keeping busy since her show went on summer hiatus.
In addition to promoting her books (her latest novel is Hold Me in Contempt), Wendy's also tried her hand at standup comedy with a series of successful one-woman shows.
But yesterday, she threw a few jabs at Nicki Minaj.  During her chat with HuffPost, Wendy revealed that she was disappointed in Nicki Minaj's behavior at the VMAs, questioning why she'd argue with a child. She said,
"I didn't watch the VMAs, because again, I was on tour and I was busy sleeping and moisturizing. But I did see the clip and I was very disappointed in Nicki. And I don't have an opinion on either one of the girls—bad, good or indifferent. You know, they're both talented in their own way. I just feel that Nicki is like twice Miley Cyrus' age and it would have been nice if Nicki would have just taken her award, rolled her eyes and looked at the camera—and then kept it moving.
"I don't know, I just...Who fights with kids?"
Miley is 22 and Nicki is 32, but we get her point.
Check out hte full video below:
In West Hollywood...
"#RichKids" star EJ Johnson joined friend and co-star Dorothy Wang at his fave place The Ivy yesterday.
If you're a fan of the his reality show, you know EJ helped close out the season 3 finale by addressing his massive weightloss.
He told his co-stars "I feel like my confidence level has definitely gone up. And I'm, you know, a new b**ch."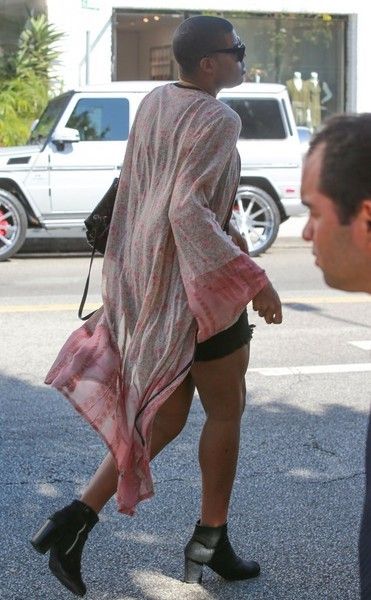 Werk EJ!
Get into EJ's walk in the video below...
In our nation's captial...
Hollywood starlet Karrueche Tran touched down in DC.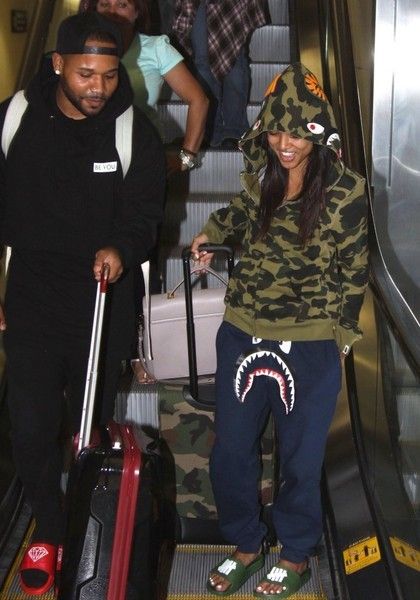 She and a few friends were spotted arriving at the airport, dressed in their LA travel gear - sweatpants and flipflops.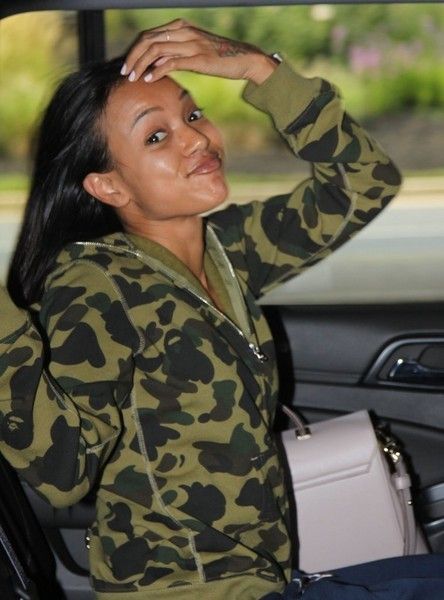 Karrueche, who currently stars in the Emmy Award-winning web series The Bay and Stylehaul's hit web series, Vanity, is in town to collect a check or two.  We hear she's been booked to make some club appearances.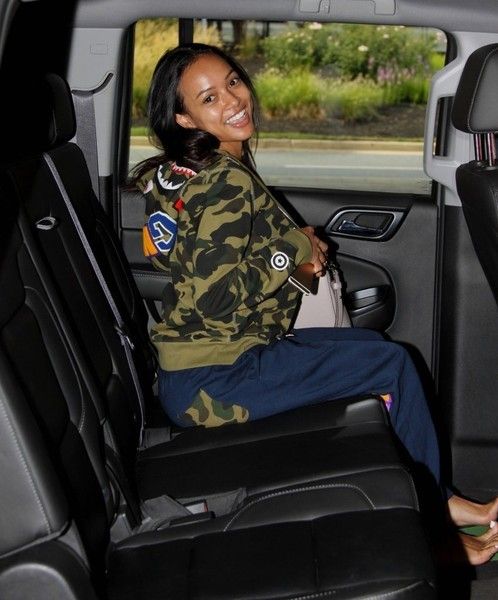 When she gets back to LA, Karrueche will resume taping the movie The Good Guyswith Ryan Gosling and Russell Crowe.  Must be nice...
Photos via FameFlynet/Fortunata